CS:GO
February 12, 2018 16:00
Bondik: Our players have insane motivation
As we approach the LAN-finals of StarSeries i-League S4, we spoke with Vladyslav "bondik" Nechyporchuk, who recently came back to HellRaisers after his journey in TyLoo. The Ukrainian player shared his impressions about HR's new lineup, told about their preparation for StarSeries and commented the sensational result from QB.Fire at ELEAGUE Major 2018.
— We'd like to congratulate you with returning to the European CS:GO-scene, where you will be representing HellRaisers once again. Did you have long negotiations with HR or it just happened spontaneously?
I wouldn't say that I was negotiating. We always stayed in touch, knowing that such a turn of events is more than real. And again, I had an existing contract with HR. So it's hard to say there were negotiations. It was said that my return is unreal in one of the interviews with Johnta. As I was told right after its publication, it was a mistake from the editor, and Ivan didn't say anything like this.
— Özgür "woxic" Eker and Issa "ISSAA" Murad joined HellRaisers after your departure, so you are just getting used to play with them in a team. What can you say about these young talents?
They are nice young people, but I don't like assessing anyone. First of all, we are a team, single unit. We win and lose together. The important thing is that I feel comfortable by playing with them. And I can say that the atmosphere within the team is much better than it was before my departure to TyLoo.
— What is the main difference you've noticed after comparing the previous lineup, STYKO, Zero and DeadFox on the sniper position, with the current one, which is built around up-and-coming players from FPL?
We haven't played that many official matches. I want to make a conclusion after watching on it from the distance. I'm satisfied with the fact that our players have insane motivation. It's the thing I haven't seen for a while. And going farther, I want to be surrounded by such kind of people.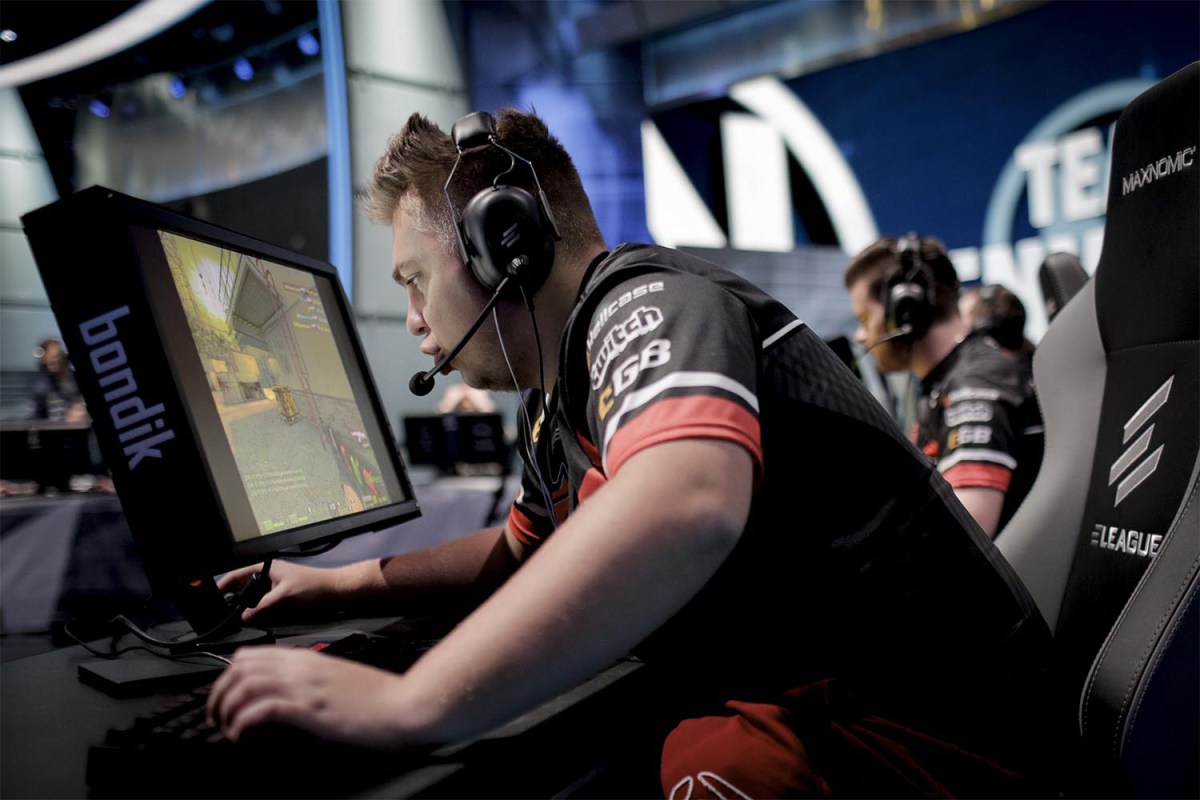 — Did other teams beside TyLoo offer you to join them as a permanent player or on a loan basis?
Some teams were really interested in me, but I didn't wait for the end of ELEAGUE Major 2018 and the start of roster-shuffles.
— What can you say about the performance of CIS-teams at the last Major? We are especially interested in your opinion about QB.Fire. Was it a lucky combination of circumstances or they reached top-8 mainly because their preparation?
You can always perform better. CIS-teams still have to learn, grow and progress. I hope that with each passing year our region will be becoming stronger. After all, the competition generates quality. Speaking about QBF, they showed us that such teams can hit above their weight by doing a huge amount of job. You can only compliment for such things. Of course, some people will be saying about lack and combination of circumstances. I will say you only one thing: the sport can't exist without it. So it should be accepted as usual as possible.
— The main surprise of the Major in Boston, Cloud9, defeated all favorites in Bo3-matches on the road to the championship title. In your opinion, what did help the Americans in getting such a fantastic result?
To be honest, I wouldn't bet on Cloud9's victory after the first two days, but they transformed into the winners being on the edge of elimination. What a great story, isn't it? It has American style, I would say. It's all horrible in the beginning, but then something happens in one step away from the abyss, and eventually everything gets better. I have no doubt that C9 deserved the victory. Sometimes I admired their confidence and level of the game. But we shouldn't forgive about the fact that they played at the Major in front of their home crowd. I think that it played an important role.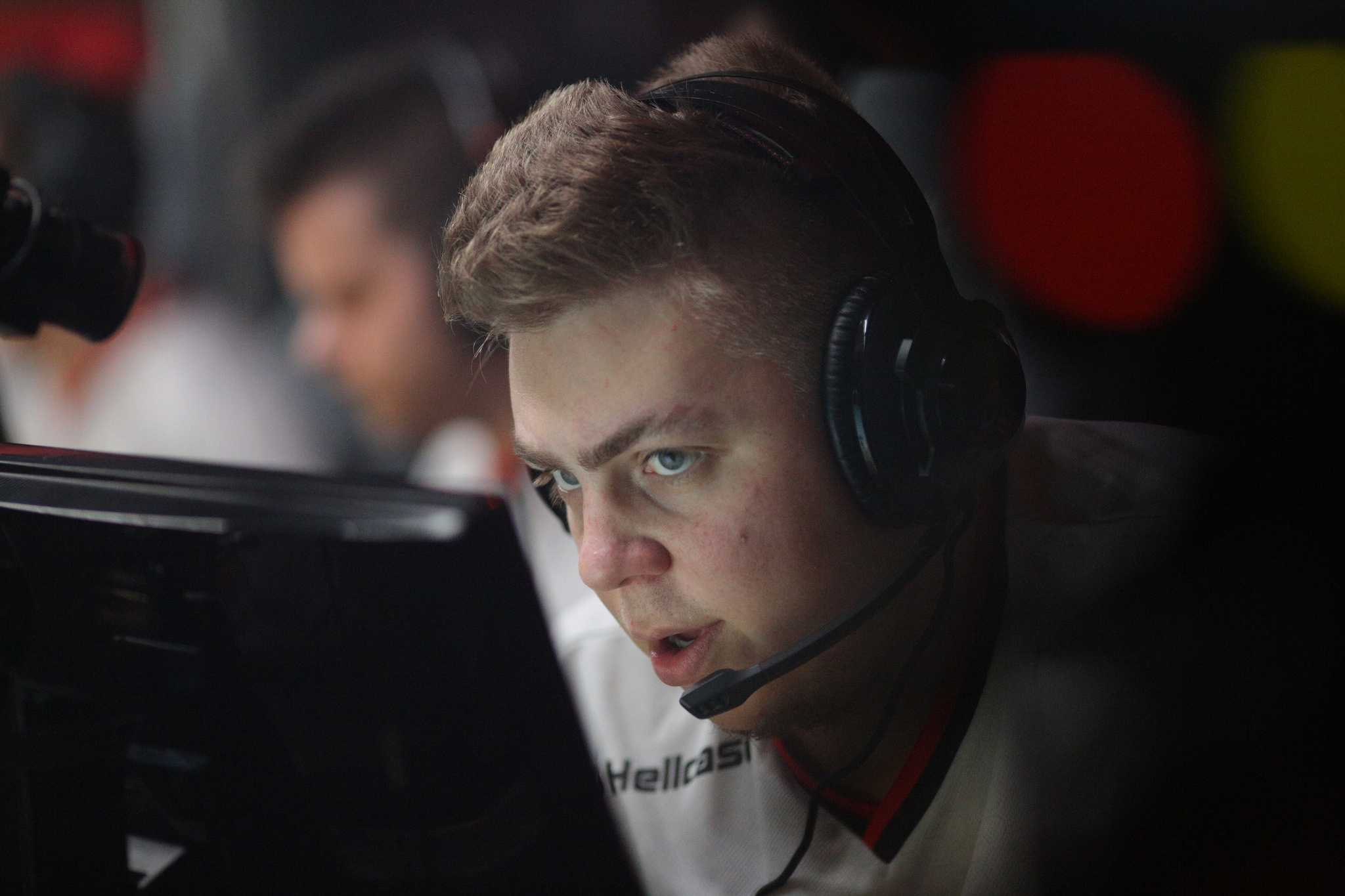 — Only 2 out of 8 legends from PGL Major Krakow repeat their result at EL Major: Boston. Does it mean that the system of invites has to be changed as soon as possible? If you think so, what would you suggest for Valve in order to deal with the issue?
First of all, the rules have to be changed. Why weren't SK allowed to play with Ricardo "boltz" Prass? Because last year he finished on the 2nd place with another team, which was eventually broken apart? Is he responsible for that? Absolutely not.
A lot of teams weren't in their optimal shape. Same goes to players. Once again, the Major passed after the New Year. We are all people after all, players also want to take a break, spend some time with their families. That's what they do. I agree that it doesn't affect their game in the best way, but I would reconsider the time period for Majors. Just like the rules. It was also important that teams without legend status arrived earlier and got used to the PCs. It doesn't bring equal conditions, I would say. However those questions should be asked for the TOs. I can only assess this situation from my subjective point of view.
— The shuffle period started just after ELEAGUE Major 2018 was finished. You and HR were a part of these events. Which replacements have the potential to become successful?
Every roster-change has the potential. For example, a lot of teams will be doubly motivated in the beginning of 2018. It means that most part of squads will be in shape, and we will have a pretty saturated season. Emil "Magisk" Reif joined Astralis, Michał "MICHU" Müller went to VP. I wonder if the Poles will have a second wind? North got a new lineup, Team EnVyUs had some changes and so on. It's very interesting to follow!
— Tell us about your way to the spot at the LAN-finals of StarSeries i-League S4. How many days did you spend on trainings with the new lineup after the vacation? Choosing between AGO, Vega and Heroic, which one surprised, disappointed or delivered some troubles?
We've been training for 10 days before the qualifier. We always take seriously StarSeries events, because it's our home tournament. I know that people in Kiev love us, and they will come to support us, as it was before. I remember all these unforgettable emotions from Palace "Ukraine". The moment when we defeated North in the quarterfinals and advanced to semis. The hall emotionally exploded, it was a pleasure for us. I sincerely grateful to all our fans, especially in moments like these.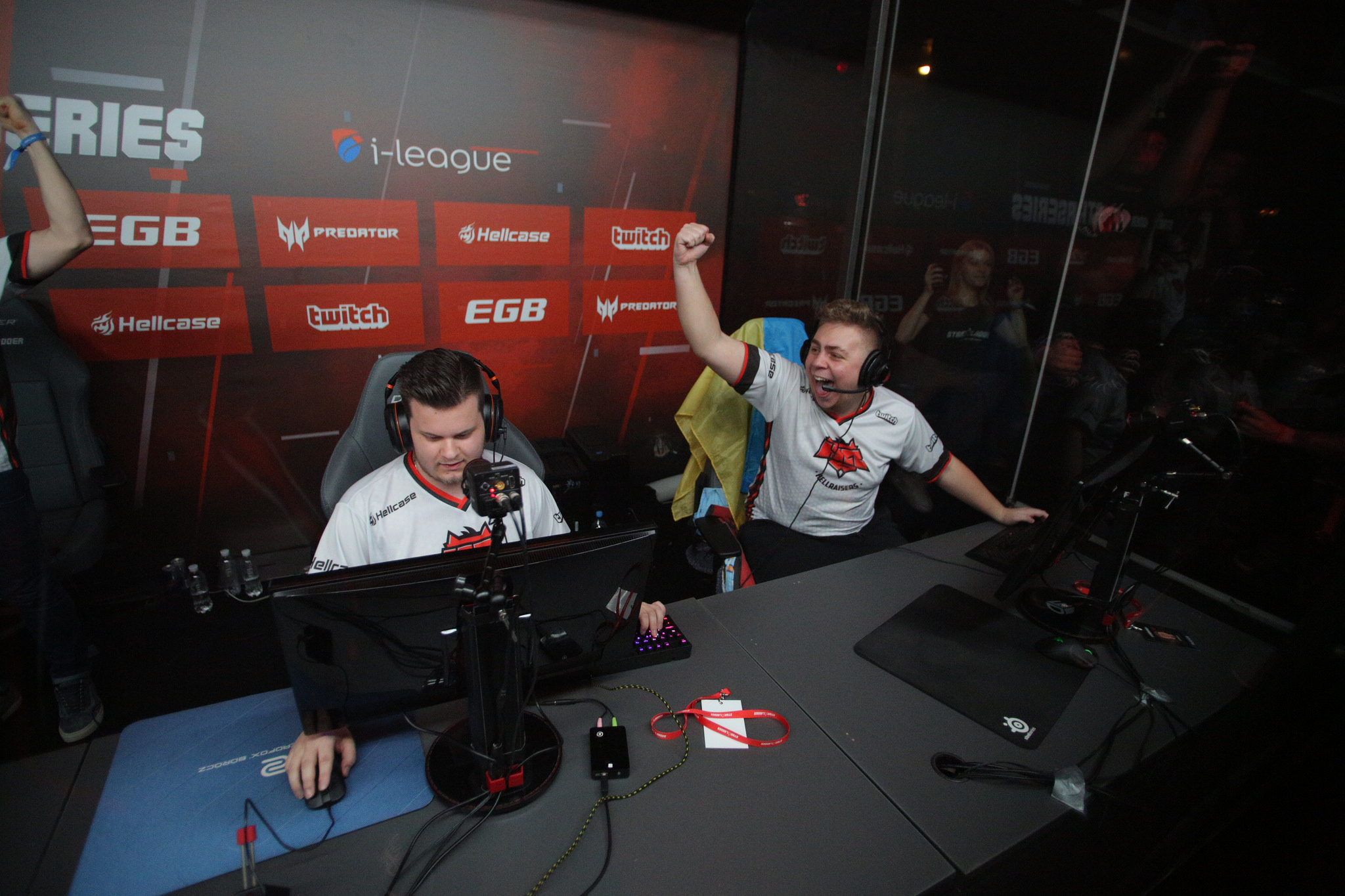 If I'm not mistaken, we won all our matches with the score of 2-0. I think that with my arrival we overcome "the curse of AGO". We had an intense game against Vega on Overpass. They played very well on CT-side. We focused even harder on Inferno in order to not allow any kind of relaxation, which was on Overpass, and fastly ended the match 2-0. Speaking of the game against Heroic, a lot of people thought that it provided nothing. On the other hand, we knew that it could give us high seed, so it was important to win for us. I'm glad that we managed to do it.
— Are you confident enough in your map-pool before Swiss-System with Bo3-matches? In your opinion, on which maps do you have the highest chance of defeating the top-tier teams, such as SK Gaming and FaZe Clan?
We are working as hard as we can. I think we will be able to prepare everything that was in our plans. You can defeat any team on any map. Doesn't matter which place it holds in the rankings.
— The LAN-finals of the 4th season of StarSeries i-League will be held in Kiev Cybersport Arena, which is familiar to you. What does it mean to play in front of home crowd once again? Does it give some kind of boost for you?
I've already said that, but I will repeat that people in Kiev love us. I'm very grateful for the guys who support us. Not only for the part which will come to the arena, but also for those who support us online. Unfortunately, not everyone has an opportunity to come and cheer, but you can give us your words of support in the internet.
It's probably worth noting that among all the participants of the event we are the most Kiev team, as fun as it sounds. Me, Kirill [ANGE1], Ami [ami] are native people of this city. Here we base, live and breath the same air with the fans who cheer for us. So you guys have to know that compatriots deserve special kind of support.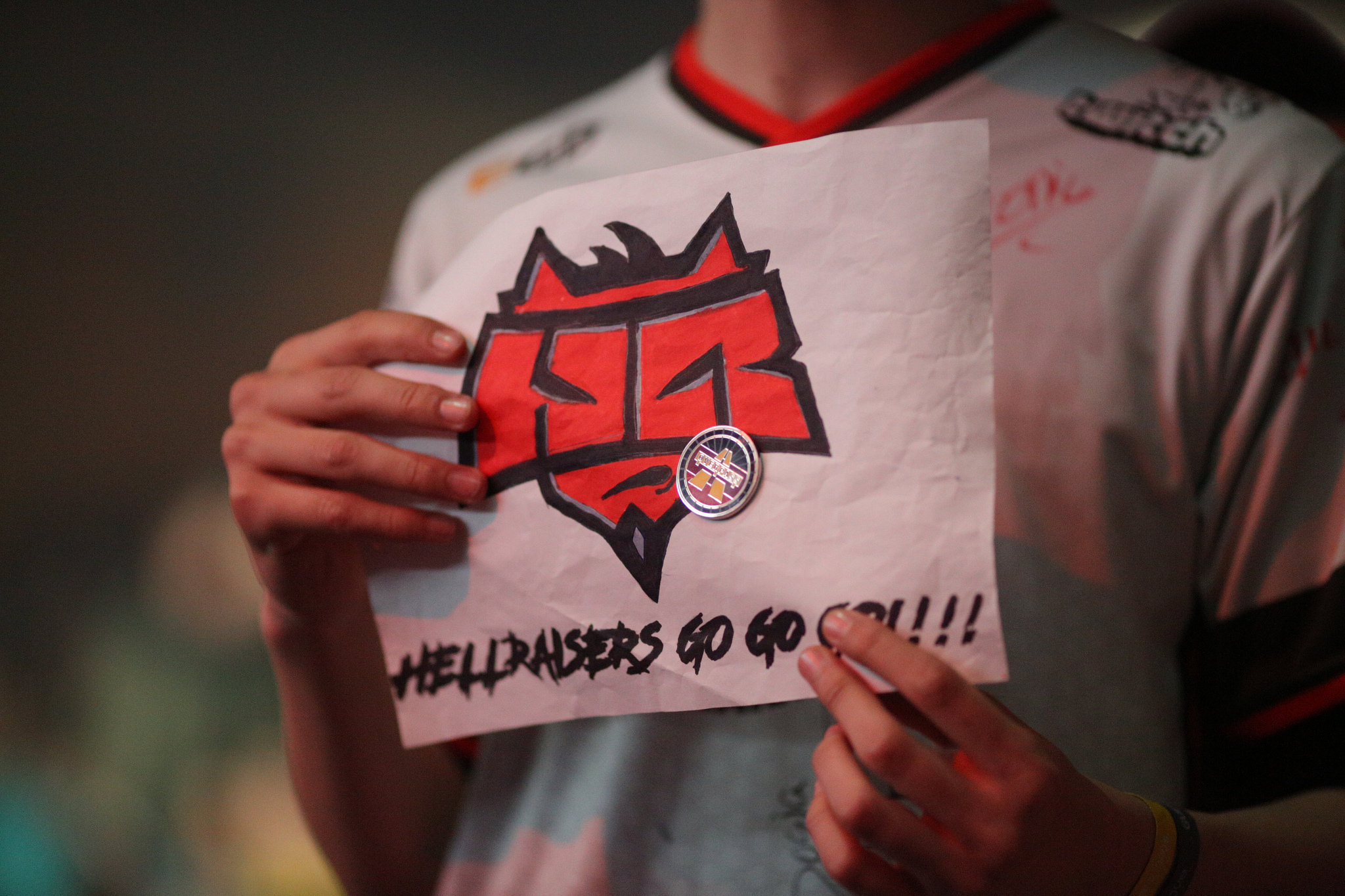 As of boost, it surely brings the level of support, which makes you playing more confidently. The most important thing is to find the place between confidence and self-confidence.
— You have an opportunity to send a message to HellRaisers' fans, who are reading this interview right now. What can you say to them before StarSeries S4?
Guys, thanks to all of you for the support, because we always feel it. I'm happy that it follows me for my entire career, and I've never missed it. I owe you something for this. I want to invite all of you, so you could come and support us directly from the venue. I will try to give away a few tickets on my Instagram — bondikcsgo. By doing so, we will have more fans of HellRaisers at the event. Come and talk with us, you are always welcome! See you.
The LAN-finals of StarSeries i-League S4 will run 17-25 February in Kiev Cybersport Arena. Following the results of draw that was done recently, HellRaisers will start their performance with the match against Natus Vincere. The full list of upcoming games for the first round of the group stage can be found here.