Overwatch
June 01, 2017 13:10
Blizzard introduced the Overwatch Contenders league
The Blizzard company continues reparation for the Overwatch League, among the steps of which is the creation of a new League - Overwatch Contenders. It may be attended not only by the already formed esportsmen, but also the leaders of ranks.
Overwatch Contenders is a development league for the future professionals of Overwatch. The first events of a new format will take place already this summer in the North America and Europe. Until that time, big tournaments were held in the Southern Korea and in the Asia and the Pacific. Now Blizzard intend to organize a not-less-impressive event on the West.
The zero season of Overwatch Contenders will be open for everyone, so every team will have a chance to prove itself. Following the results of a qualifier, held online, will be defined the best teams in each region. Aside from an opportunity to become a pro, the teams will fight for a money prize of $50.000.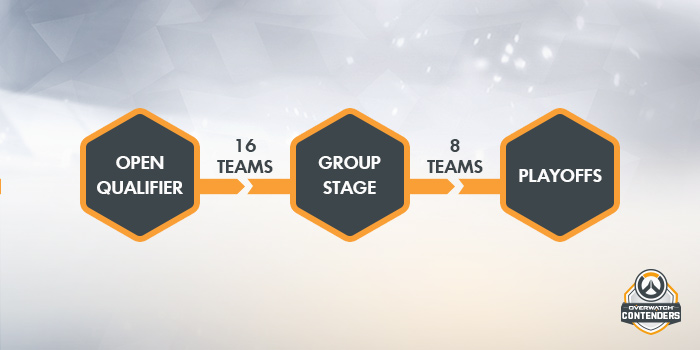 After the end of a zero season, 6 of the best teams from the North America and the participants of APEX Envy and Rogue will advance to the first season of Overwatch Contenders. The season will last for 6 weeks with the games in a round system, while 4 of the best teams will go on to the Playoffs, where they will have to fight for a prize fund of $100.000.
In Europe, 8 winners of the zero season will advance to the first season of Overwatch Contenders, which will be held in the same format as the NA-League: 6 weeks of the round stage and Playoffs with a money prize of $100.000.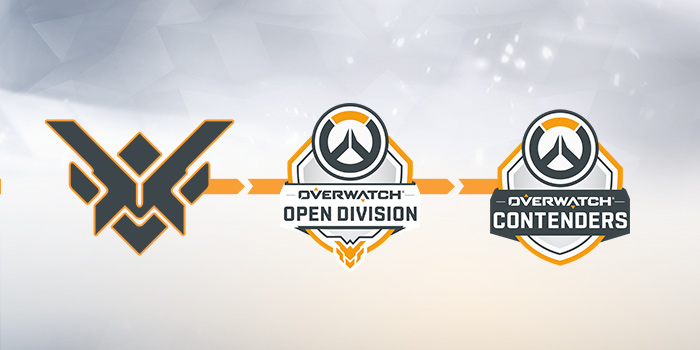 After the start of Overwatch Contenders' League, the teams, willing to advance to the tournament will have to do their best within the games of the Overwatch Open division. This series of the tournaments will be held all across the globe, while in 2018 the winners of the contest will have a chance to take part in the season of Overwatch Contenders in their regions.
Only the Players, who reached the «Master» or higher rank will be able to apply. All news of the upcoming tournaments, as well as the information about application for the Open vision will be published on our site and on the official platform OverwatchContenders.com, where you already can register your team for the zero season of Overwatch Contenders.