CS:GO
July 02, 2017 15:58
BIG will perform at PGL Major Krakow 2017
In a match for the advance to PGL Major Krakow 2017, BIG prevailed over Liquid and was granted a slot in the main championship's stage.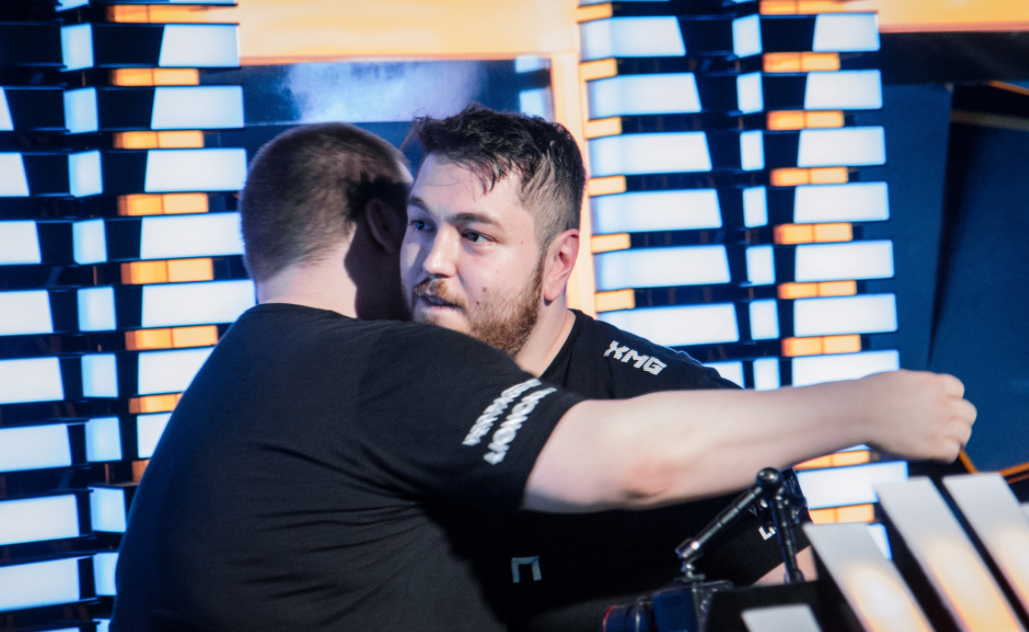 BIG secured a ticket to PGL Major Krakow 2017
The teams met on Train. Liquid kicked off with a run of five victorious rounds, after which the German squad managed to retake the control and soon leveled the score at 5-5. In a further battle, the teams were going toe-to-toe and the first half, with a minimal advantage went to BIG 8-7.
T-sided, Liquid won the pistol-round and tied the scoreline at 8-8, but the Germans, picking up an anti-eco, secured the lead again. Eventually, Liquid won only three rounds for the attack, letting BIG gain the upper hand in this countering at 16-10.
You can discover the schedule of matches and pairs of teams on our site. Subscribe to our YouTube-channel, where may be found records of the by-past games.