CS:GO
September 30, 2017 21:24
BIG to attend WESG CS:GO EU Finals
BIG have won the online-qualifier for WESG Europe among German teams, earning the right to represent their country at the LAN-finals in Barcelona.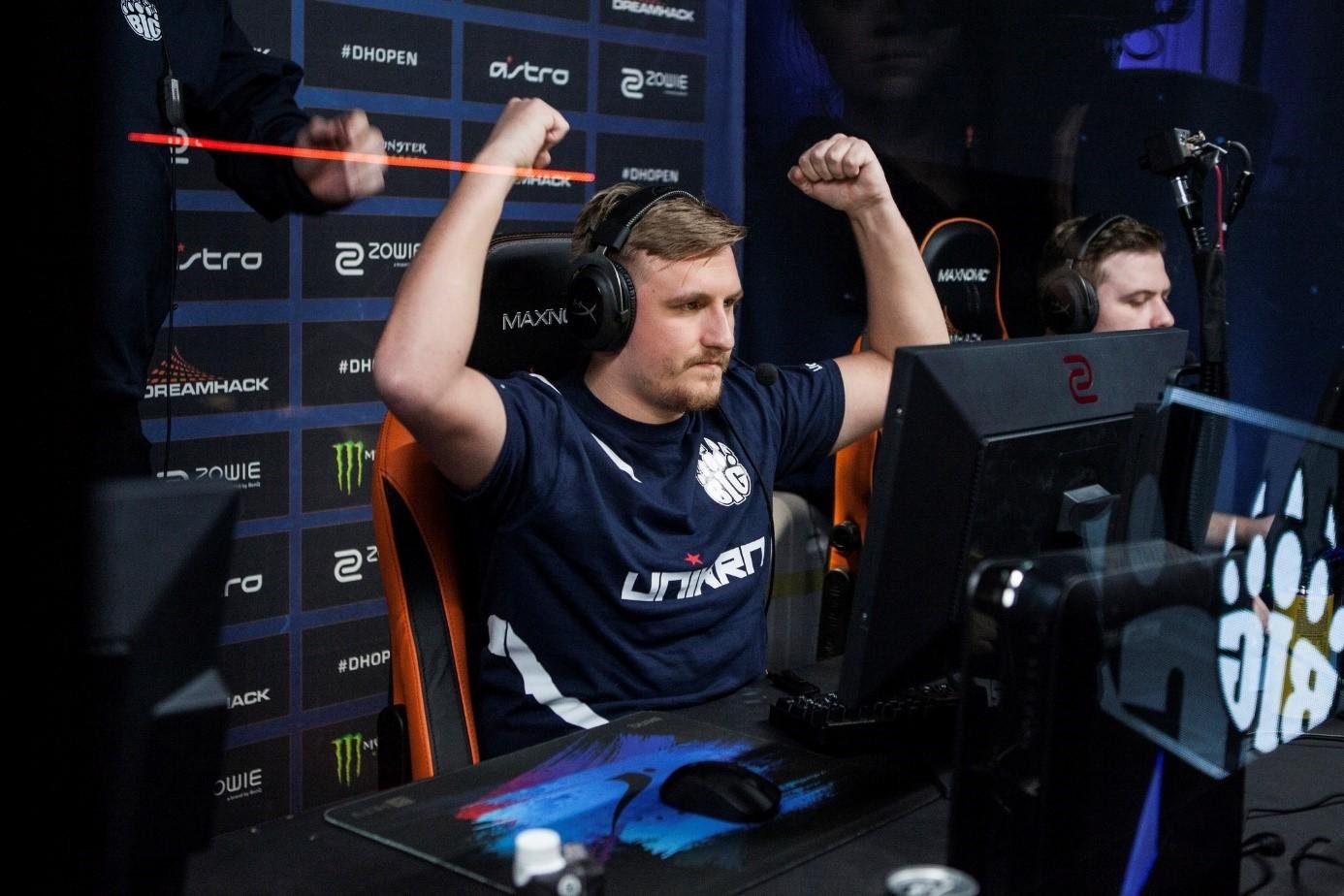 Berlin International Gaming advanced with losing a map only to Euronics Gaming. BLUEJAYS Academy, All of them AYB Esports and Euronics tried to stop the team led by Fatih "gob b" Dayik, but they did not succeed.
Grand-final Bo3-series between BIG and Euronics passed on Cache, Cobblestone and Overpass. Prevailing on their map-pick with a 16-7 score, legends of PGL Major Krakow lost the second map 14-16 but bounced back on the next map, closing out the match with 22-20 on the scoreline.
BIG became the second confirmed participant of the LAN-finals of WESG CS:GO Europe, taking away the ticket to Barcelona right after Team Ukraine. There the famous German team will fight for a spot at WESG CS:GO Grand Final and prize-pool of $92,500. But in the final stage of the tournament $1,5 million will be played off!