Avnqr's teams to watch: PEL phase 2 week 5
By Ty Brody
With the first half of the PUBG Europe League behind us, each team is aware of what it will take to succeed in Phase 2. While some teams look to make adjustments, others are simply focused on maintaining their course. One thing is for certain, the leaderboard tends to get closer and the mice gripped tighter as the number of matches diminishes.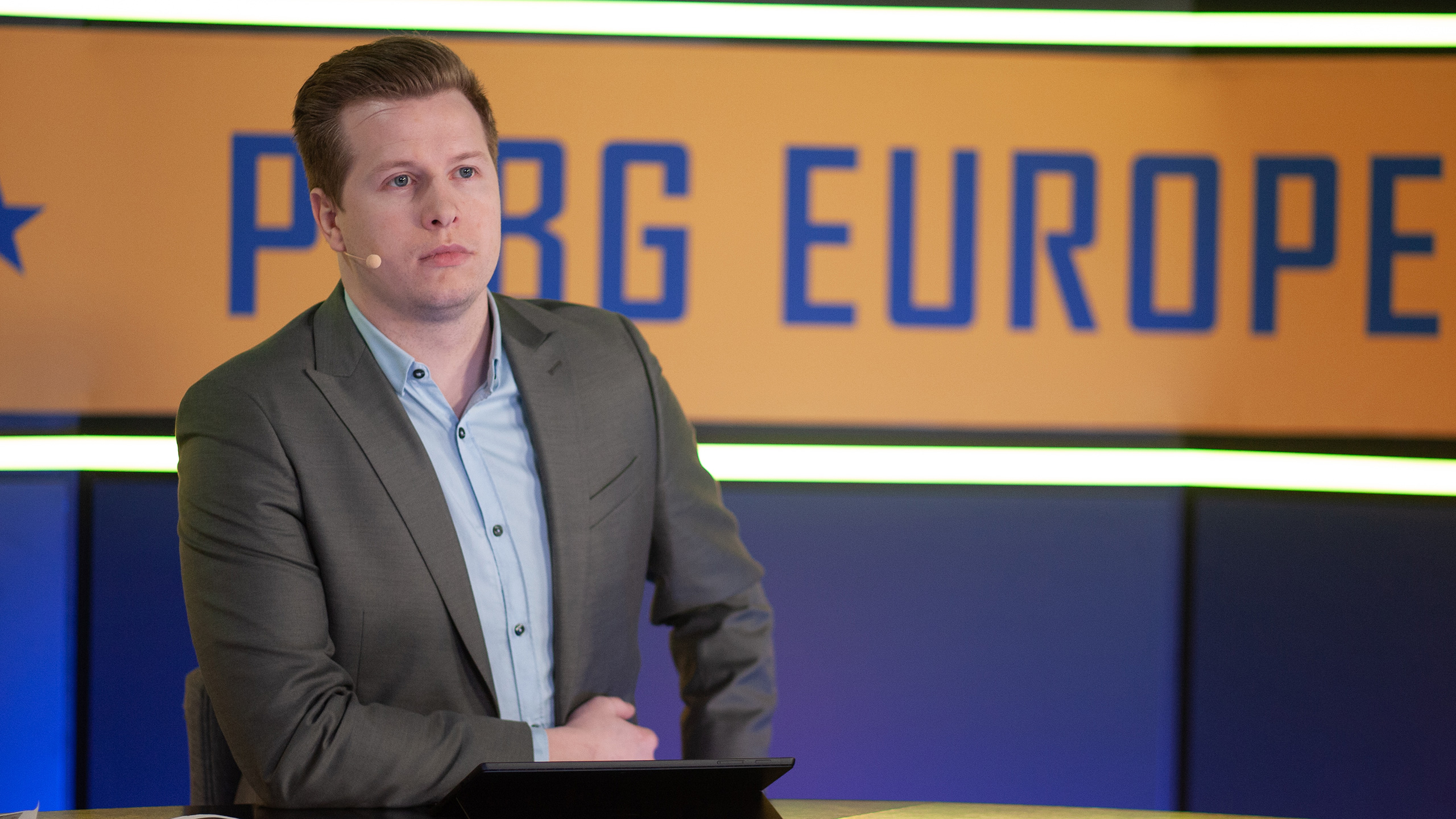 Each week, a handful of teams rise to the occasion and find success across the twelve matches. In Week 5, Martin "Avnqr" Goth was kind enough to clue us in on which teams he's keeping his eye on: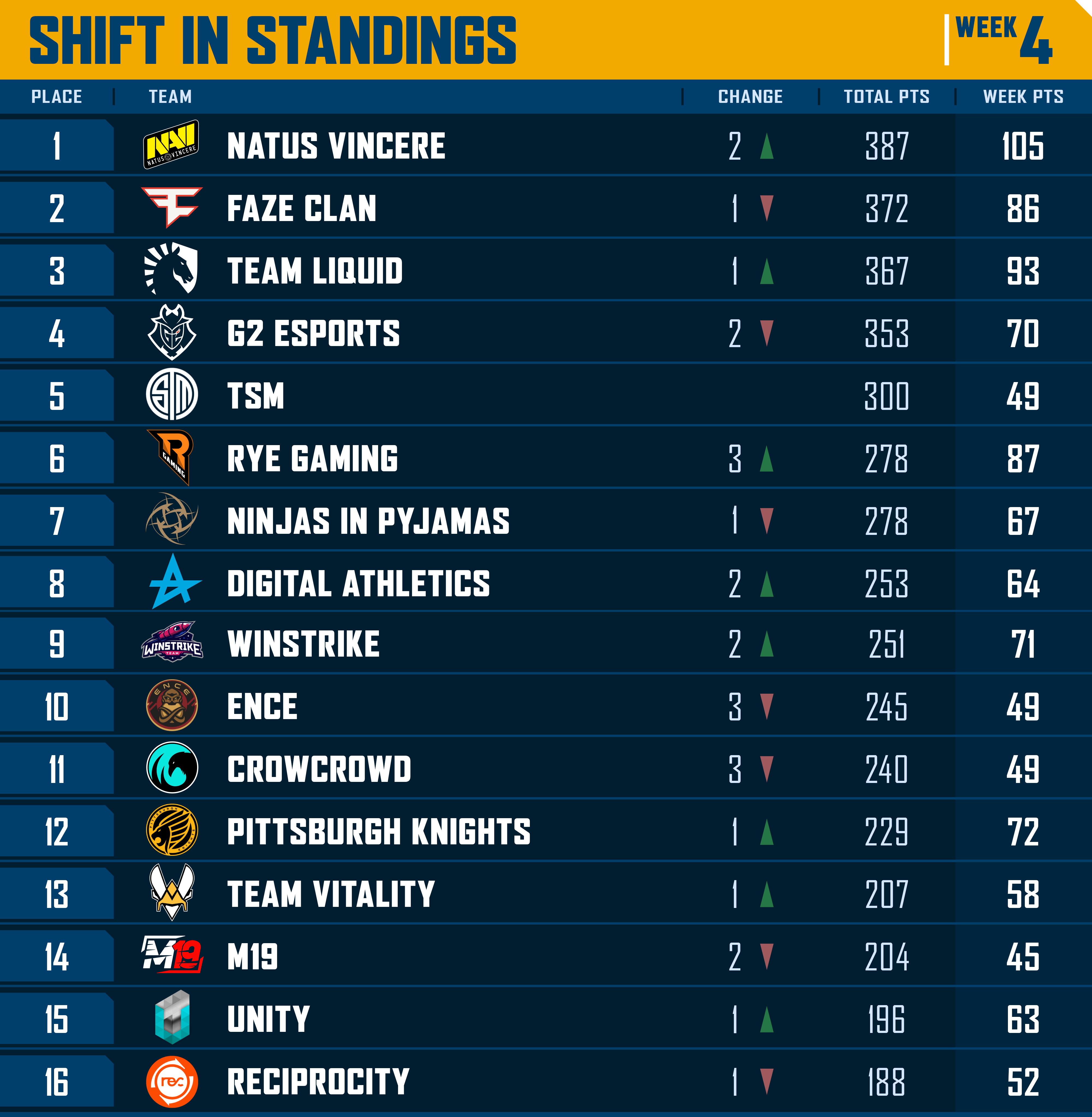 * * *
TSM
When thinking of TSM, the word persistence comes to mind. Despite claiming more wins during the Phase 1 Kick-Off Cup, the team has fought to finish out matches strong during Phase 2. Notwithstanding, the team still remains in 5th Place, occupying the final invitation to Stockholm. Avnqr attributes their new playstyle to the more consistent success they've found during this phase.
"TSM is currently sitting in 5th place after 48 games, they have changed their playstyle and are achieving better average placements compared to Phase 1. In Phase 1 they had a lot of placements outside the Top 10 and more wins. I like the new style better."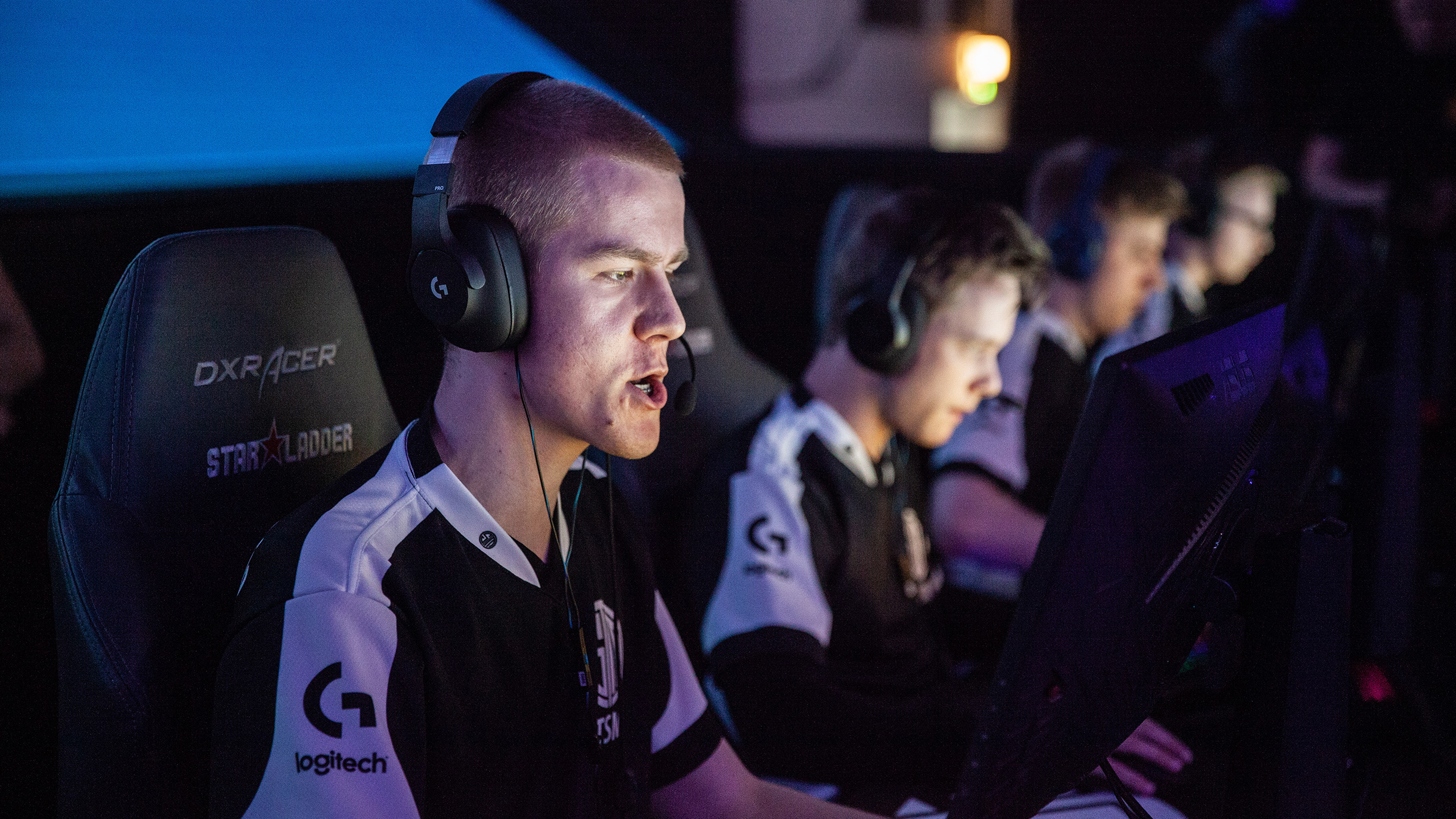 During Phase 2, the fifth-place team tends to have a target on their back from teams ranked closely behind in points. Avnqr believes that if TSM can make a couple of adjustments to their rotation time and continue playing with their new style, they'll be set for the GLL: Grand Slam in Stockholm.
"They are getting significantly fewer wins, but make it up with a lot of Top 4 and Top 8 placements with kills. I expect them to finish in the Top 5 if they continue their playstyle and execute faster on some of their rotations. Especially on Erangel, which is currently their weaker map."
Raise Your Edge Gaming
One team most certainly in the race for "Most Improved", is Raise Your Edge Gaming. They've climbed the leaderboard throughout Phase 2, which has impressed Avnqr.
"Raise Your Edge has improved massively throughout the weeks and has risen from 13th to now halfway through sitting in 6th Place. This is higher than a lot of people, including me, would have expected them to be."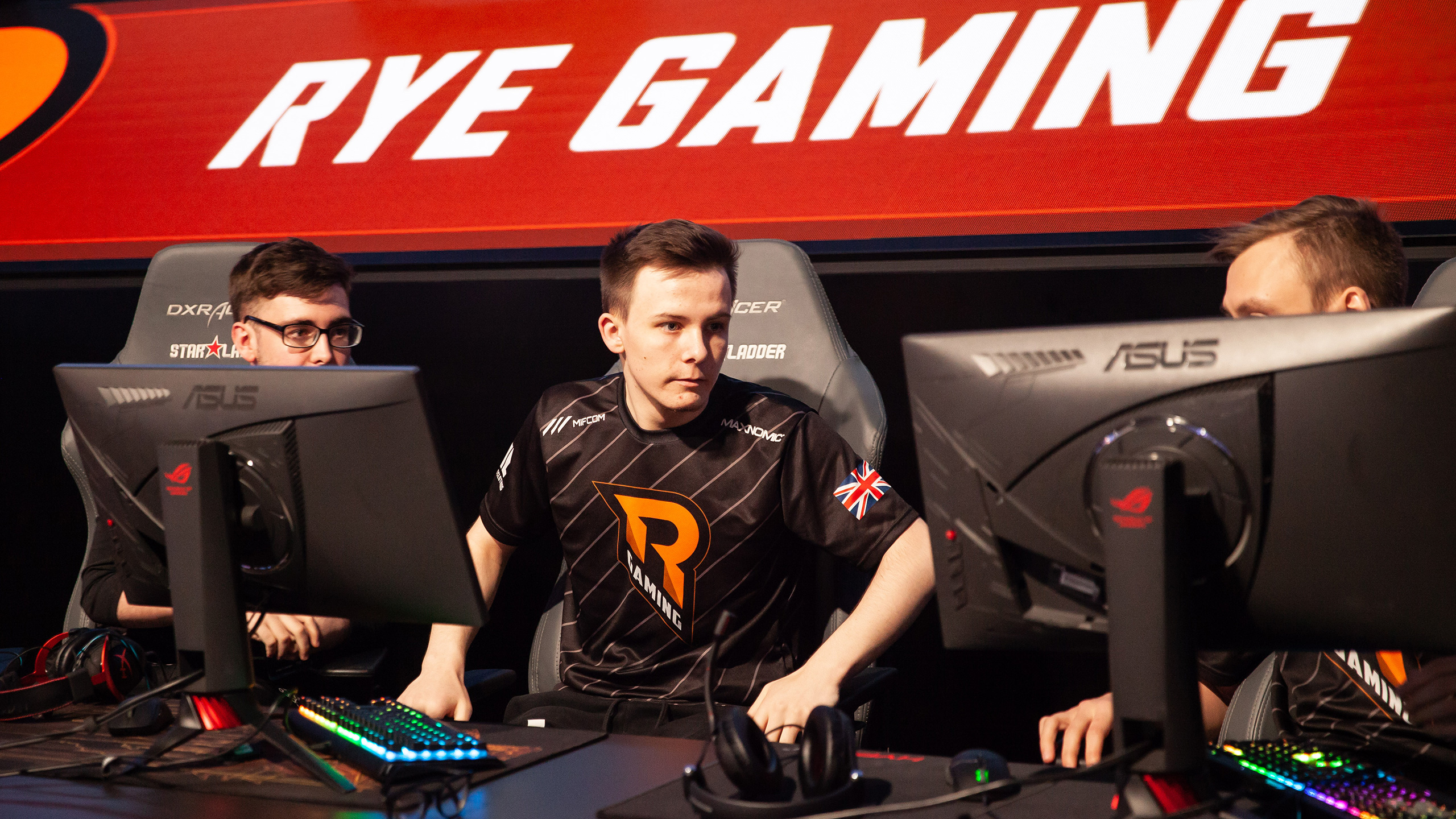 It's unclear as to what exactly propelled RYE up the leaderboards, but the improvements are clearly translating to points. The guys have proven they're capable of taking on the best competition, and Avnqr makes an interesting point regarding the team's ability to adapt quickly.
"They have come together and improved as a team a lot faster than normally possible for a new squad," Avnqr said. "I expect them to finish in the Top 10 and roughly maintain their current situation."
M19
Currently, the Russian squad of M19 can't quite put their game together. They're sitting in 14th overall as we hit the half-way point of Phase 2. However, the team has performed well on Miramar, as pointed out by Avnqr.
"M19 have been struggling a little to get out of the bottom 4, which would put them into the relegation battle. They managed to get wins early on and are playing well on Miramar. Which is also the map they got all 3 of their wins on. They had a decent week in Week 2 where they placed 9th. Since then, they have had 2 bad weeks and finished 16th in Week 4."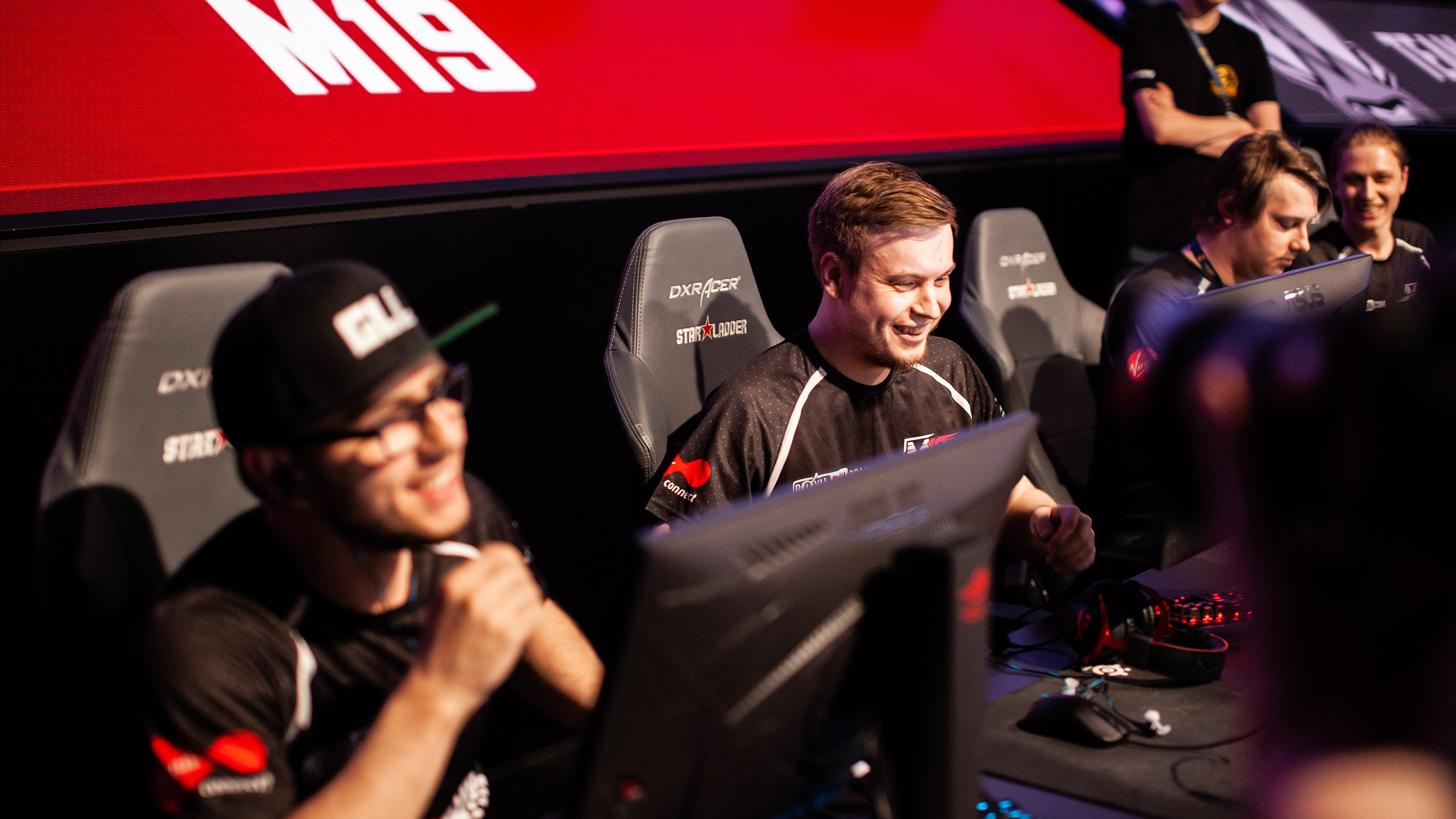 With 48 matches remaining, the team still has time to turn Phase 2 around and climb out of the relegation positions. It's going to take some adjustments, but the M19 has displayed its strength as a four-man team before.
"Moving forward, I want to see them continue to play together as 4 and move as a unit. For them to finish outside the relegation zone they will have to move and rotate faster and earlier than they have previously, and not be afraid to third-party teams mid- and late-game when they have the position to do so."
Winstrike
As a team that recently represented the PEL in London at the FaceIt Global Summit: PUBG Classic, Winstrike is lower on the leaderboard than some expected. The roster is extremely talented, but as Avnqr describes, they're missing something as a team.
"In Phase 1 they managed to clutch it out and get Top 4, which gave them a spot at FACEIT Global Summit. Coming back for Phase 2, I had them in my Top 8 based on their previous performance", Avnqr explained. "They struggled with some of their rotations and played too passively in the late game. To me, it felt like they had no in-game leadership and no one wanted to make the call of pushing when needed."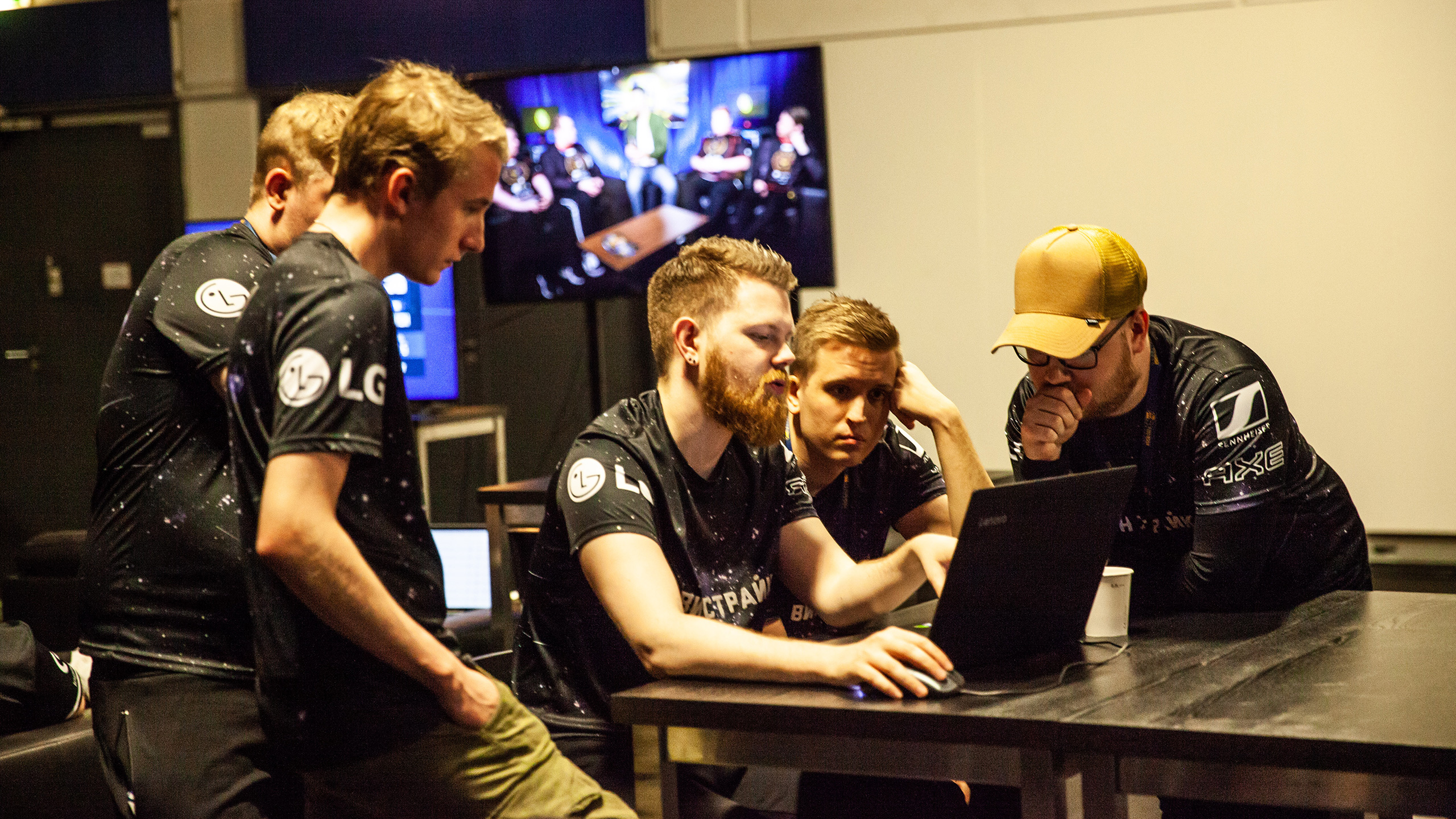 Sitting in the middle of the leaderboard, the team still has an opportunity to once again represent the league at the next PUBG Classic in Stockholm. For that to happen, they'll need to change a couple of things and continue their play as of late.
"Fast forward to Week 4: Day 2 & 3, it felt like they have changed it up. Especially Olli "TIIKZU" Saarikoski, stepped up his game and took a lot of control in the circles when needed. Going forward, for them to have a chance of getting into the Top 5, I want to see them continue their rotations and positioning. But I want to see them stay together, 2 and 2 at least, and start moving together as a team. In the late game, I want to see them play more aggressively and start third-partying and stealing more kills."
* * *
PEL is only halfway through Phase 2, with many more games ahead. Be sure to tune in for Week 5 of the action as the top teams battle for first place. Watch as TSM hopes to sure up their Top 5 position, while Raise Your Edge and Ninjas In Pyjamas look to close the gap.
Keep up with all things PEL by following us on social media: