CS:GO
June 03, 2019 14:05
AVANT to participate in Asia Minor Championship - Berlin 2019
AVANT have become the winners of the lower bracket in the closed qualifier for Asia Minor Championship among teams from Oceania. Due to that, they obtained a spot at the LAN-finals in Berlin, achieving that right after Grayhound Gaming.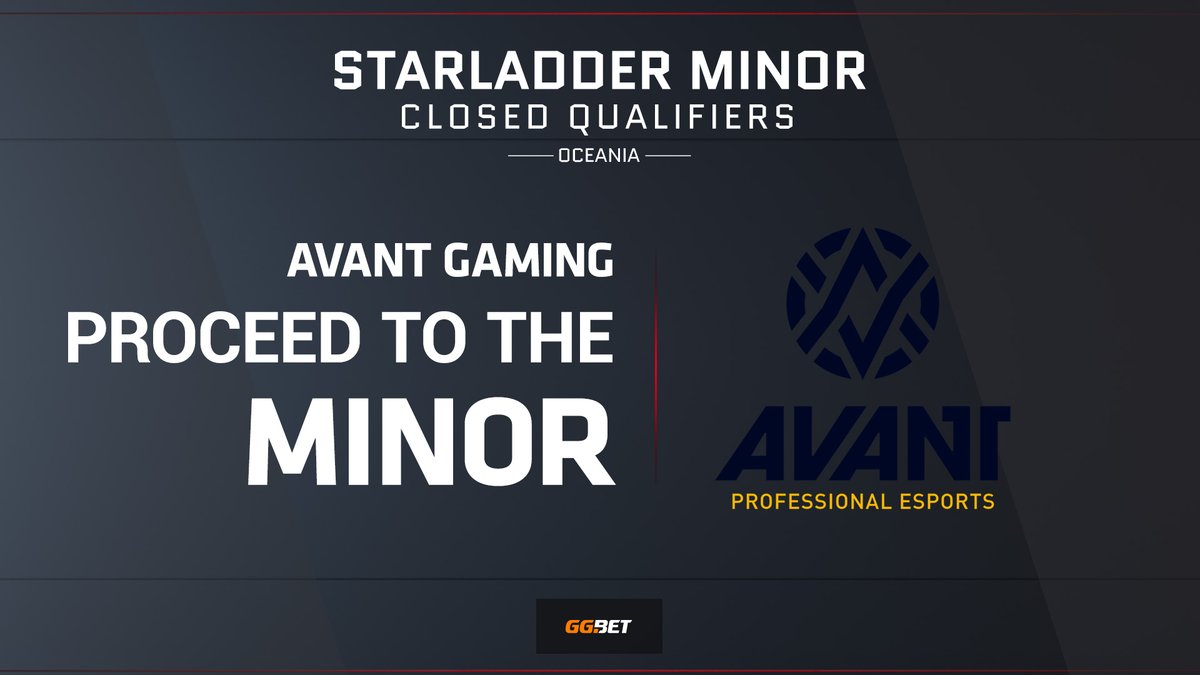 It was AVANT's second attempt to qualify for the Asia Minor. Just the day before, the Australian team lost to Grayhound in the upper bracket's final, 1-2. However, in the next match, AVANT faced off against ORDER, whom they managed to beat at the beginning of the qualifier. In the end, ORDER were defeated again, losing the game 1-2: 16-12 Mirage, 11-16 Nuke, and 11-16 Train.
It means that AVANT are the sixth confirmed participant of Asia Minor Championship - Berlin 2019, where two tickets to StarLadder Major will be played off. Alpha Red, FFAmix, eNergy, MVP.PK, and Grayhound are the teams who have also made it through. The other two spots in the participant list will be filled by the winners of the closed qualifier in China.
Read also: Results of Open Qualifiers for StarLadder Major 2019
You can follow the news on the qualifiers for StarLadder Major 2019 on our website and social media, Facebook and Twitter.