AVANGAR defeat Gambit to earn the spot at StarSeries i-League S5
The online-qualifier for StarSeries i-League CS:GO S5 in CIS has come to an end. The Kazakh team AVANGAR has gained the victory, and, by doing so, earned the ticket to the LAN-finals in Kiev.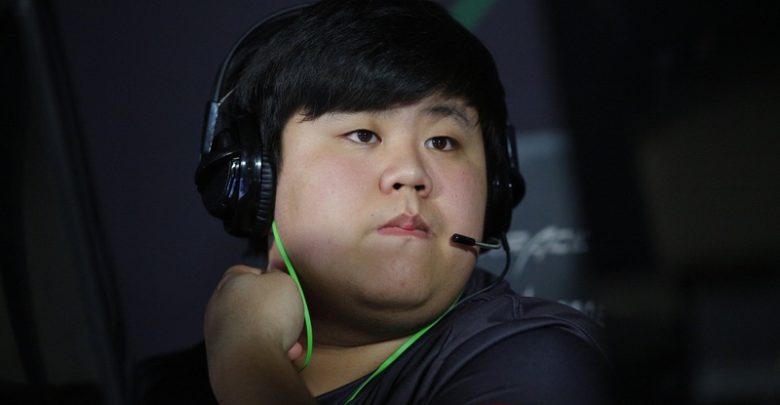 AVANGAR started their performance in the qualifier from the second stage, where they found themselves due to a direct invitation. After meeting three famous opponents in the CIS region, FlipSid3, Team Spirit and Gambit Esports, the Kazakh five defeated each one of them with a 2-0 score.
As a result, AVANGAR made it to the main event of StarSeries i-League S5 without dropping a map during the qualifier. Gambit and FlipSid3 were closer than Spirit in doing that, winning 12 rounds against AVANGAR in a single game.
Now the participant-list of StarSeries i-League S5 consists of five squads. Team Liquid and mousesports accepted the invites, HellRaisers earned the spot due to winning Bets.net Masters, NRG Esports prevailed in the qualifier for North America, and AVANGAR showed the best result in CIS.
Tickets for the final days are available at concert.ua.
You can follow the progress of the qualifying stage to the LAN-finals of StarSeries i-League CS:GO's new season on our website. Here you will also find the final list of invited teams in the near future.