CS:GO
November 26, 2018 00:40
Astralis crowned champions of ECS Season 6
The Danish team has become the winner of the sixth season of Esports Championship Series and earned $250,000 of the prize money. In the tournament's final, Astralis took down MiBR with a 2-0 score.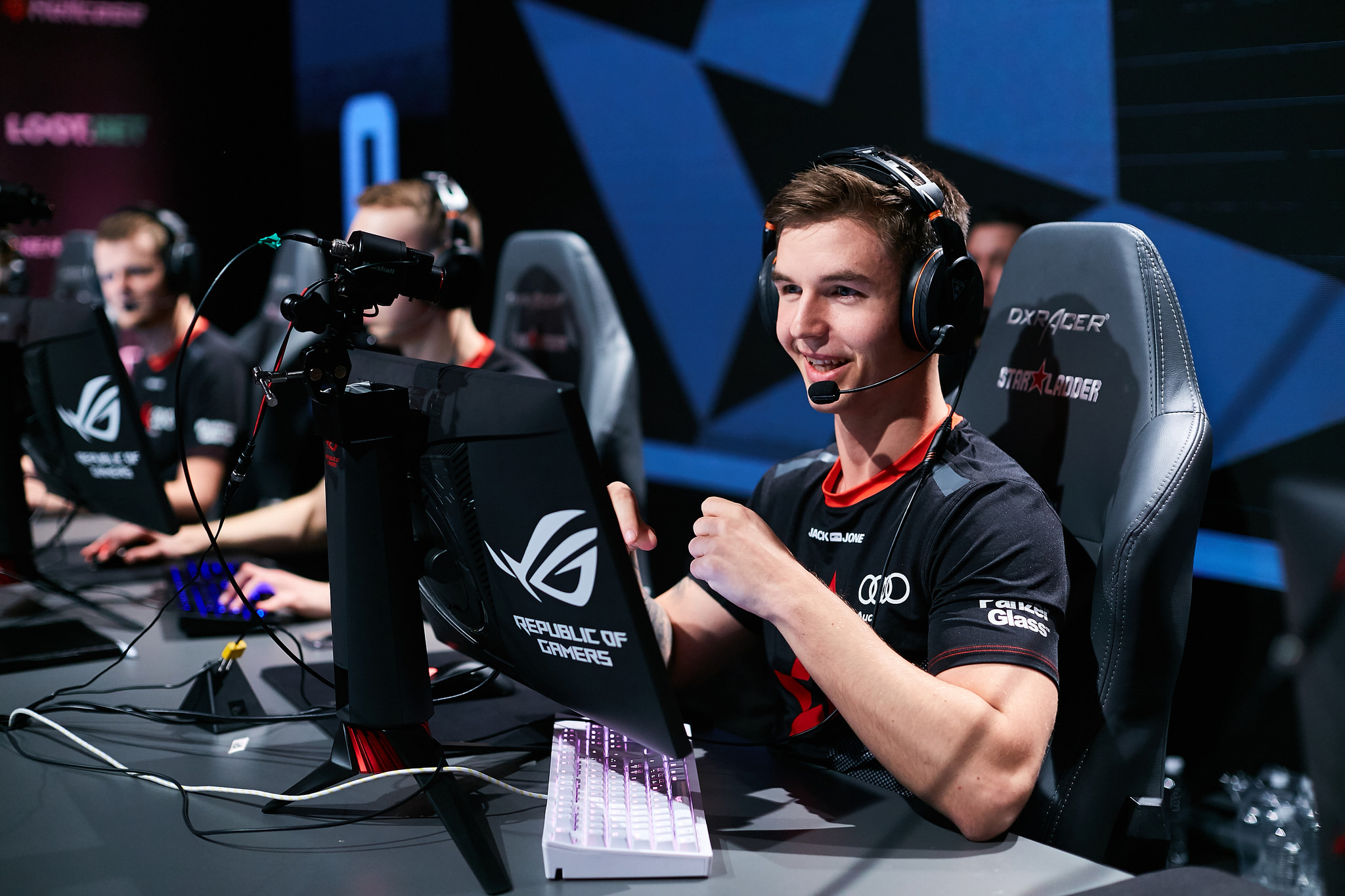 The game started on Inferno, which was chosen by Astralis. The Danes earned an early lead in form of 6-2, and after that, MiBR started reducing the gap by leaps and bounds. In large part because of Gabriel "FalleN" Toledo's phenomenal performance with the AWP (17-6 K-D after 15 rounds), Made in Brazil shortened the distance to only one point by the end of the half — 8-7.
After switching to the CT-side, Astralis continued collecting rounds to their bank and, soon enough, moved on to a 14-10 lead. Later on, MiBR narrowed the space between them and their opponents to 15-14, as soon as they got a few match points to work with. However, it was enough for Astralis to have just some pistols, which they used to make an ambush in the middle and close the map out 16-14 in their favor.
The match resumed on Overpass, MiBR's map-pick. Astralis won three starting rounds as the Ts, while Made in Brazil responded with a win-streak that gifted them seven points — 7-3. The Danish squad managed to stop its run of bad luck, 7-4, so they weakened the CTs and took a few more rounds, although MiBR were still victorious in the first half — 8-7.
When the score was tied, 9-9, MiBR took the lead and held it up until the 30th round. Despite of being in a hard spot with an 11-15 gap, Astralis found the necessary strength to play it all back and extend the map to the overtime — 15-15. In the upcoming rounds, Lukas "gla1ve" Rossander's team turned out to be stronger than MiBR, finishing the game on a 22-20 mark.
The final results of ECS S6 Finals:
• 1st place — Astralis ($250,000)
• 2nd place — MiBR ($120,000)
• 3-4th place — Ninjas in Pyjamas, North ($65,000)
• 5-6th place — mousesports, NRG Esports ($45,000)
• 7-8th place — Cloud9, Team Liquid ($35,000)

According to the vision of HLTV.org, Nicolai "dev1ce" Reedtz was the most valuable player at the LAN-finals of ECS Season 6. Keep in mind that it's his sixth MVP award in this year!
The HLTV x betway MVP award for #ECS6 Finals goes to @dev1ce!

His 6th of the year! pic.twitter.com/O5ydyQoo9P

— HLTV.org (@HLTVorg) November 26, 2018