Dota 2
November 12, 2017 18:21
Arteezy and Fly united for WESG 2017
Arteezy, Fly, MoonMeander, Aui_2000 and 1437 will compete at Canadian Qualifier for WESG 2017.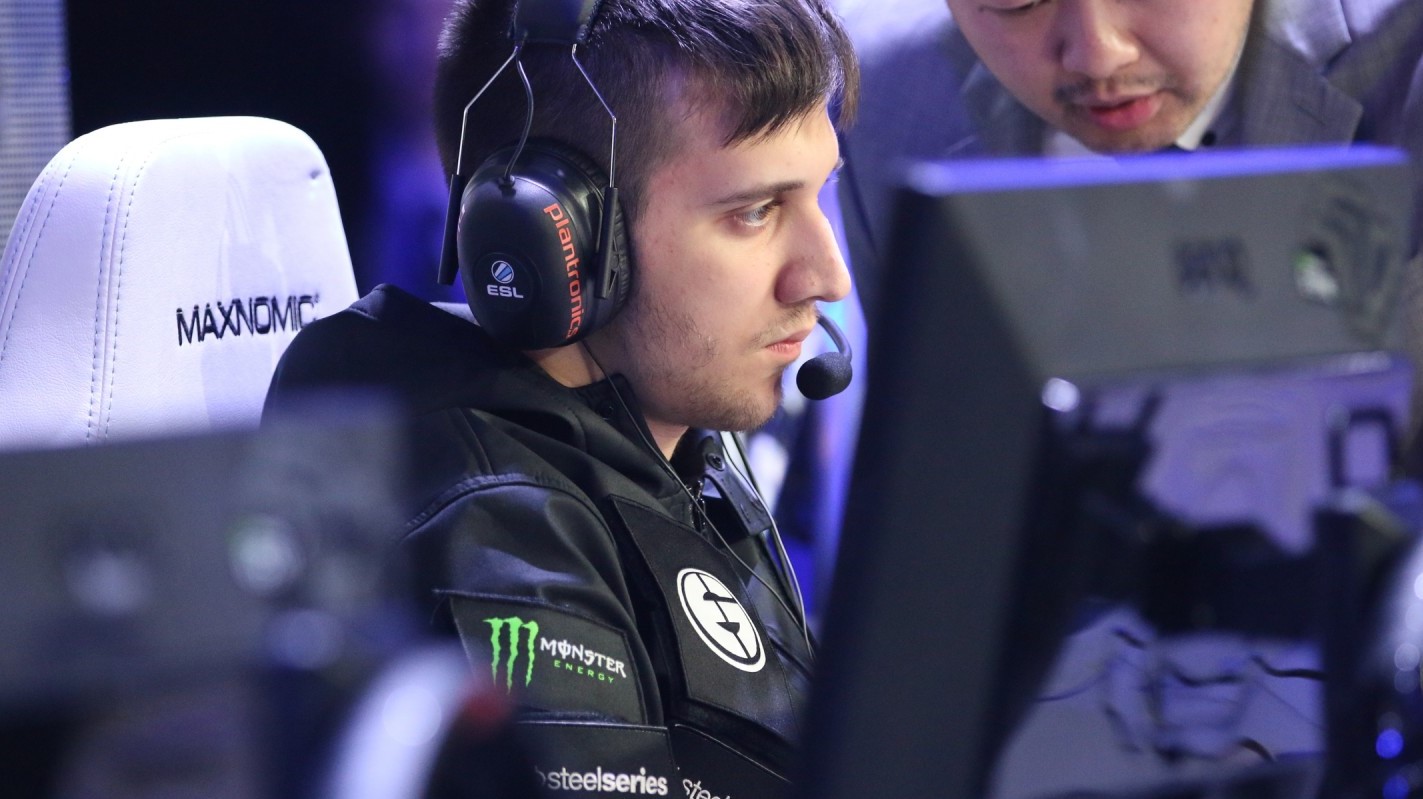 Canadian Qualifier takes place from 9th to 10th of January. Teams will compete for 2 spots at the LAN-final in sunny California, where they will fight from the 1st to 4th of February for $75.000 in prize money and 7 tickets to WESG Grand Finals in China with a prize pool of $232.800.
Team Canada line-up:
• Artour "Arteezy" Babaev

• Tal "Fly" Aizik

• David "MoonMeander" Tan

• Kurtis "Aui_2000" Ling

• Sivatheeban "1437" Sivanathapillai
Try your hand at American qualifier as well! Registration is free and opened for everyone!