Dota 2
December 31, 2017 10:25
Arteezy and Bulba to fight at WESG
Arteezy and Bulba will fight at WESG. Both teams have signed up for the qualifiers of the international championship World Electronic Sports Games 2017 in Canada and USA.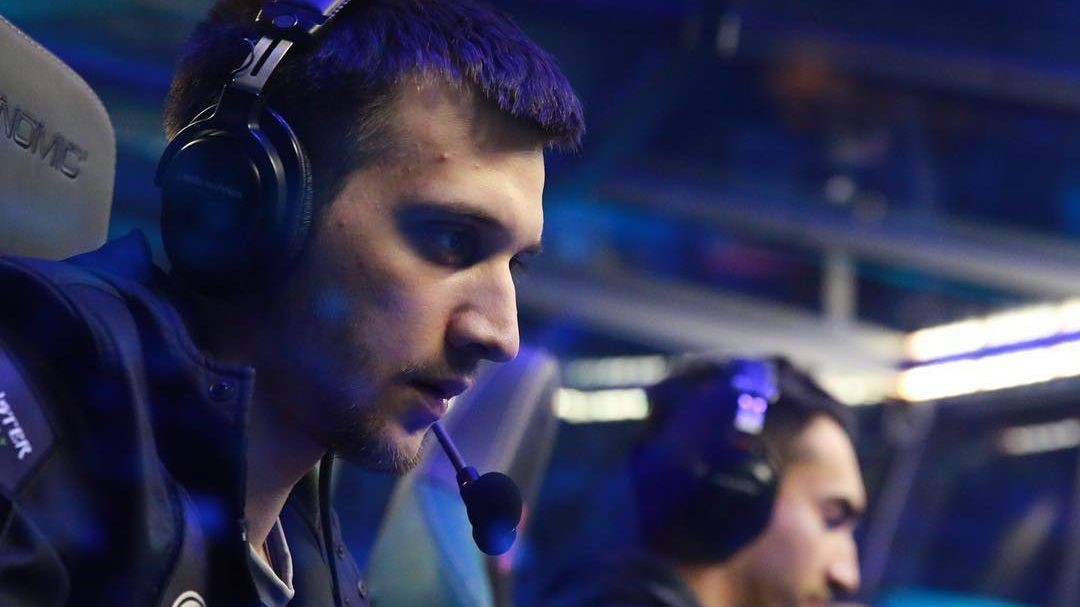 Bulba is taking part for the second time: the previous year they had passed the qualifier in the USA, but, due to visa-issuing problems, the team failed to reach the regional LAN-finals.
The line-up of Canadian national team:
• Artour "Arteezy" Babaev
• Kurtis "Aui_2000" Ling
• David "MoonMeander" Tan
• Tal "Fly" Aizik
• Sivatheeban "1437" Sivanathapillai
• Kim "Febby" Yong-min (reserve)
• Wilson "Fronz" Teng (reserve)
The line-up of American national team:
• Kitrak
• Ravindu "Ritsu" Kodippili
• Kanishka 'Sam' "BuLba" Sosale
• Eric "747" Dong
• Arif "MSS" Anwar
The Canadian qualifier will take place from January 8-9, while right after them - on January 9-10 - will play the teams from the USA. The qualifiers' finalists — 2 Canadian teams and 3 representatives of the United States will play at the American regional finals WESG 2017 from February 1-4. The final part will be held in the online-format, while the final's participants will fight for the prize pool amounted to $75,000 and 8 slots in the Grand Final in China.