Dota 2
October 08, 2017 18:15
AntiHype and Ultima_Thule to play at WESG in Barcelona
AntiHype and Ultima_Thule became the winners of Russian open qualifiers for World Electronic Sports Games 2017.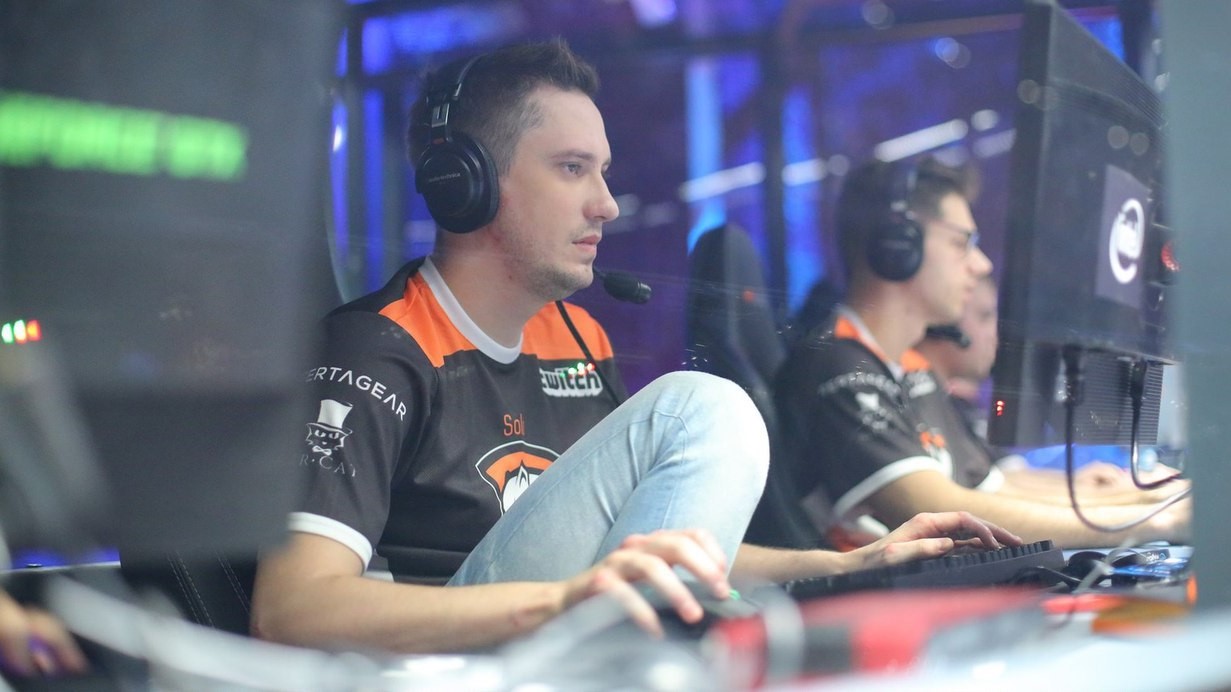 Qualifiers were played in the format of Single Elimination. The first qualifier was held on 4-5 October, where Team Empire's mix named «Ultima_Thule» became a winner.
Ultima_Thule roster:
• Vladimir "Chappie" Kuzmenko (Team Empire)

• Zaur "Cooman" Shahmurzaev (Gambit Esports)

• Dmitry "Dale" Rudnev

• Yaroslav "Miposhka" Naidenov (Team Empire)

• Ivan "Vanskor" Skorohod (Team Empire)
AntiHype won the second national qualification, that was held from 6 to 7 of October.
AntiHype roster:
• Alexei "Solo" Berezin(Virtus.pro)

• Roman "RAMZES666" Kushnarev (Virtus.pro)

• Pavel "9Pasha" Hvastunov (Virtus.pro)

• Vladimir "RodjER" Nikogosyan (Na'Vi)

• Igor "iltw" Filatov (Team Spirit)
On October 22 in Saint-Petersburg teams will play Russian national finals to share a prize pool of $2,000. And in November they will play at WESG 2017 Europe Finals in marvellous Barcelona where top-20 European Dota 2 teams will compete for more than $90,000 prize money and 12 spots in Chinese Grand Final of World Electronic Sports Games with more than $1,5 millions prize pool for Dota 2.
The registration for WESG 2017 is available for everyone who wishes to try his hand. Join and prove by your game that your country is the strongest one in Dota 2 or other esports disciplines and compete for $5,5 millions overall WESG 2017 prize-fund!