Alpha Red qualify for Asia Minor Championship - Berlin 2019
The Thai team has taken the first place in the closed qualifier for Southeast Asia and earned a ticket to Asia Minor Championship. In the final match, Alpha Red prevailed over BOOT with a 2-1 score.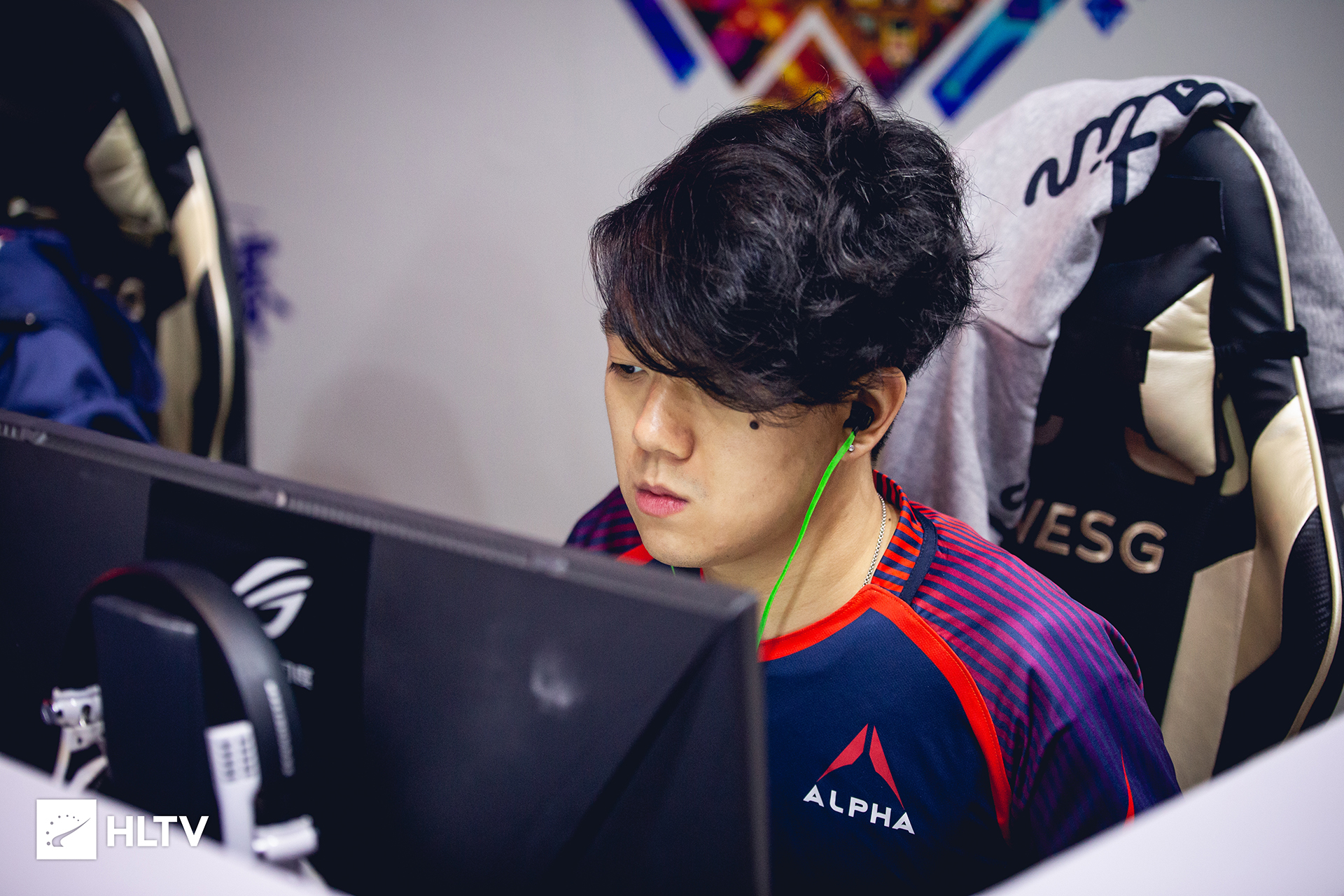 Alpha Red will participate in Asia Minor
photo credit: HLTV.org
On their way to the qualifier's grand-final, BOOT went undefeated in the upper bracket. Firstly, the Singaporean five defeated VG.Anthrax and Beyond, without losing a map across two series, and then, they beat Lucid Dream 2-1. On the other hand, Alpha Red outclassed their opposition in the lower bracket. They recovered from their loss against Maple in the first match as they won four games in a row before facing BOOT in the decisive Bo3.
The culminating series for a spot at the LAN-finals in Berlin lasted all three maps. BOOT got the first victory by winning their pick Inferno, 16-13, but Alpha Red tied the score on the following map Mirage, 16-14. It all came down to Dust II, where the Thai squad managed to get 12 points as the CTs, and after that, they closed the match out in the second half, 16-9.
Consequently, Alpha Red is the first team to qualify for Asia Minor Championship, scheduled for July 24-28. There, they will be joined by seven other teams, which are to be determined through the qualifiers in the rest of Asia's regions: Oceania, China, MENA (Middle East and North Africa), East Asia, and CSA (Central and South Africa).
Read also: Results of Open Qualifiers for StarLadder Major 2019
Subscribe to StarLadder CS:GO on Facebook and Twitter to follow the results of the qualifiers for StarLadder Major 2019.