Dota 2
June 15, 2019 17:53
Alliance - the first finalist of StarLadder ImbaTV Dota 2 Minor
In the upper bracket final of the Playoffs, Alliance gained the upper hand over NiP and reached the Grand Final of StarLadder ImbaTV Dota 2 Minor and secured a slot in the last Major of this DPC season.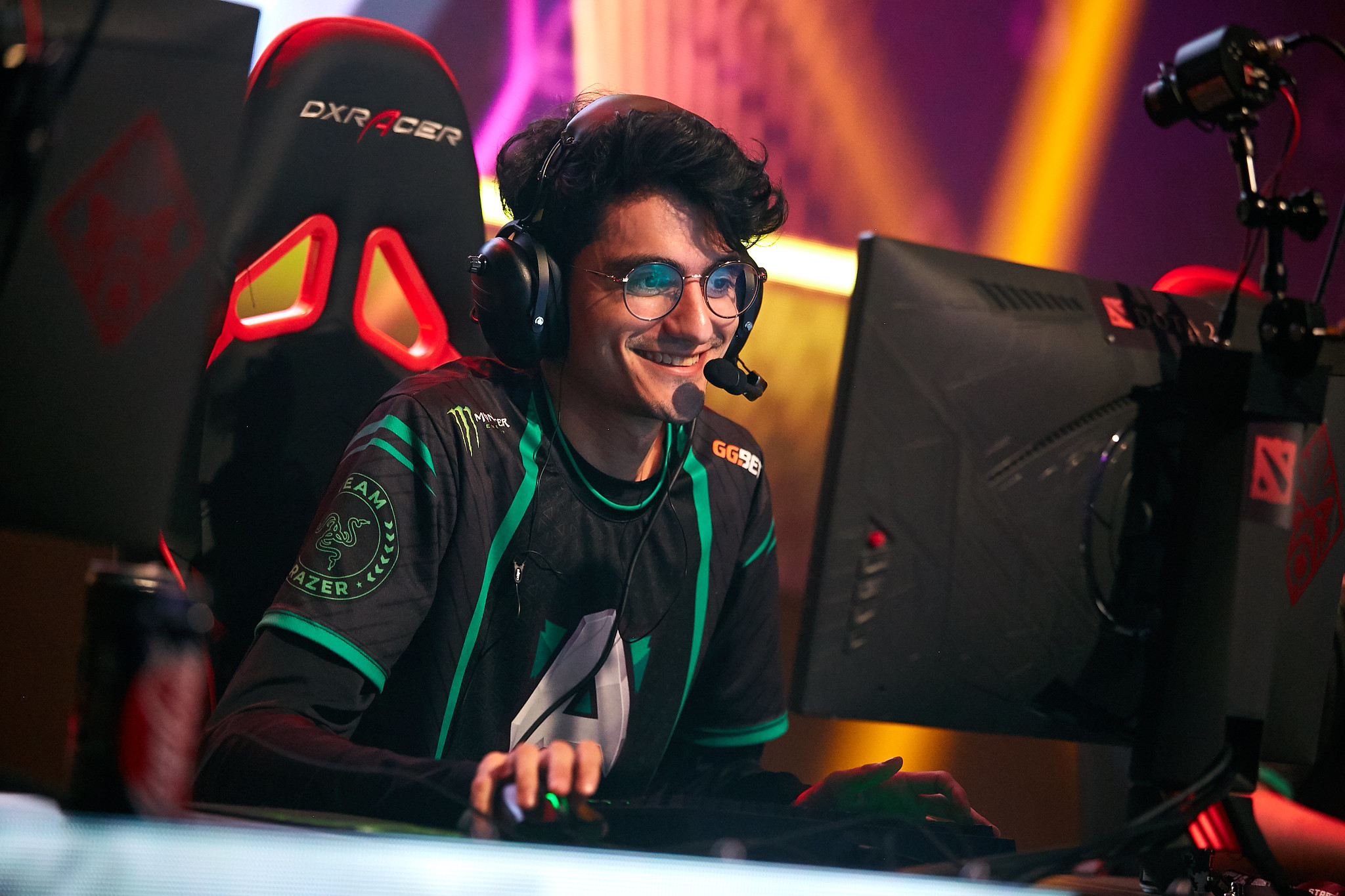 The crucial stage of the tournament began with the semifinal Alliance vs. Team Sirius, which finished in favor of the Swedes with a score of 2:1.
In the second semifinal, Ninjas in Pajamas faced Team Anvorgesa. It took ppd and the company 35 minutes on each of the maps to beat the opponent and to get to the winners' final.
In the next match Alliance crossed swords with NiP for one of the tickets to EPICENTER 2019 Major and a place in the final clash of StarLadder ImbaTV Dota 2 Minor. As a result, Alliance secured victory with a score of 2:1 and sent NiP to the lower bracket.
In the first round of the lower bracket Team Sirius faced Team Anvorgesa. Chinese team overplayed the rival with a score of 2:0 and tomorrow will play against NiP.
The two final games of StarLadder ImbaTV Dota 2 Minor will be broadcasted on live.starladder.com.
Follow us for more content and updates at: