CS:GO
October 12, 2018 17:30
Aleksib: "We want revenge from the Minor [against OpTic]"
Right after the second quarterfinal of StarSeries i-League S6, where ENCE Esports came out on top in the match against BIG, we sat down with their ingame leader Aleksi "Aleksib" Virolainen.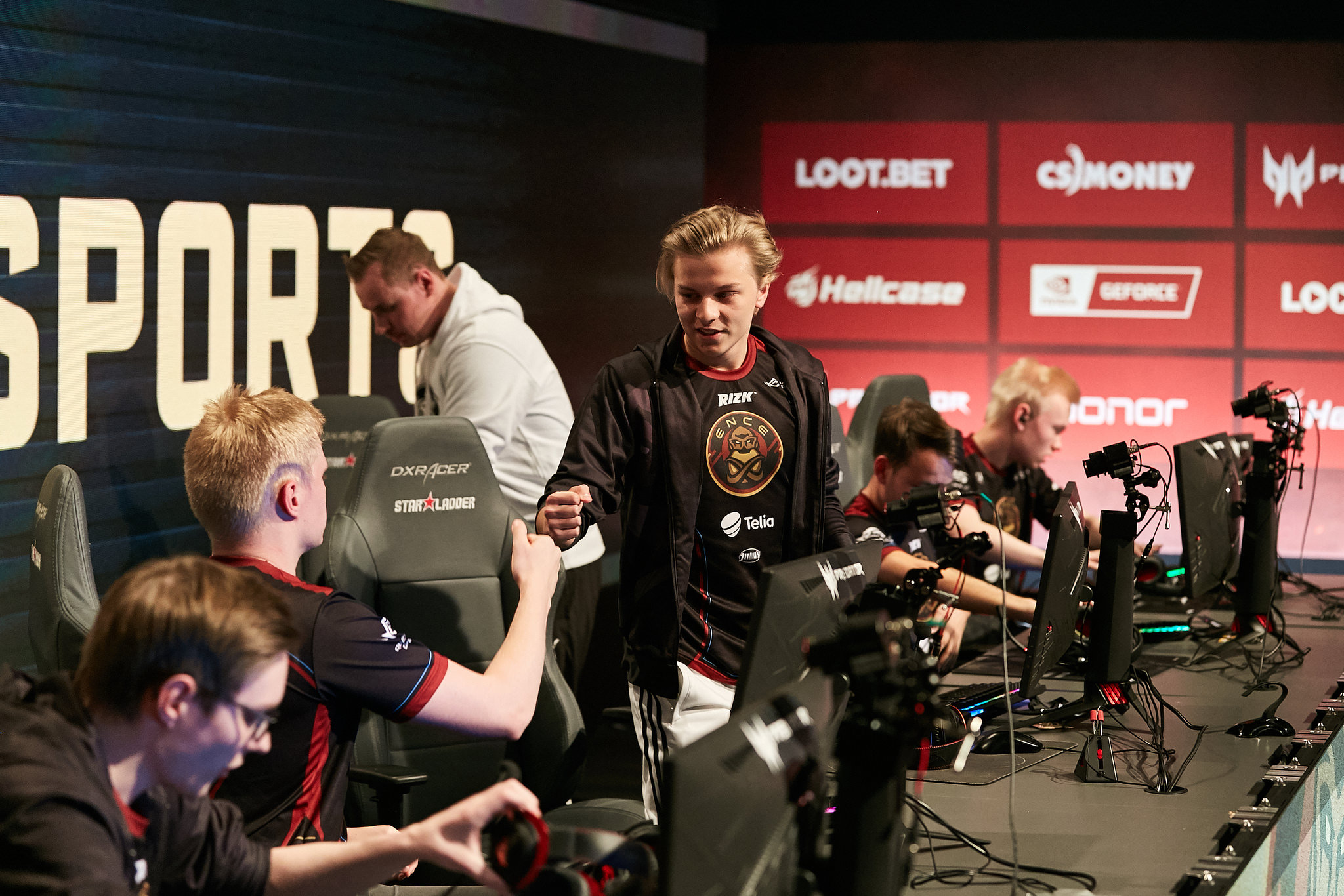 Aleksib's ENCE reached the semifinals at the Kiev tournament
He told us about the way they went through the match versus BIG, what he thinks about their preparation for Dust II, and how his team feels about the upcoming qualifiers for the European Minor.
You made it to the Playoffs with a clean 3-0 record in the group stage, so you had two off days instead of one. Some people might say that it's better to have no breaks at all, or they should be shorter. Did it affect your performance today?
I think, like one off day would be perfect, but two… It was a little bit too much for some of our players. For someone, it was good, like me and our coach [Slaava "Twista" Räsänen]. We did a good preparation, and we knew everything they do. But, for some players, their focus might be lost if they are playing too much other games or too much Counter-Strike, overall. I'm glad it worked out this time.
Speaking about map veto for this match, do you think that those three maps [Overpass, Nuke, Train] were too comfortable for BIG?
I think, the maps were pretty even. I think, they have an edge over us since their permanent ban is Mirage, and it's one of our best maps, so they have a little edge there. But, even though we haven't played Overpass, we still have practiced it. We had a good plan here, and we were leading 15-13 or something, and we lost a clutch to tiziaN. We should have closed it out there.
Then, it went to the overtime, and they just played better than us. But, on the other maps, I think we had an edge. On Nuke, we've been practicing it, and we knew exactly what we were going to do against BIG. And on Train, it's our best map I think. We just played our own game.
If the decider was going to be Dust II, would we have the same result here?
I'm sure. BIG are a good Dust II team. We've been practicing Dust II, so we are confident on it. We were thinking that they could pick Dust II, and not Overpass, but I think they picked Overpass because we haven't played it a lot. They just thought that they would crush us.
Some people might say that Dust II is a random map. On the other side, you are one of the best teams on this map. In your opinion, how can you reduce that randomness? On which aspects of the game you should work on to become a better team on Dust II?
First of all, it's your AWP player. He has to be experienced, like allu. Surely, anyone else, as good as allu, has good confidence in that map. With allu, we have a certain level we can always be at because allu is consistent, he does his job everytime. And that's good for us. And the rest… We were very good on Dust II but then, I think, people caught on to us, and they were starting to know how we like to play, so then we lost a few matches.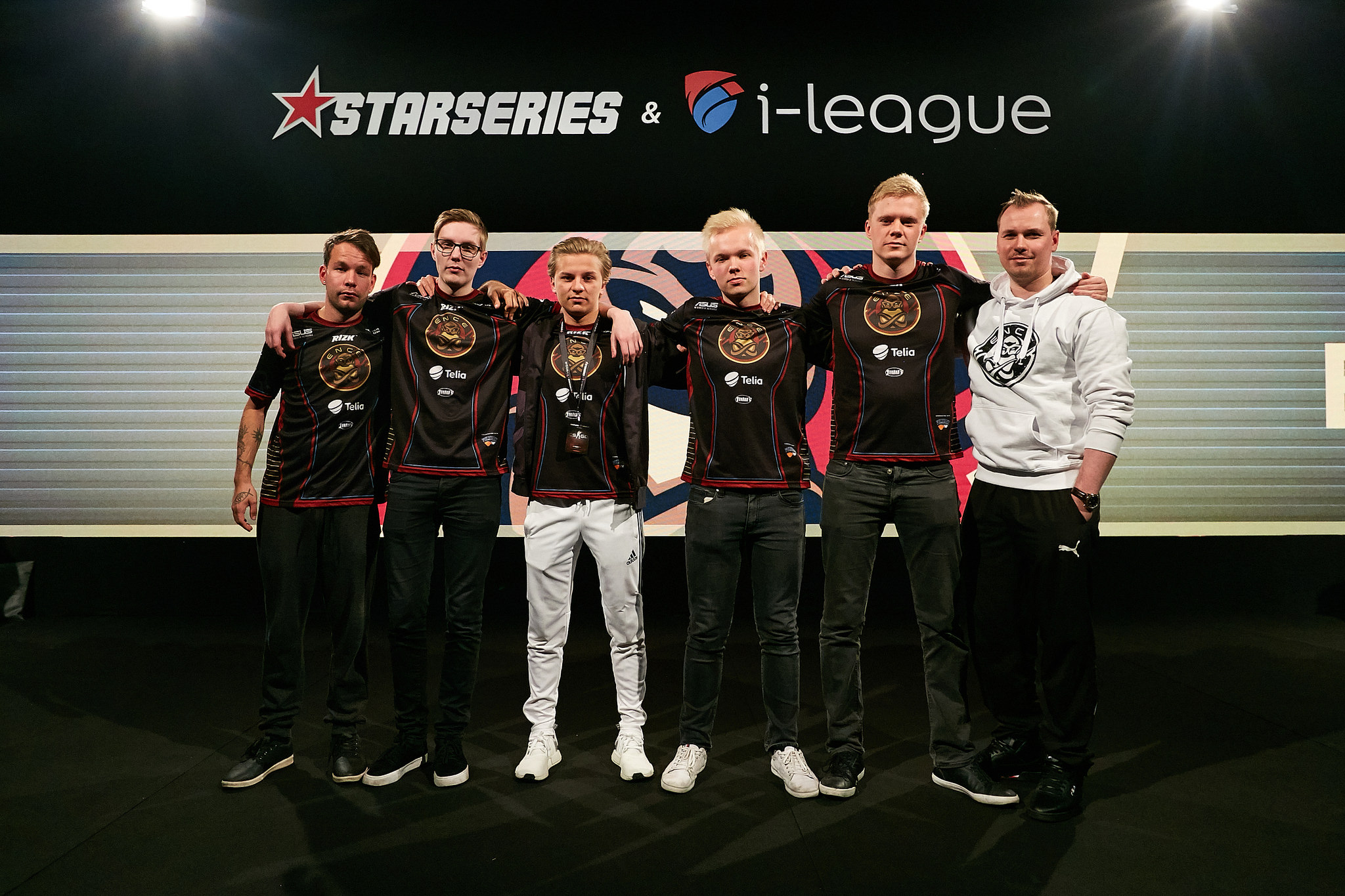 ENCE have been working on new stuff for Dust II, according to Aleksib
But now again, we have been practicing, we have coming up with new stuff, so I think our next Dust II game will be great.
And one more questions about Dust II. Gob b told me that utility usage is one of the most important things on this map. Do you think the same?
Well, we have the same thoughts, yes, but our gamestyle is different on ENCE. We don't rely too much on utility. We rely more on entry-fragging and how we react if a certain player dies. We do, like, stuff on the fly really good, so we know the rotation and stuff.
Your next opponent is OpTic Gaming. What will be the preparation for this team?
It will be just exactly the same as we have done this far. We just want revenge from the Minor, since we lost to them in the [upper bracket final], and then they got the Major [spot]. We are just hungry to win over them this time.
Who do you see in the final from the other side of the bracket?
Well, I'm thinking about NRG. But then, even though people might not expect it, I think Fragsters have a good chance. People underestimate them, and they don't prepare as much, I think. This far, at least. We will see how they play.
You are the IGL of this team, but Aleksi "allu" Jalli is the leader of ENCE. Can you explain the difference?
With allu, he lets me to be the ingame leader, of course, but he has his own ideas. And sometimes, when he knows what opponent might do, he will call a round, and I will be like "ok, let's do that". Sometimes I tell him to go somewhere and hold a certain position, and then we will do a certain tactic. It's like back-and-forth. Allu likes to call sometimes, but I call mostly.
Let's talk about the new rules for Minor. How are you confident before going into the online qualifiers, and what do you think about the decision to cancel any invites?
I think they should invite at least somebody. But, for us, it would be better to play on LAN because, I think, we are more focused on LAN. We are very confident about our LAN play.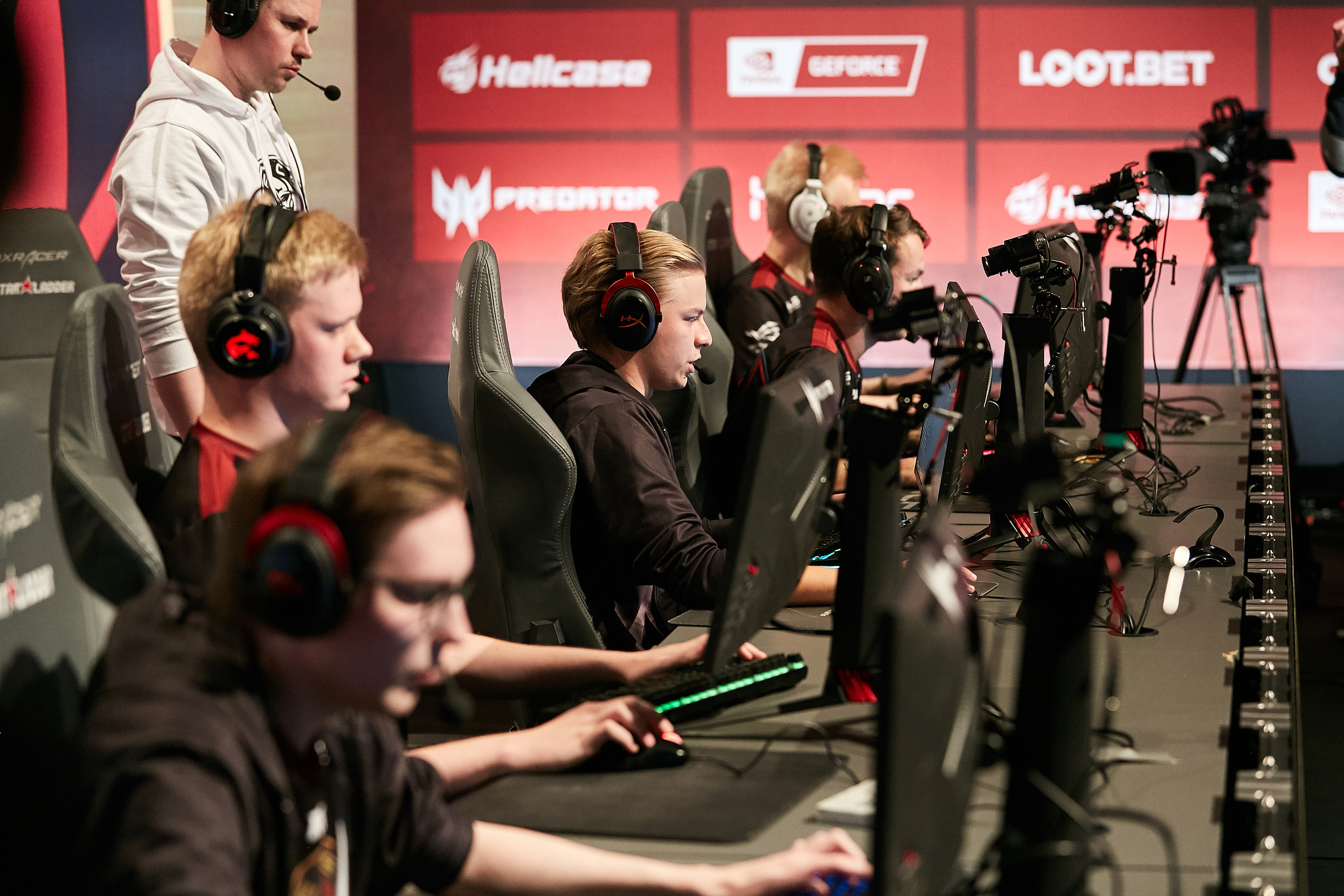 Aleksib believes that they have what it takes to make it to the European Minor
But, on the other hand, I think we are fine online for most of the time. Sometimes there's a little bit less focus but overall, I think we can beat anyone online, and we can beat anyone on LAN, regarding the teams coming up to the Minor. We are very confident.
ENCE Esports advanced to the semifinals at the Kiev event, where they will be playing against OpTic Gaming. This match will be held on October 13 at 14:00 CEST.
The interview was given to StarLadder's @EllanarkJesus