AGO and SK Gaming reach the Playoffs at StarSeries i-League S5
The third day of group stage at StarSeries i-League S5 has finished on a high note for AGO and SK Gaming. The teams have won all matches in three gaming-days, thus advancing to the championship's Playoffs.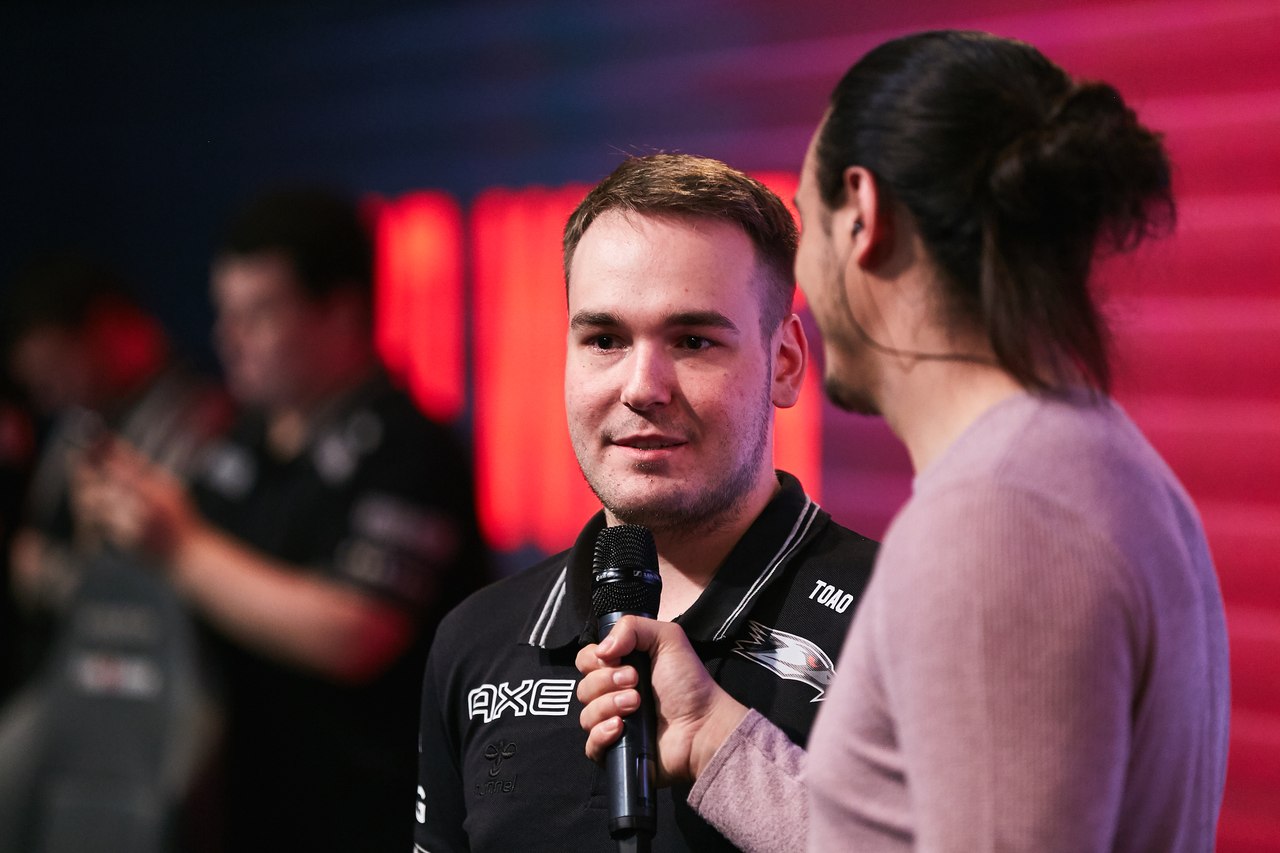 In order to reach the next stage of StarSeries i-League S5, Polish team AGO prevailed over mousesports, while SK Gaming dealt with Team Liquid. Unfortunately, there was no way to avoid bad news: VG.Flash and Gambit have lost all three matches and left the tournament. Six teams have the tournament score 1:2 at the moment, so three of them will also be eliminated from the tournament within the tomorrow's matches.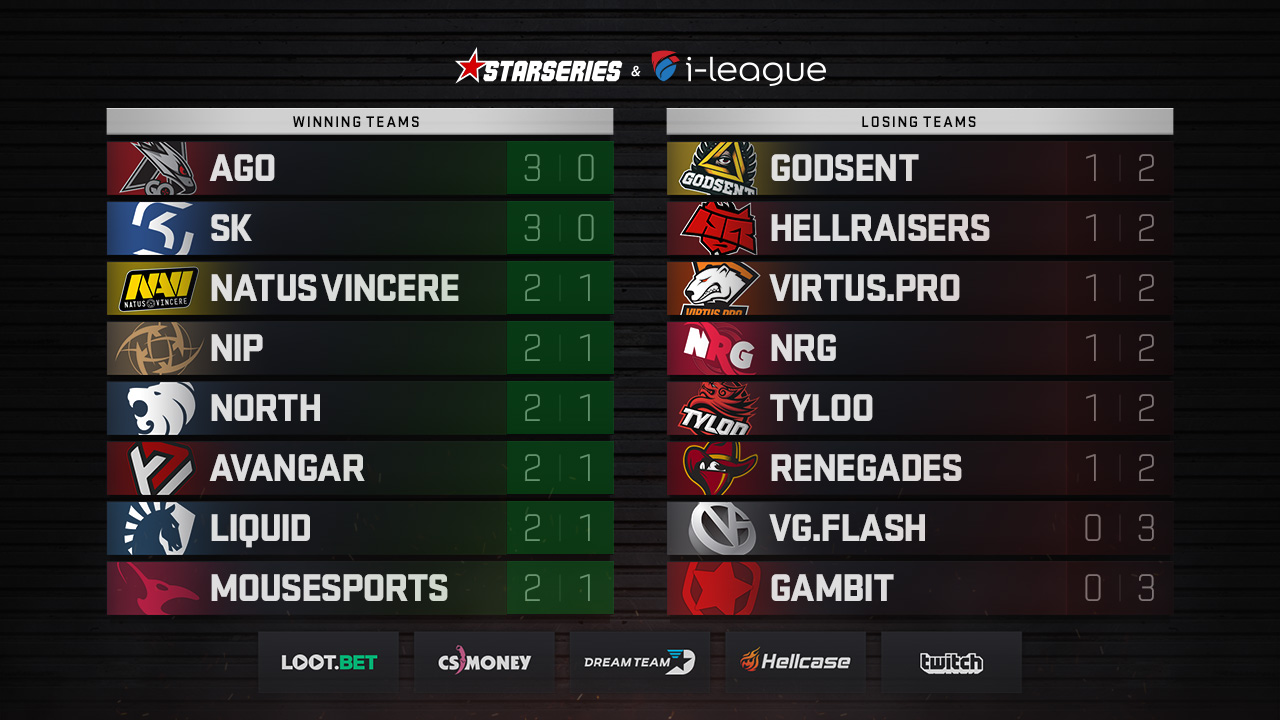 Pairs of teams for the fourth round of group stage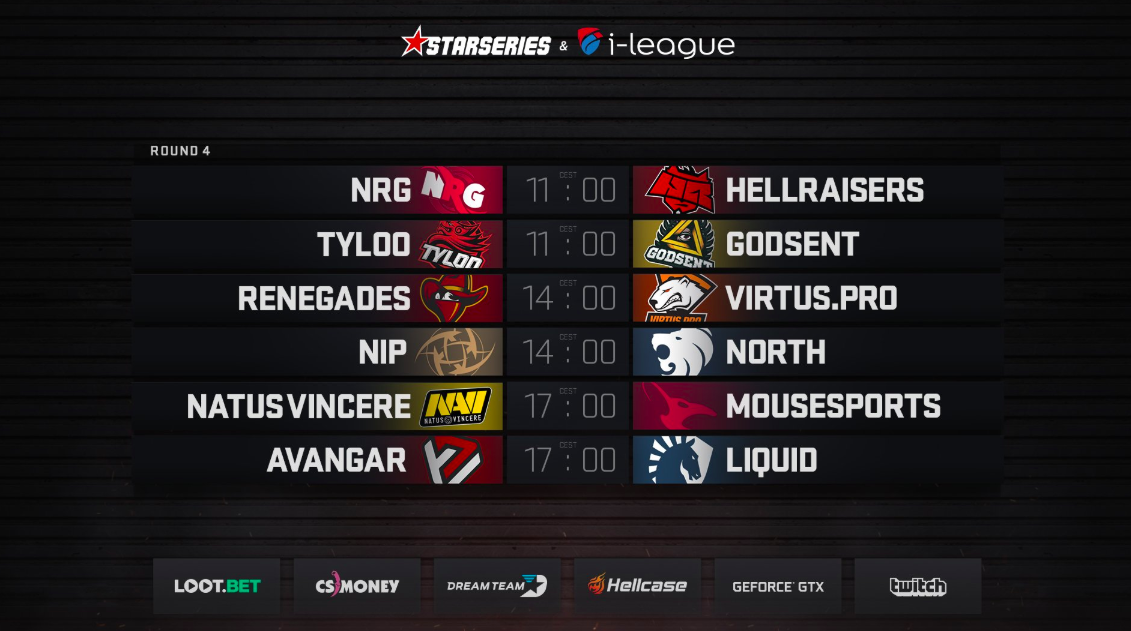 You can discover the schedule of matches here. Follow the news and announcements from StarSeries i-League on our site, as well as in Twitter. Subscribe to our YouTube-channel, where you can find all records of matches from the championship.