CS:GO
April 19, 2018 22:50
AGO and GODSENT move on to next stage of qualifier
AGO Esports, Windigo Gaming, GODSENT and Team Kinguin have passed the barrier of the group stage within the European qualifier of StarSeries i-League S5 and secured the participation in the second stage of the competition.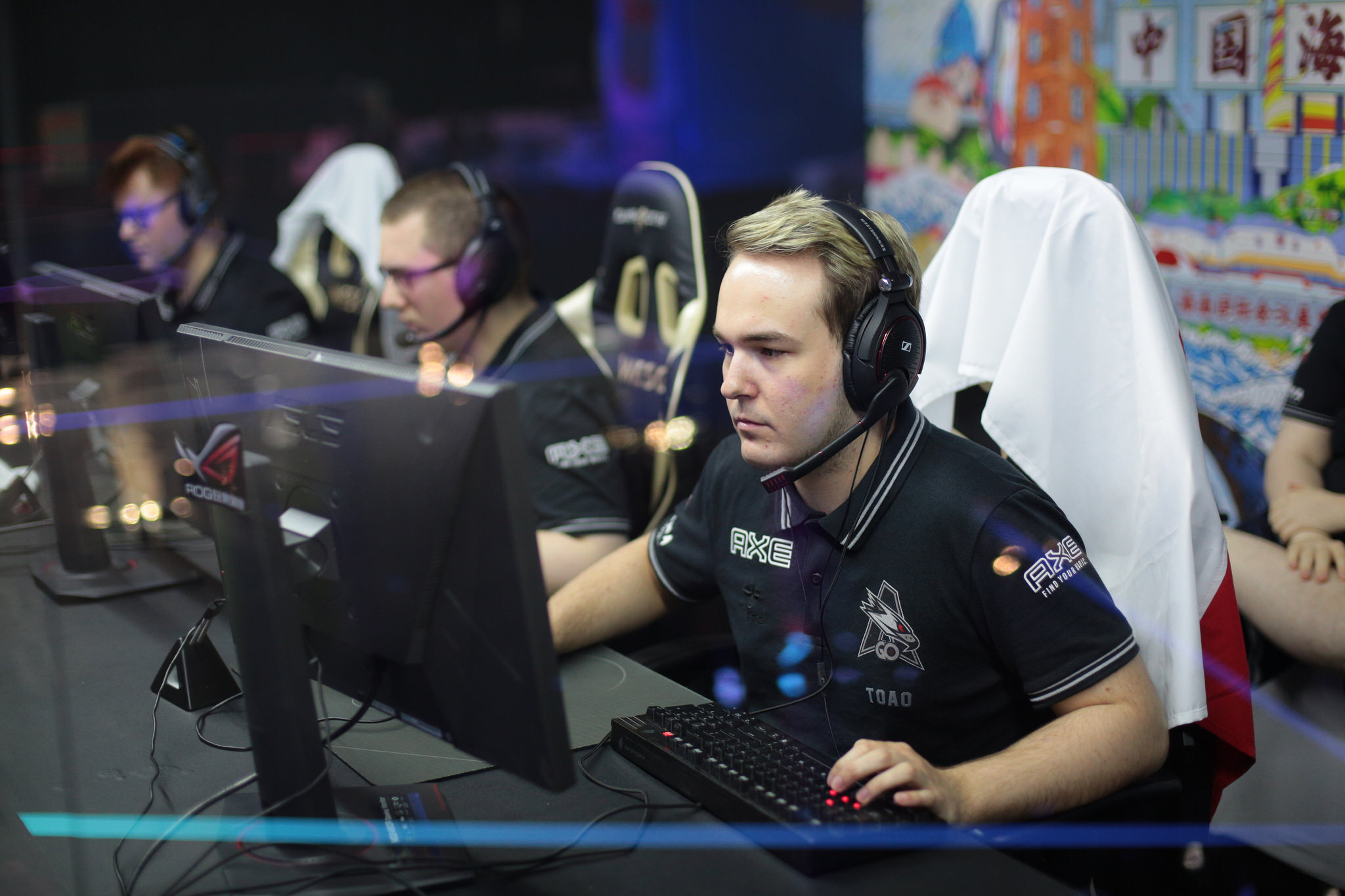 AGO became the leader of Group A. The Polish five prevailed over eXtatus and Windigo, 2-1 in both cases, and made another step towards the ticket to StarSeries i-League. The next team to make it out of the groups was Windigo Gaming. The Bulgarian five won over eXtatus with a 2-1 score in the match for the second place.
The first place in Group B was taken by GODSENT, which defeated Team Kinguin and Singularity without losing a single map. Right after them, Kinguin earned the spot in the Playoffs after taking down Team Singularity in the decider-match with a 2-1 result.
Tickets for the final days are available at concert.ua.
Winners of the qualifiers in North America and CIS are the next one to be determined. Matches in the American division have already kicked off, while CIS is getting ready for the start which is scheduled for April 20. You can follow the progress of the qualifying stage on our website.