The Kiev Major: VP will face Invictus Gaming in the semifinals
Was defined the third semifinalist of The Kiev Major. In the quarterfinals Virtus.pro prevailed over VG.J and will face off against Invictus Gaming in the following match.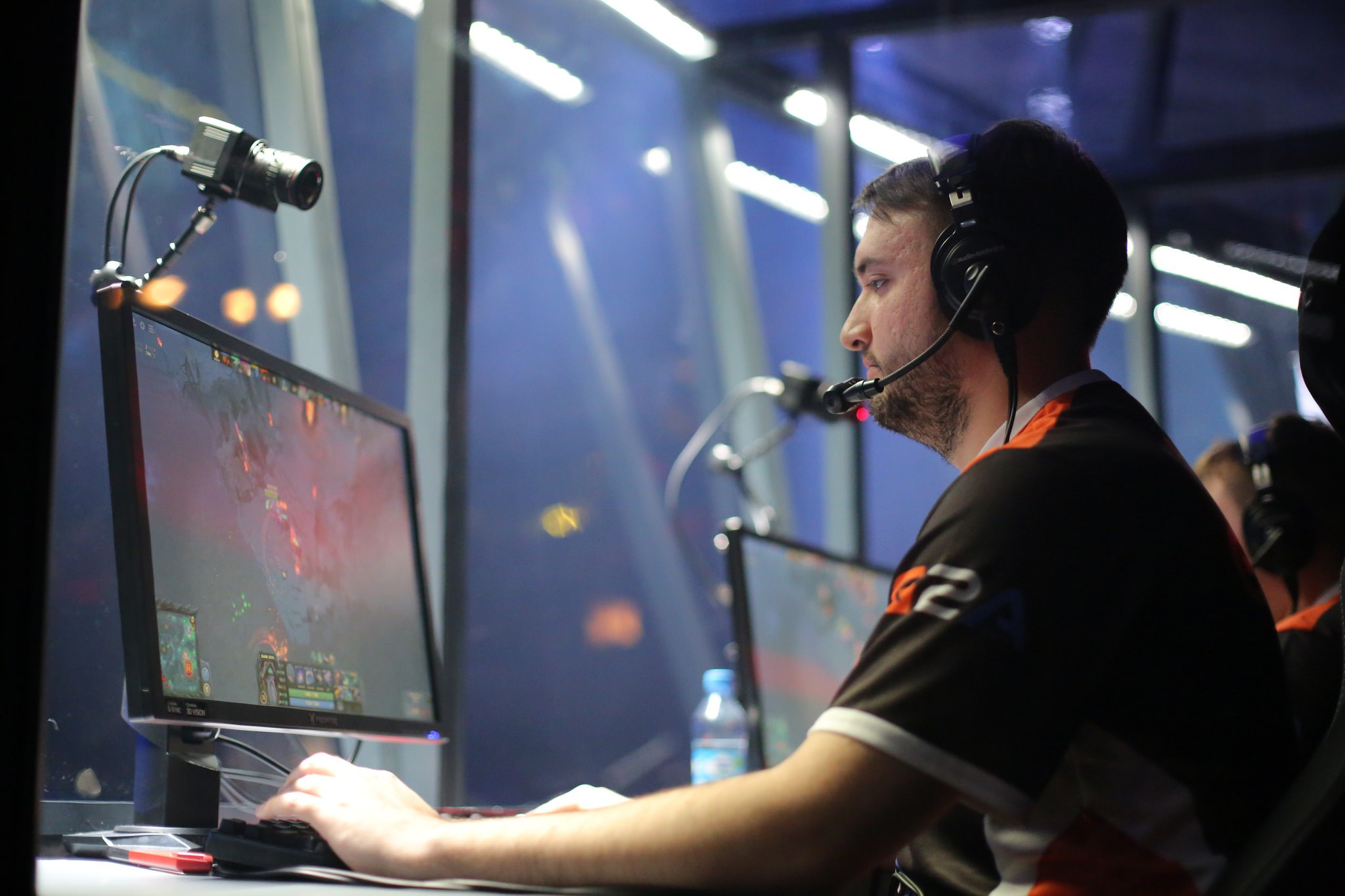 Up from the very beginning of the clash, teams were playing aggressively, exchanging kills at every turn. Up to the 20th minute, the Chinese team managed to gain pace, taking the lead. VG.J won the team-fight, then destroying the rivals' bottom side. In a few minutes, the Chinese performed another enter on the highground. Virtus.pro failed to withstand, losing the first map.
VP had no intentions to give up and bounced back on the second map. At first the advantage was secured by the Chinese squad, but the Russian team interrupted the enemy's run, kicking off their own domination. On the 16th minute Virtus.pro won in the fight nearby the Roshpit and took the Aegis. After that VP smashed all the rival's external towers, picked up the teamfight nearby the Roshpit again and headed for the enemy's base. VG.J failed to defend their buildings and the Chinese wrote «GG» [1:1].
On the decisive map was an even fight. The control over the game was constantly changing the holder. When the game reached the stage of a midgame, VG.J started gaining pace and were winning almost all fights. Despite this fact, VP won a teamfight nearby their base, thus turning the tide of a meeting in their favor. On the 42nd minute Virtus.pro won in the keyfight, leaving their rivals without buybacks and secured a victory in this BO3-series.
VP advance to the semifinals, where they will face off against Invictus Gaming. In turn, the Chinese team leaves the championship.