Dota 2
April 28, 2017 22:56
The Kiev Major: SG e-sports' sensational win over Team Secret
SG e-sports stops the winning run of Team Secret at The Kiev Major, prevailing over the European team with 2-1 in the first tour within the Playoffs.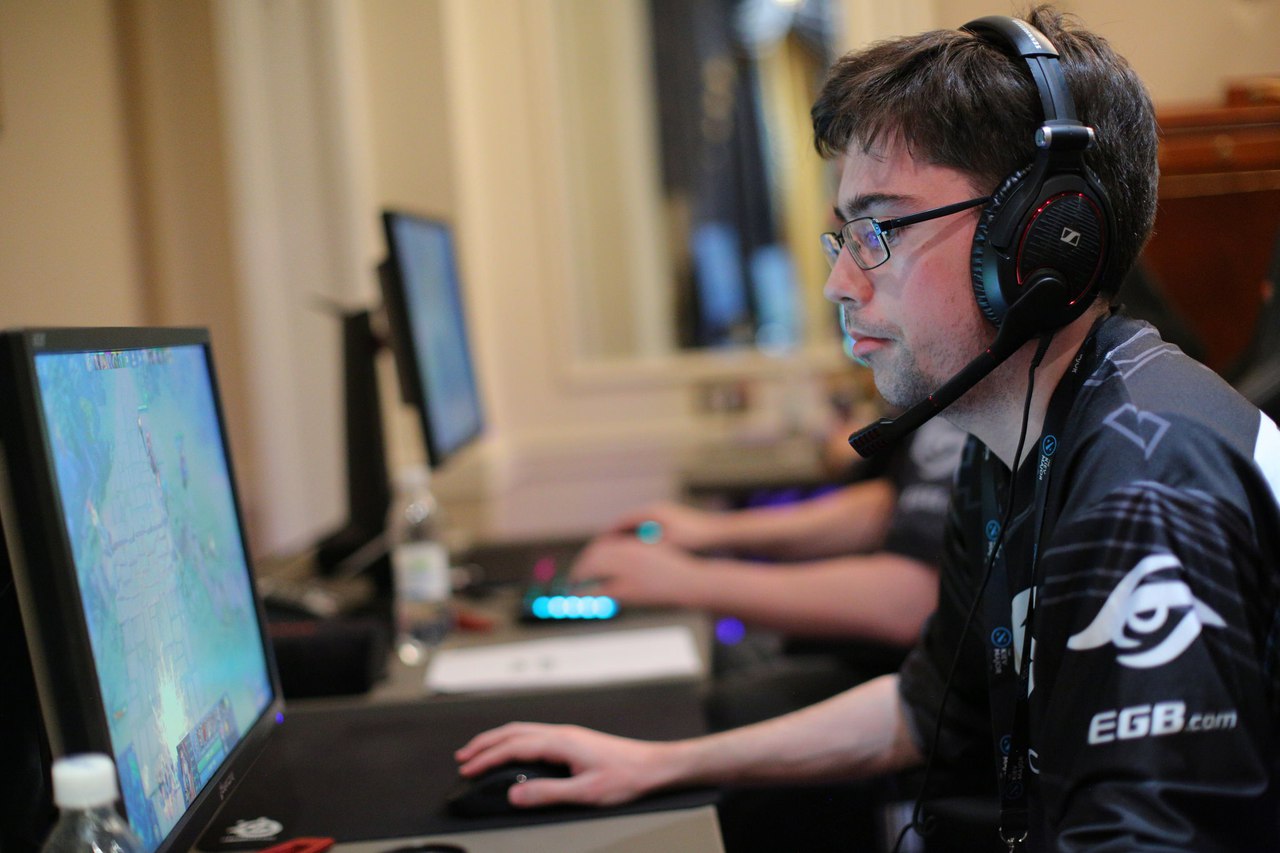 Team Secret go home
In the beginning of the first map Puppey on Tusk performed successful ganks on the mid-lane, thus letting MidOne on Ember Spirit make a good start, thus setting a pace of the following game. A total domination of Secret came out already on the 12th minute, when the European sqaud was imposing the teamfights to their opponents under their tier3-towers.
Losing a few misfortunate exchanges, after the 20th minute, Team Secret came back with a perfect game, winning all teamfights. Soon the squad of Puppey stopped the opponents on their base, destroying two sides, so SG e-sports had to write «GG».
Results of the first map

Making a real splash, the second map was held under a total domination of SG e-sports and was finished with a loss of Team Secret. Following the outcome of draft, Secret picked the heroes for an aggressive game-style, that resulted in their defeat.
SG dealt with an early aggression of the enemy and started bouncing back. The Brazilian five quickly farmed their core-heroes Lina and Lifestealer, the damage of which were enough to win in every teamfight. Being far behind SG e-sports in networth, Team Secret failed to come back and gave up after another team-wipe.
Results of the second map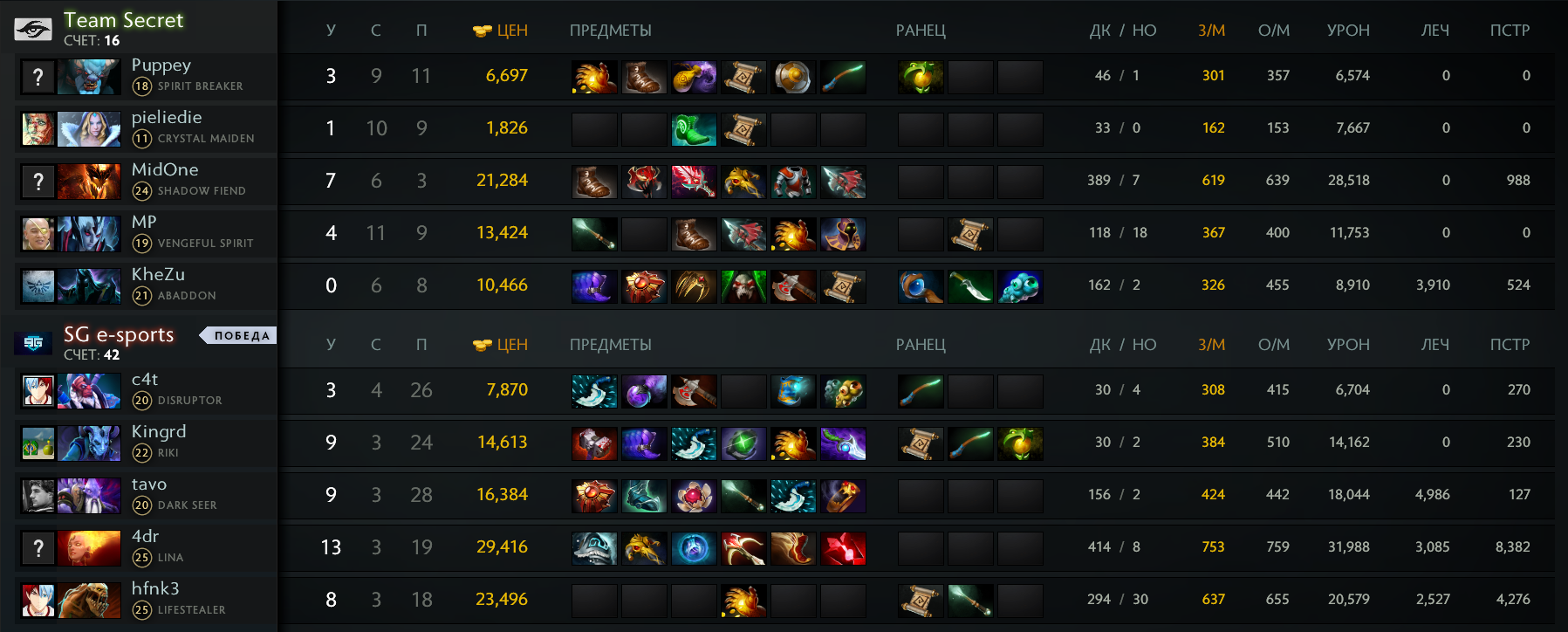 Secret surprised with their pick again — with an absence of the traditional hard-carry. And again Team Secret failed to realize an idea of their captain, but this time the mistake was fatal.
In a close 53-minutes' clash, SG e-sports demonstarted the miracle of a well-thought team-play, having smartly baited Secret on Slark for a few times, not giving a space for the enemy's Invoker and Timbersaw, and, eventually, gained the upper hand. SG e-sports go to the quarterfinals of The Kiev Major!
Results of the third map

Following this loss, Team Secret leave The Kiev Major on the 9-16th place, taking $62,500, while SG e-sports advance to the 1/4-stage of the tournament. In the next stage SG will play against Evil Geniuses.