Dota 2
April 29, 2017 15:15
The Kiev Major: OG go further to the semifinals
In the second quarterfinal match at The Kiev Major OG faced off against Team Faceless. The Singapore squad failed to deal with their opponents and left the championship.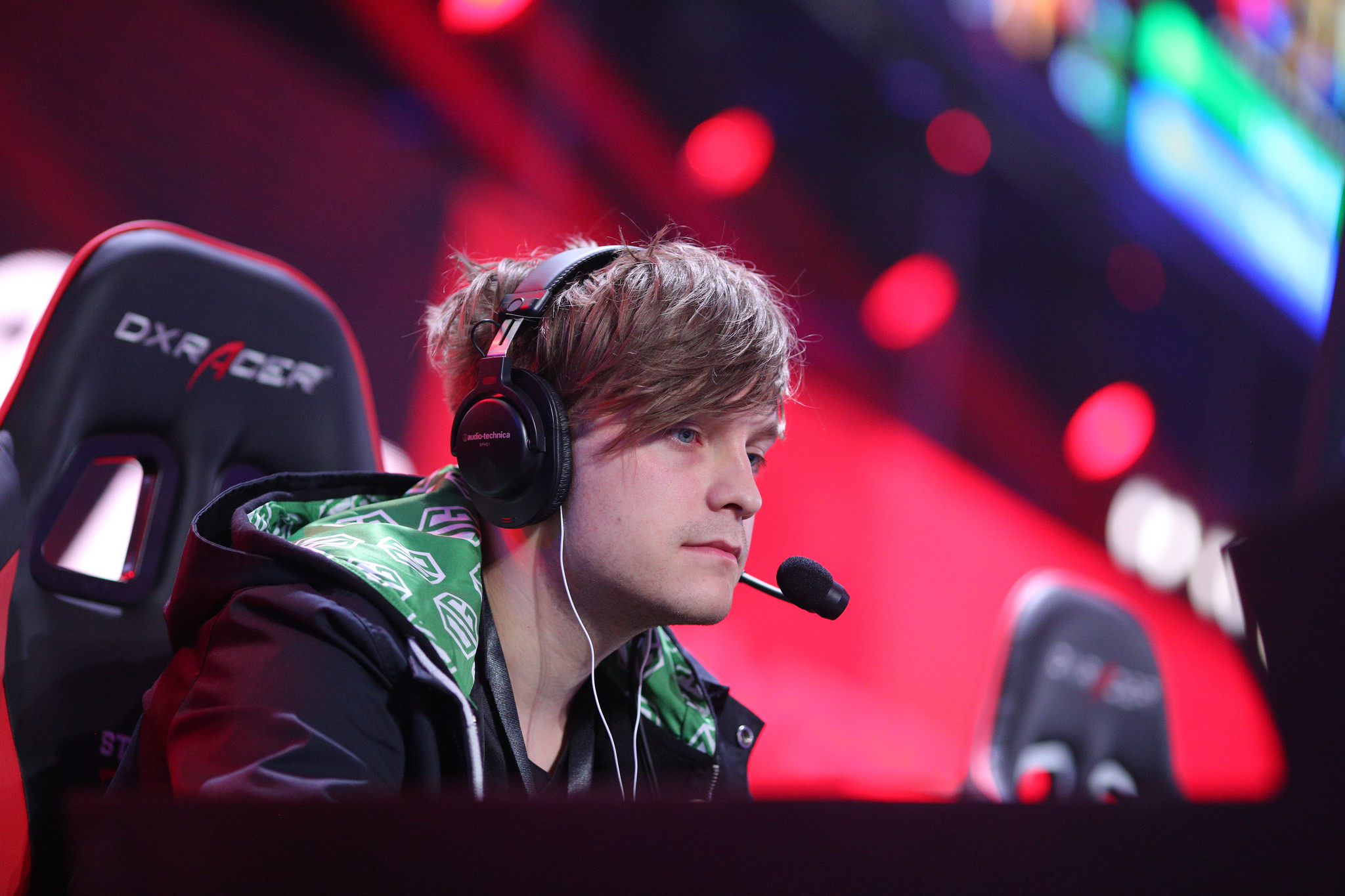 The first map kicked off with a close gaming, the teams were playing pretty careful, aviding the fights. After the 10th minute, Faceless secured the lead and, was gaining the upper hand almost in every clash. Up to the 23rd minute, the Singapore squad smashed the central lane of their opponents and, killing the Roshan, won a key fight, destroying enemy's buildings and paragraphed the first map.
Results of the first map

OG made a good start on the second map, realizing a series of three kills. On the 17th minute Fly and company won the Roshan and held a few lucky fights. Over some time, Team Faceless managed to move forward, destroying the lower side of the rivals, but OG managed to turn the tide of a game, killing the second Roshan and entering the highground of the Singapore team. Eventually, the score in match became [1:1].
Results of the second map

In the beginning of the decisive match, the teams were playing aggressively, constantly exchanging on the lines. Over time, OG secured a small advantage and moved ahead. On the 33rd minute, the team under the Fly's guidance, secured the Roshan and started actively destroying the enemy's buildings. Team Faceless managed to withstand, but only for a while. OG returned to the base of the opponent again and won the key-fight, thus winning this BO3-series [2:1].
Results of the third map

OG advance to the semifinals, where they will play against the winner of a pair EG vs SG e-sports, while Team Faceless leave the tournament, taking $125,000.