Dota 2
April 29, 2017 23:50
Kiev Major: the Grand Final day schedule
The Kiev Major, the main tournament in the world of Dota 2 of the current spring, approached the decisive stage. There are only 4 teams left and they will decide who is deserve to take the main trophy - Mystic Staff.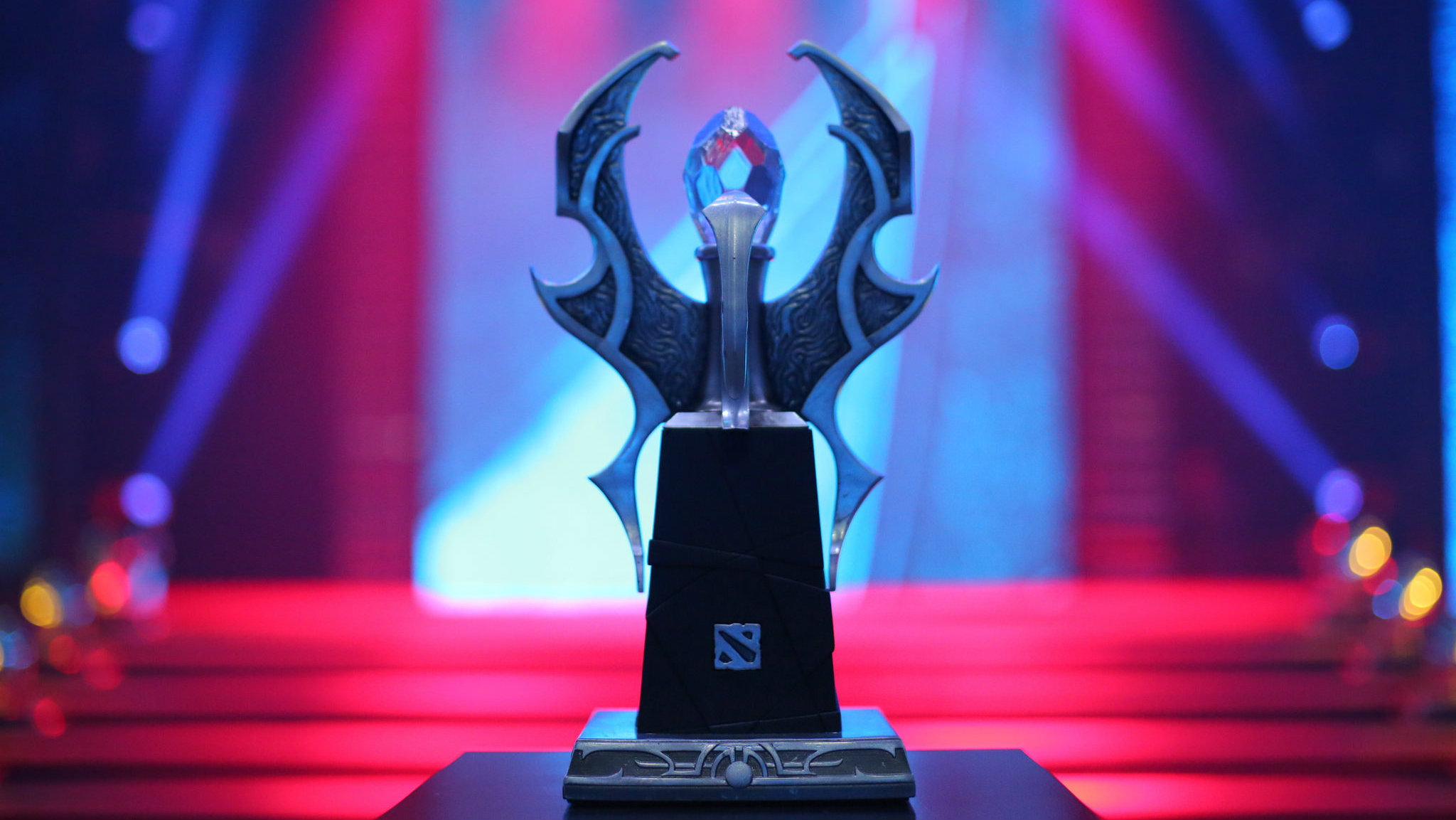 On the final day of The Kiev Major, April 30, the teams will play semi-finals, and the winners will meet in the Grand Final. Both semi-finals will be held in the format Best-of-three (Bo3), like the previous playoff matches, and the Grand Final will be held in Best-of-five (Bo5).
Schedule of the final game day, April 30, CEST time (+1 for Kiev time):
• 09:00 Invictus Gaming vs. Team Liquid
• 12:30 VGJ vs. Virtus.pro
• 16:00 Grand Final
All matches will be broadcast on the official channels of The Kiev Major:
English broadcast: twitch.tv/dotamajor
Russian broadcast: twitch.tv/dotamajorru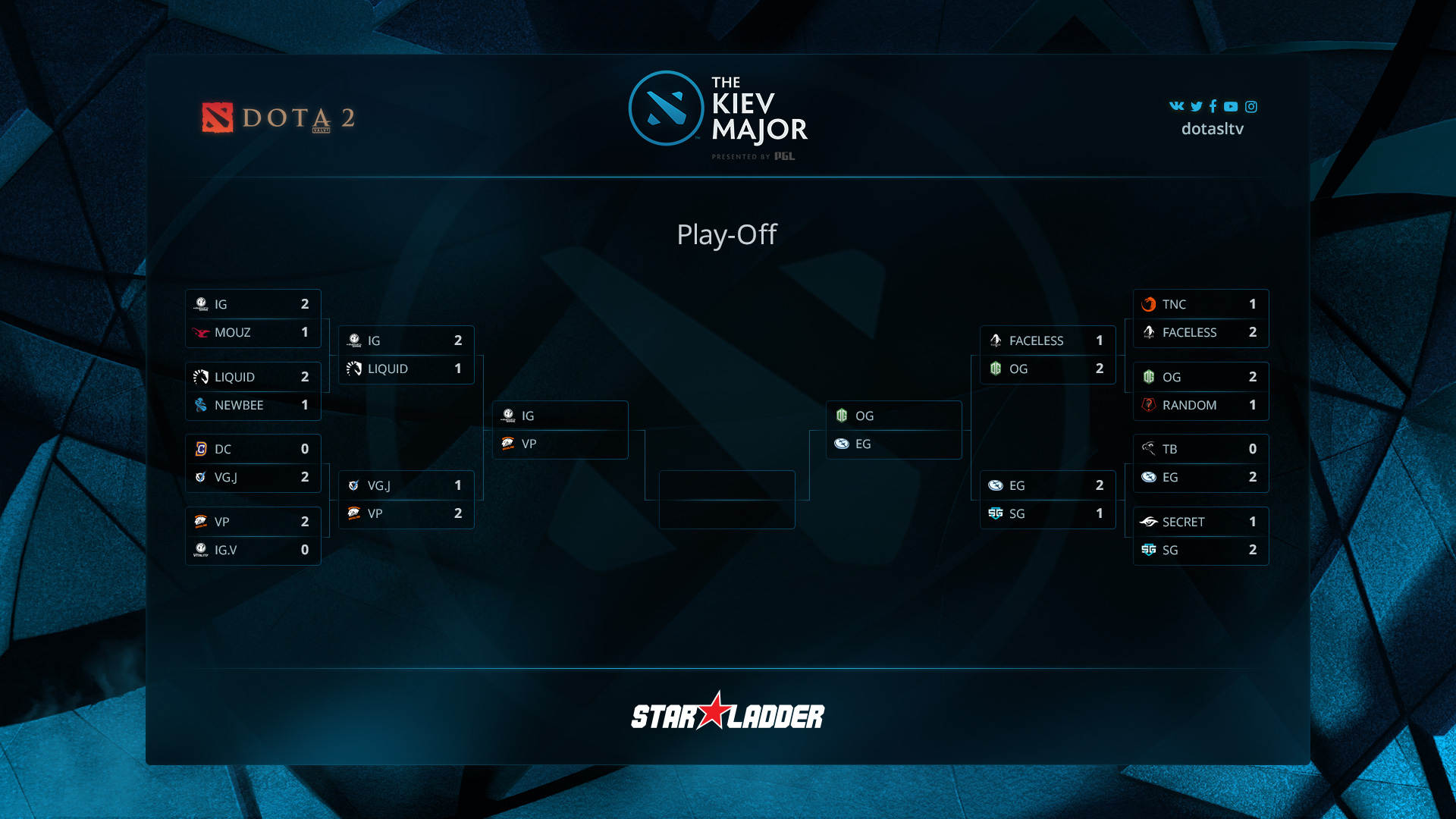 The position of teams in the play-off grid
All information about the tournament and news are on the page of The Kiev Major.