Dota 2
April 30, 2017 13:50
In the finals of The Kiev Major, team OG will play against VP
Team OG became the second finalist of The Kiev Major and in the next match will play against Virtus.pro.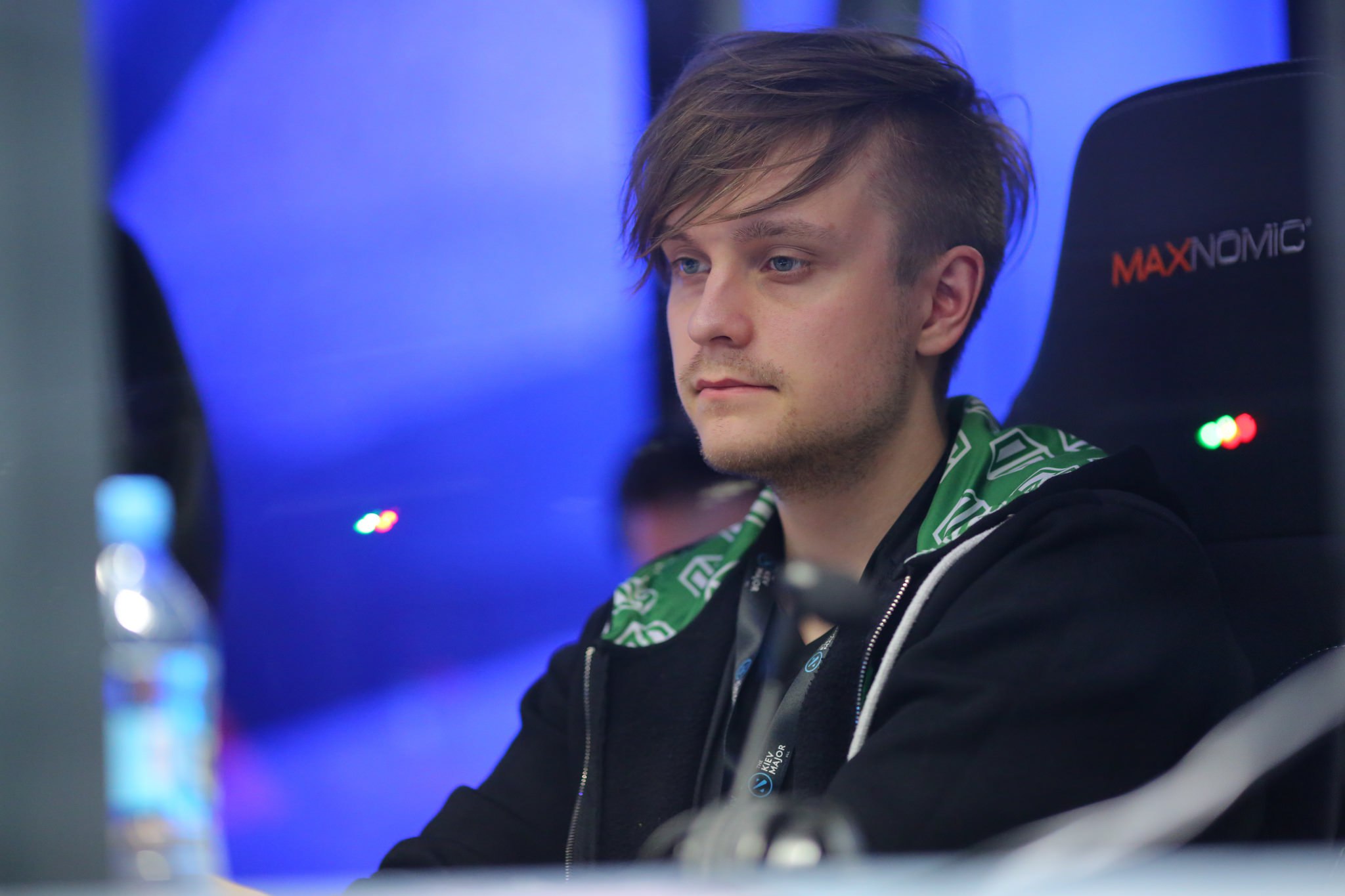 Team OG kicked off with a highlight reel on the first map, realizing a run of kills, left without response. The EU-team won in the first team fight, then destroying all T1-towers of the rivals. On the 33rd minute Evil Geniuses lost the last external tower. Then OG killed the Roshan and smashed the upper side of the opponent. The Fly and company lost the initiative for some time, but soon destroyed one enemy's side more, picked up the key fight and making EG give up.
Results of the first map

The second game was started with a series of kills by Evil Geniuses. Only at the 14th minute OG managed to break up the shutout, killing four enemy's heroes. In the stage of mid-game the European squad managed to find «their game», winning a few clashes. On the 29th minute OG killed the Roshan and went on, smashing the rival's towers. The further game was pretty passive for a while, but on the 40th minute Fly and company killed another Roshan and smashed the central lane of the enemy. On the 59th minute OG prevailed in the key fight and gained the upper hand in this BO3-series.
Results of the second map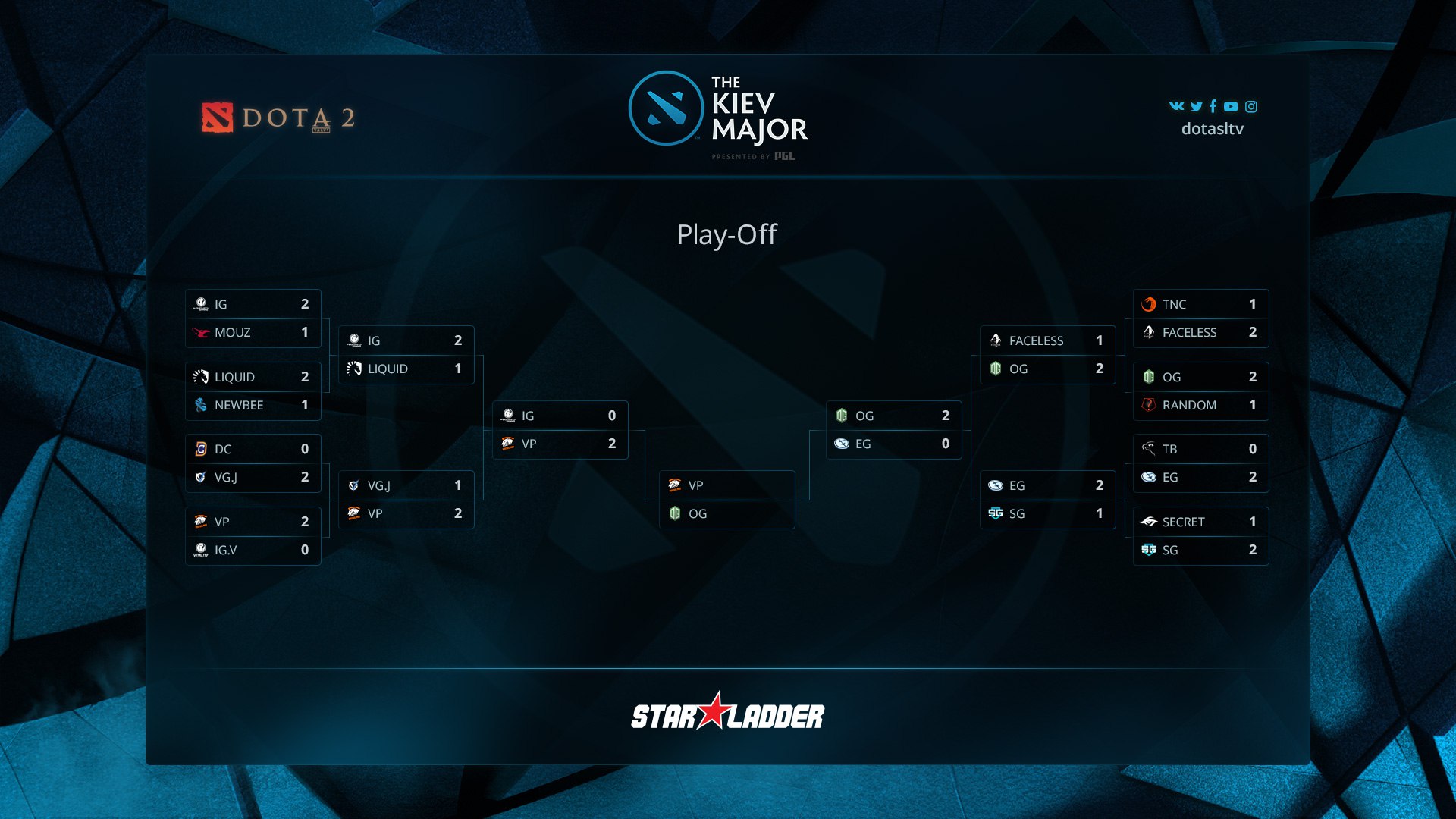 OG advance to the finals, where they will fight against Virtus.pro. EG secured the 3-4th place, getting a prize of $250,000.
English broadcast: twitch.tv/dotamajor