Hearthstone
April 13, 2017 12:35
Ukraine gets successfull start at Hearthstone Global Games
The second day of Hearthstone Global Games began with Norway - Finland match. Series was opened with Diggen, famous for his participation in Blizzard tournaments and Wampie, who is an incredible open cup player. Diggen opens with Taunt Warrior while his opponent prefers to play Shaman. Norway player was able to find all necessary answers for Wampie's threats and earned first match point for his team. Next three games make score 2:2, and all comes to an Ace match. Xzirez, the most experienced player in Norway team, famous with decks he created and Ersee from Finland meet to decide which team gets the victory. In the end, Rogue from Xzirez was stronger, which brings his team first win and first points at Hearthstone Global Games.
Romania vs Netherlands match was interesting because of the game between two friends and teammates - ThijsNL and RDU. Captains of teams decide to not put them in one game, so they did not meet each other. ThijsNL, Mitsuhide and Tyler bring Team Netherlands first clear victory 3:0.
Next match was Ukraine - Germany, both are incredibly strong teams with experienced players and both are favorites in group H. Match started with Kolento with Aggro Duid versus C4malann with Hunter. Dominating positions on board were changing from turn toturn, but topdeck of Living Mana puts a final point in this match in favor of Ukraine. The second match was unsuccessful for DrHippi, his Freeze Mage doesn't have enough burst damage nowadays, so he could not defeat Priest from Lifecoach, 1:1.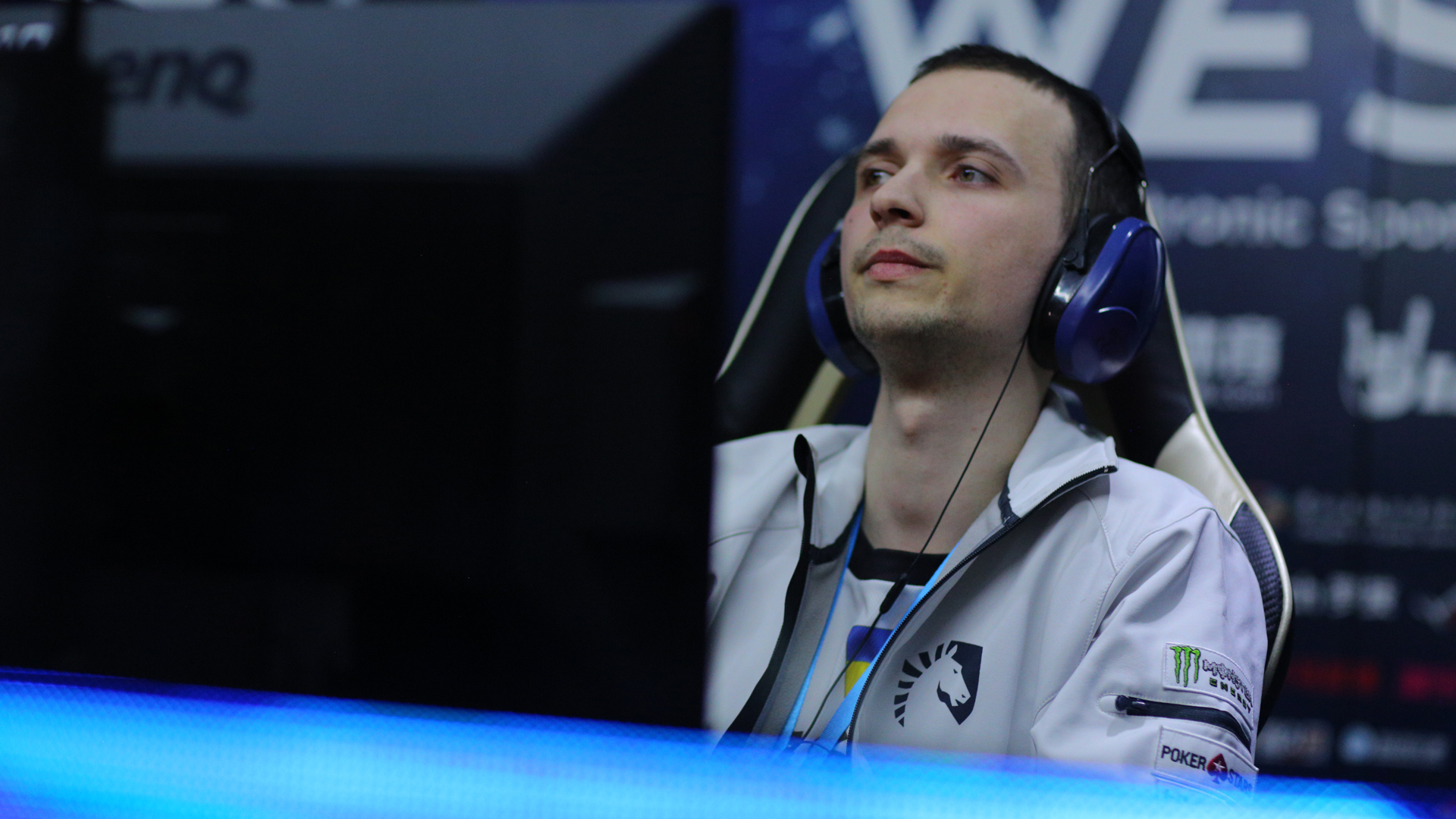 Next game between worlds best Hunter NickChipper and SuperJJ on Warlock was not a tough match, as Warlock hasn't that much heal nowadays. After that Neirea surprisingly lost his match to Taunt Warrior on his Control Shaman. In Ace Match Kolento was played with his Midrange Elemental Paladin deck versus Eelemental Shaman from SuperJJ. That game and all match ended with Team Ukraine victory.
Unpredictable line-up from Canadian players against France with two aggressive decks, such as Pirate Warrior and Quest Rogue with help of Ramp Druid makes the score 3:0.
Great Britain vs USA also ended with 3:0. GeorgeC won the midgame against Rogue and defeated Amnesiasc. Firebat with Pirat Warrior ended his game against Jambre with Elemental Shaman on 7 turn, totally destroyed the opponent. And Dog's Aggro Duid left no chances to Greensheep's Hunter, 3:0 to USA.