Hearthstone
April 10, 2017 19:03
Hearthstone Global Games will gather teams from 48 countries
The Blizzard company has decided to diversify the formats of their Hearthstone tournaments with the World Cup among the national teams. This is not a new idea, but for the first time it will be embodied by the developers of the game.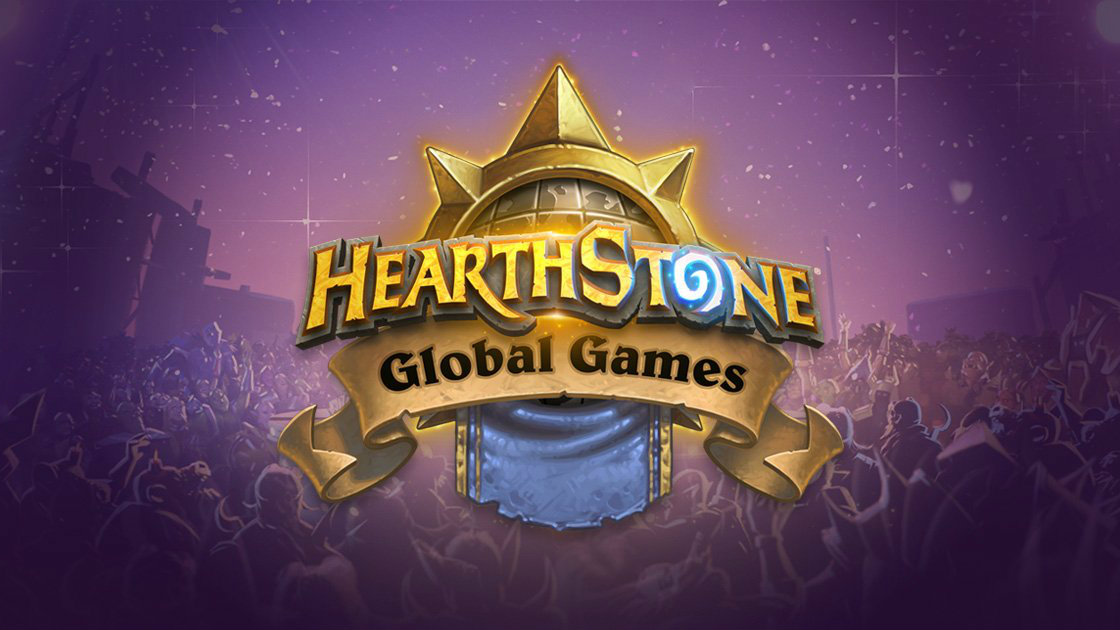 Teams from 48 countries will take place in the tournament. Each team will consist of 4 pro-players/ Format of the matches between the teams assumes that the captain will distribute 8 classes for 4 players, and the one whose class the captain chooses to play at the moment will sit at the table. Three remaining players can give hints to the player and communicate with him.
Hearthstone Global Games will begin with online, where teams will pass through 3 stages to determine 4 strongest teams, who will meet face-to-face on the LAN-finals.
Distribution of the prize pool:
| | | |
| --- | --- | --- |
| 1 place | Player: $15.000 | Team: $$60.000 |
| 2 place | Player: $10.000 | Team: $40.000 |
| 3-4 place | Player: $5.000 | Team: $20.000 |
| 5-8 place | Player: $1.500 | Team: $6.000 |
| 9-16 place | Player: $1.250 | Team: $5.000 |
| 17-48 place | Player: $1.000 | Team: $4.000 |
StarLadder studio will hold Russian-language broadcast of the tournament for the fans of Hearthstone. Broadcast channel: twitch.tv/starladder_hs_en
Also, the tournament will be broadcasted with many languages:
English: Twitch – PlayHearthstone
Polish: Twitch – BlackFireIce
Spanish: Twitch – OGseries
French: Twitch – ArmaTeam
French: Twitch – Gamers Origin
Italian: Twitch – GamingArena
Italian: Twitch – Spaziogames
German: Twitch – C4mlann
Czech: Twitch – CzechCloud