Team Aster and Gambit advance to playoffs

The first game day was successful for representatives of CIS and China, Team Aster and Gambit became the first to reach StarLadder ImbaTV Dota 2 Minor playoffs.
In the first match of Group A, Team Aster sorted out BOOM Esports 2-0 without any doubts, and then met with forZe eSports. For the team from the CIS region, the very way to the upper bracket final was an excellent achievement, because the game with business associates was tense and difficult. But in the match for the playoffs, the Chinese team was stronger, confidently picking up both maps.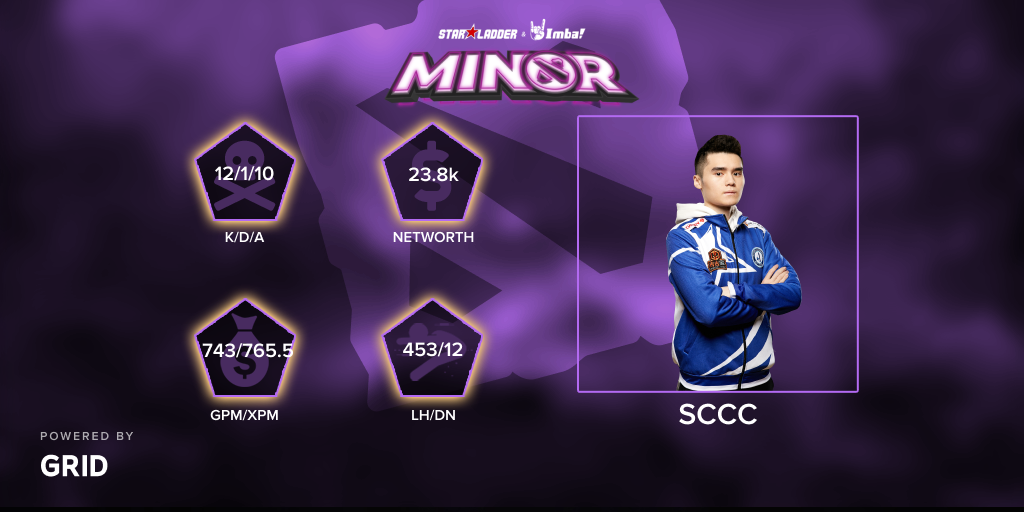 Sccc - MVP of the day for Team Aster
In the group B, Alliance roster rode on NoPing e-sports. But the group's finals were expected to be much more difficult because their opponents - Gambit - proved that they can not be written off. And so it happened. The first map sowed panic among European players, and on the second map, fng's roster put a confident point in the match, 2:0.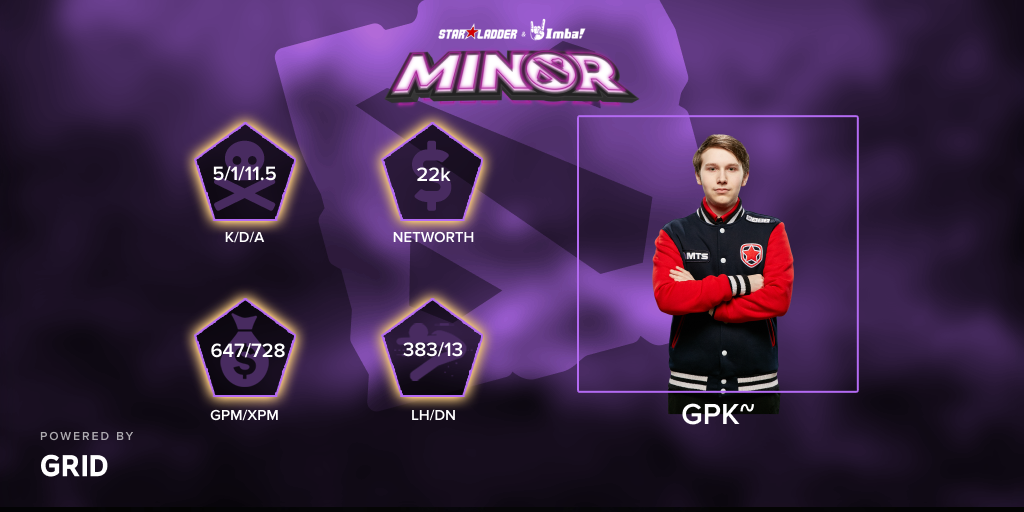 GPK put a lot of efforts in the victory
Tomorrow, March 6, four teams will leave the StarLadder ImbaTV Dota 2 Minor tournament, and two more will go to the next stage. Business associates and BOOM Esports will be the first to continue the fight, their match will begin at 10:00 Kyiv time.
The second relegation match will be played by NoPing e-sports and CR4ZY. The latter did not manage to withstand the pressure of Gambit in the first match of group B, but now the new composition for the organization must prove its ambitions.
With particular interest, these matches will watch Alliance and forZe eSports, and study their rivals before the decisive matches for reaching the playoffs of StarLadder ImbaTV Dota 2 Minor.
You can follow StarLadder ImbaTV Dota 2 Minor on our website, as well as by subscribing on StarLadder on socials: