About StarLadder CIS RMR
StarLadder will host the next Regional Major Rankings event for the CIS region – StarLadder CIS RMR with the $100,000 prize pool. The final part of the tournament will be held online from June 27 to July 4.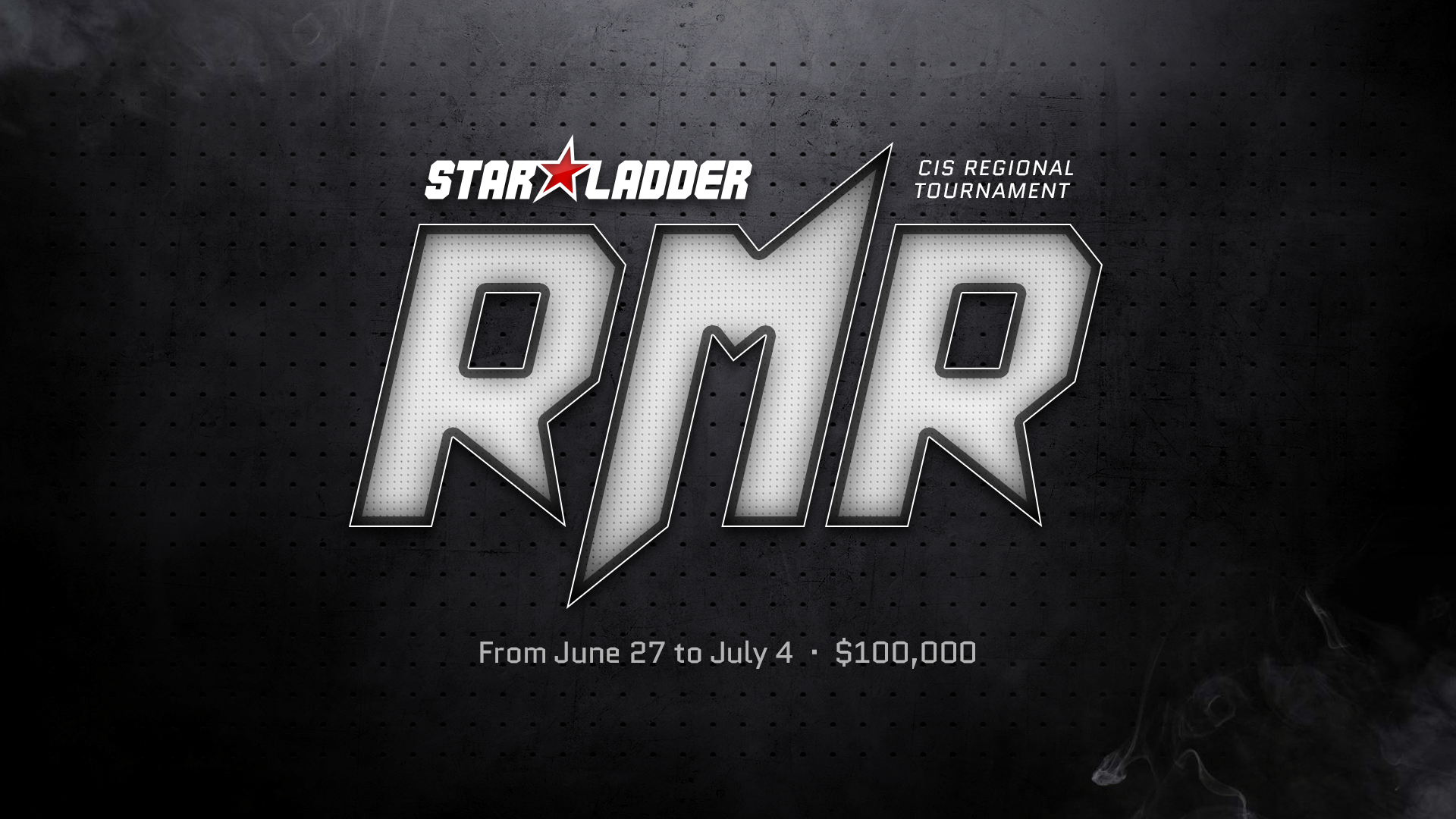 The StarLadder CIS RMR will start with two open qualifiers. Two winners of each open qualifier will advance to the closed qualifier stage, where they will be joined by four invited teams and will battle out through the Best-of-3 GSL group stage to determine the five teams that pass to the main stage, with the 5th place decider match.
Five more teams will receive direct invites to the main stage of the tournament. Starting from June 27th, 10 best CS:GO teams from the CIS region will clash in the group stage with two groups, and the four winners will advance to the playoffs.
The schedule of the StarLadder CIS RMR are as follows:
More information regarding the distribution of the prize pool and RMR points and the list of invited teams will be announced soon. Stay tuned!
Follow the StarLadder CIS RMR news on starladder.com and on our social networks Facebook and Twitter.
Place:

Online

Dates:

May 28 - July 4, 2021

Prize:

$100,000