The road to Berlin: Blaze and Etiget march on from MEA
After a weekend of fierce battle, Turkish sides Blaze Esports and Etiget Esports have emerged victorious from the online PGS Berlin MEA closed qualifiers – finishing in first and second place respectively.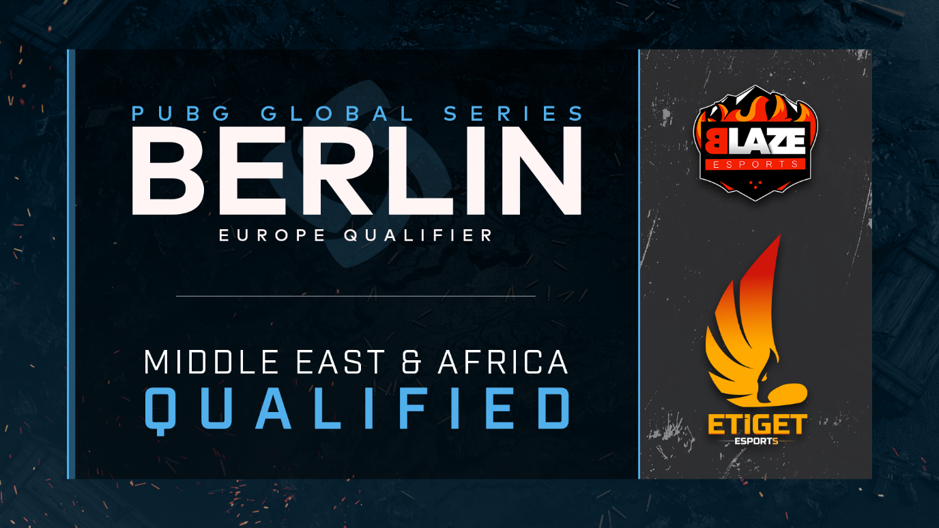 It's a particularly impressive result for the teams considering they both began their campaigns in open qualifiers, where they took on 137 other sides from the region.
Despite starting strongly, leading the pack from the first game, it was a nervy finish for Etiget Esports who entered the final match level on points with IST WILD CATS. They didn't allow the importance of the occasion to affect their gameplay, however, coming second to book their spot in the PGS Berlin Europe Qualifier final. Their standout performer was Yigit Can 'xLyron' Polat who finished the weekend with an impressive 27 knocks and 23 kills.
In comparison IST WILD CATS didn't record a single point, paving the way for their rivals to overtake them.
For Blaze Esports, the route to the next round was far simpler. Led by top fragger Semih Can 'LAHZA' Sahin – who finished the weekend with 27 kills – they dispatched opposition in a cool and collected manner which they'll need to maintain as they progress through the tournament.
The teams will be delighted to have qualified from a tough group which boasted the best sides in the region. Digital Athletics competed in the PUBG Europe League in 2019, and the side that includes the likes of SIXMO, Mertgungor and Mitraleius will be thoroughly disappointed to be knocked out at this early stage.
Despite not qualifying for the next round, Iranian side ROG Arena left their mark on the tournament – winning the second match and coming third in game 7. Lebanese side Take Risk will also be heartened by their performance, winning match 11 and coming second in games 5 and 3.
With the MEA qualification wrapped up, Blaze Esports and Etiget Esports will now prepare for the long journey to Germany where they will take part in the PGS Berlin: Europe Qualifier final. With a place at the main event up for grabs, where teams will have a shot at the tournament prize pot, the stakes could not be higher.
To keep up to date with PGS Berlin, head over to Twitter here. Fans will be able to enjoy both the Europe Qualifier final the main event via live stream—stay tuned for details.