PGS Europe East qualifiers: and then there were three
Three more teams booked their places at the PGS Berlin: Europe Qualifier final this weekend as the Europe East closed qualifiers concluded.
Led by ex-AVANGAR players Maxim 'Maxiz0r' Tatarincev and Mikhail 'azverin' Naumenko, who finished with 28 kills each, Russian side WinStreak15 dominated the weekend – taking first place with 124 points.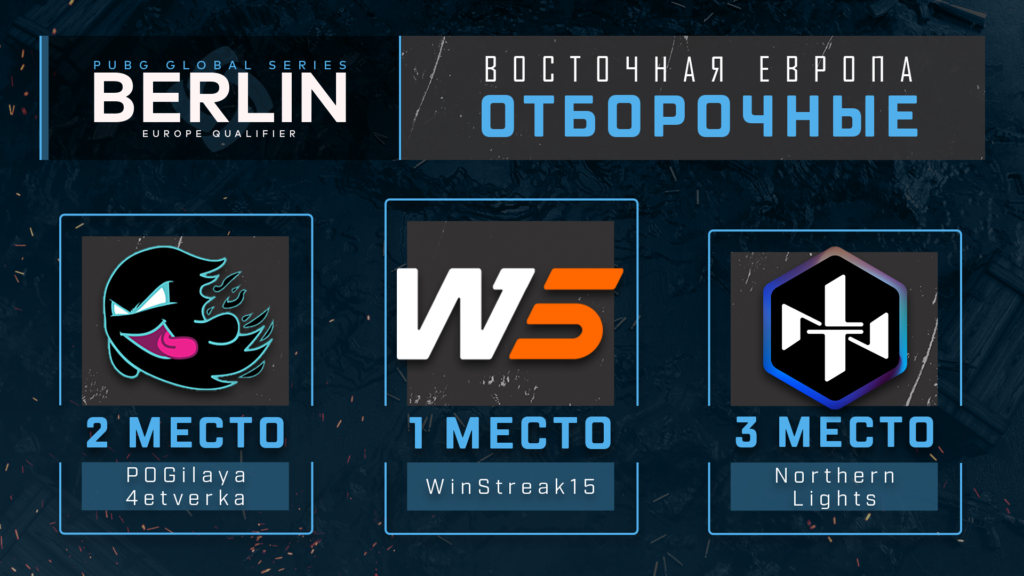 They were trailed by fellow Russian squad POGilaya 4etverka who wrapped up second place with 104 points, a particularly impressive result considering they came all the way through from open qualifiers.
Perhaps the most standout moment of the qualifier was the rapid ascent of Northern Lights as they hunted down the third and final qualifying spot. Heading into the final day, they found themselves in twelfth place with qualification looking out of reach. They rose to the occasion, however, winning three matches in a row to finish third overall – only four points behind POGilaya 4etverka.
Despite being tipped heavily before the qualifier, experienced sides xiaomeow and M19 performed below expectations – finishing in eleventh and twelfth place respectively.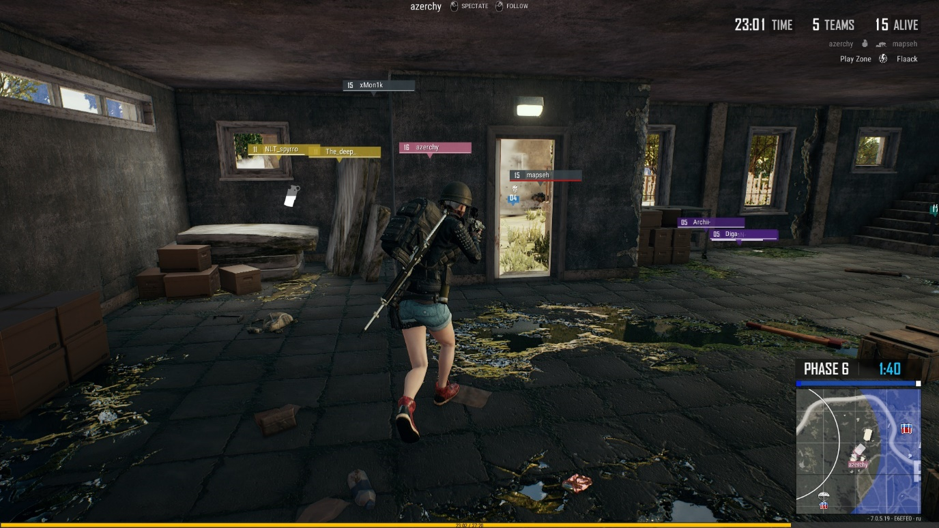 It's undoubtedly a huge result for WinStreak15, POGilaya and Northern Lights, but there won't be much time to celebrate as the teams prepare for the PGS Berlin: Europe Qualifier final – the last hurdle before the main event.
To keep up to date with PUBG esports, head over to Twitter here. Fans will be able to watch both the main event and the qualifiers via a live stream.