CS:GO
January 26, 2017 01:50
FaZe Clan — the new legends of ELEAGUE Major 2017
Team EnVyUs and FaZe Clan faced off against each other in the last but one match of the group stage within EL Major, playing for a ticket to the Playoffs.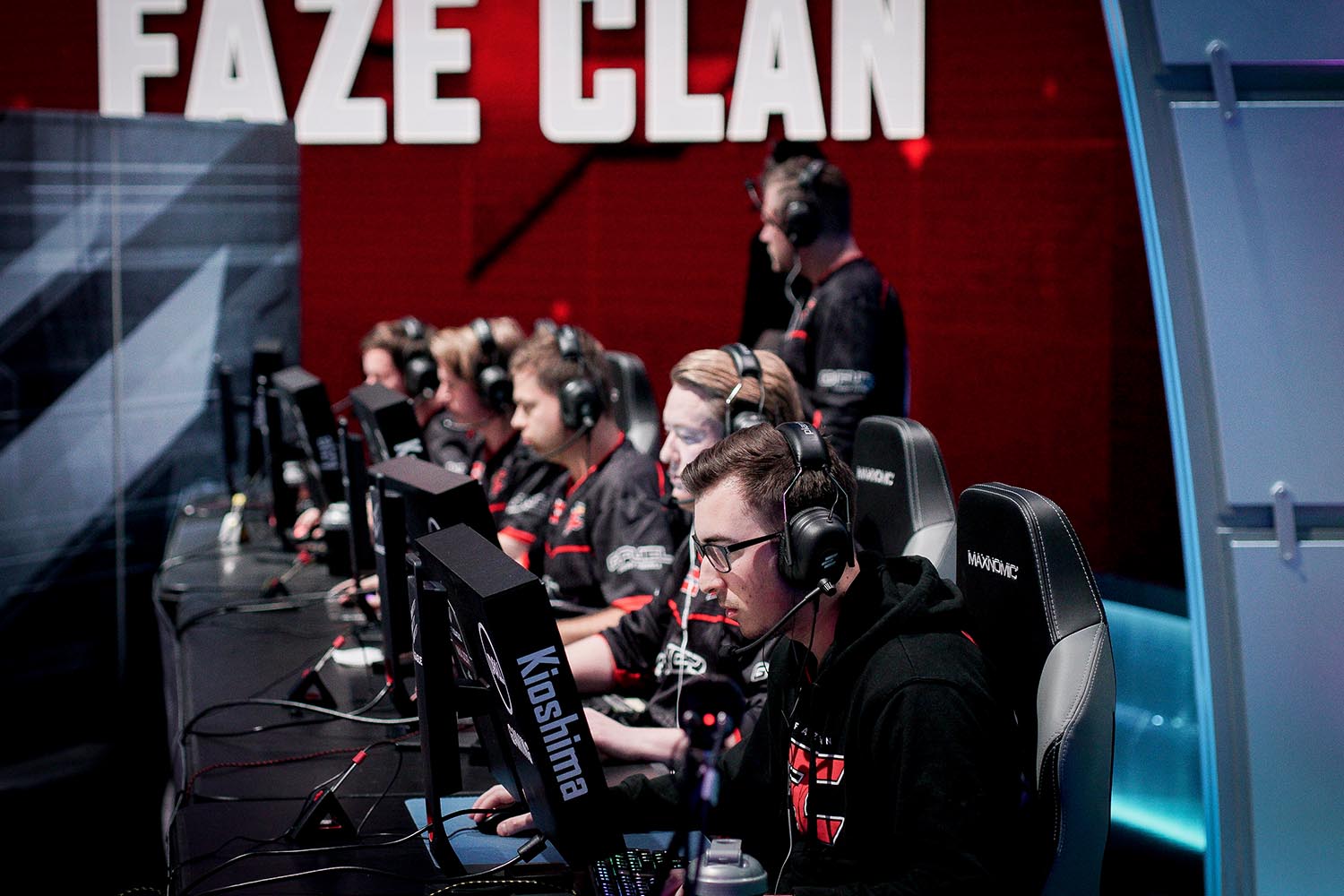 FaZe Clan leave Team EnVyUs behind
The clash was unfolded on the map de_nuke. Starting for the T-side, FaZe picked up the pistol-round, but kennyS immediately responded with «-3» from Desert Eagle, thus contributing a lot to the victory in force [1:1]. However, FaZe Clan also brought themselves to a risky buy and realized it, after what secured two points more [4:1]. Restoring the economy, nV carried a winning run and took the lead [4:5]. However, EnVyUs were holding the initiative not for so long, as FaZe got back on track and, following the outcome of first half, were outscoring the enemy in three points [9:6].
Gaining the upper hand in pistol's and following anti-eco rounds, FaZe Clan increased the advantage up to [12:6]. Team EnVyUs had no intentions to give up and, winning the gun-round, started one more win-streak, which lasted to [12:11]. In the 24th round, FaZe pushed the enemies, being armed only with pistols, but their idea happened to be succssful and became a tipping point of the match. The European squad left nV no hopes of coming back, easily taking the victorious rounds [16:11].
Eventually, FaZe Clan become the next participant of the stage of Playoffs at ELEAGUE Major, while Team EnVyUs, on the contrary, — leave the tournament.
photo credit: ELEAGUE