CS:GO
January 30, 2017 19:08
ELEAGUE Major: Off-screen
During ELEAGUE Major 2017, the players and talents were sharing different photos and feedbacks about the championship. Specially for our readers we have gathered a set of interesting publications from participants.
On arrival to Atlanta, all players were expected by the photo-shooting, which gifted them with a flood of positive emotions
This is how the Gambit's prac-room looked like
Semmler esteemed Turner Broadcast Studios
znajder remained satisgied with the championship's venue
To the points, at Major, the best CS:GO-players 2016 by HLTV were awarded with medals
January 24th was the TАСО's b-day, so FalleN, to celebrate it, was wearing such T-shirt
Even at the Major', the players of North didn't miss the trainings
And how Virtus.pro could miss the opportunity to take such photos :)
In the rest-day, this couple used a chance to enjoy the massage
When getting the status of «legends» for the 9th time
#virtuspro #vp_csgo #ELEAGUEMajor@cios_snax When you become a legend for the ninth time 😎 pic.twitter.com/7eEa64MASM— Team Virtus.pro (@TeamVirtuspro) 25 января 2017 г.
A defeat in the grand-final clash has greatly disappointed the guys fromVP
seized noticed that the public's shouting were disrupting in many crucial moments and the soundproof booths are necessary at every event
sounds by crowd ruined so many sneaks situations ... we need to have a sound booths on every event! #ELEAGUEmajor— Denis Kostin (@seizedwf) 29 января 2017 г.
And, last but not least, the emotions of winners of ELEAGUE Major 2017
A dream come true #ELEAGUEMajor pic.twitter.com/YM272txaQp— Astralis (@astralisgg) 30 января 2017 г.
Celebrating the win in style. Make a boost here @Xyp9x ✌🏼@EL #ELEAGUEMajor pic.twitter.com/0t3u2Yhxrg— Astralis (@astralisgg) 30 января 2017 г.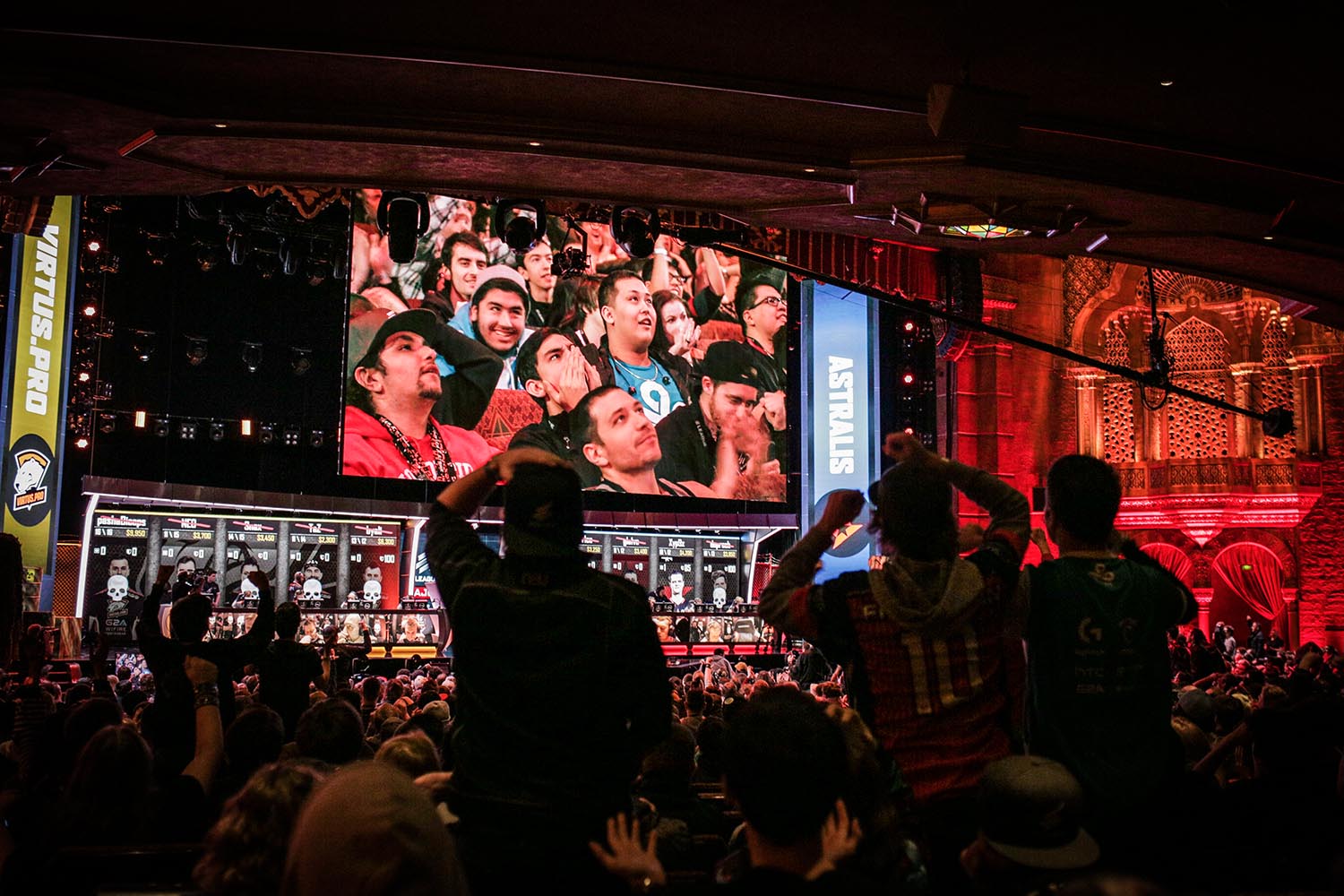 The public's emotions in the hall
The records of all matches, as well as the best moments of the championship may be found at our YouTube-channel.