CS:GO
January 29, 2017 16:55
Astralis gained the upper hand at ELEAGUE Major 2017
For a champion's title of ELEAGUE Major 2017, Astralis faced off against Virtus.pro. We'd like to remind you that in the semi-final matches, the Poles overpowered the Brazilians, while the Danes triumphed over fnatic.
The clash kicked off on the choice of VP — de_nuke. Astralis picked up the pistol's, but the Polish squad has immediately bounced back, taking five rounds at a run. However, device and company were trailing behind the enemy for a short while and soon leveled the score [5:5]. Then Virtus.pro retook the control back to their hands and went for a changeover with an advantage in three points [9:6].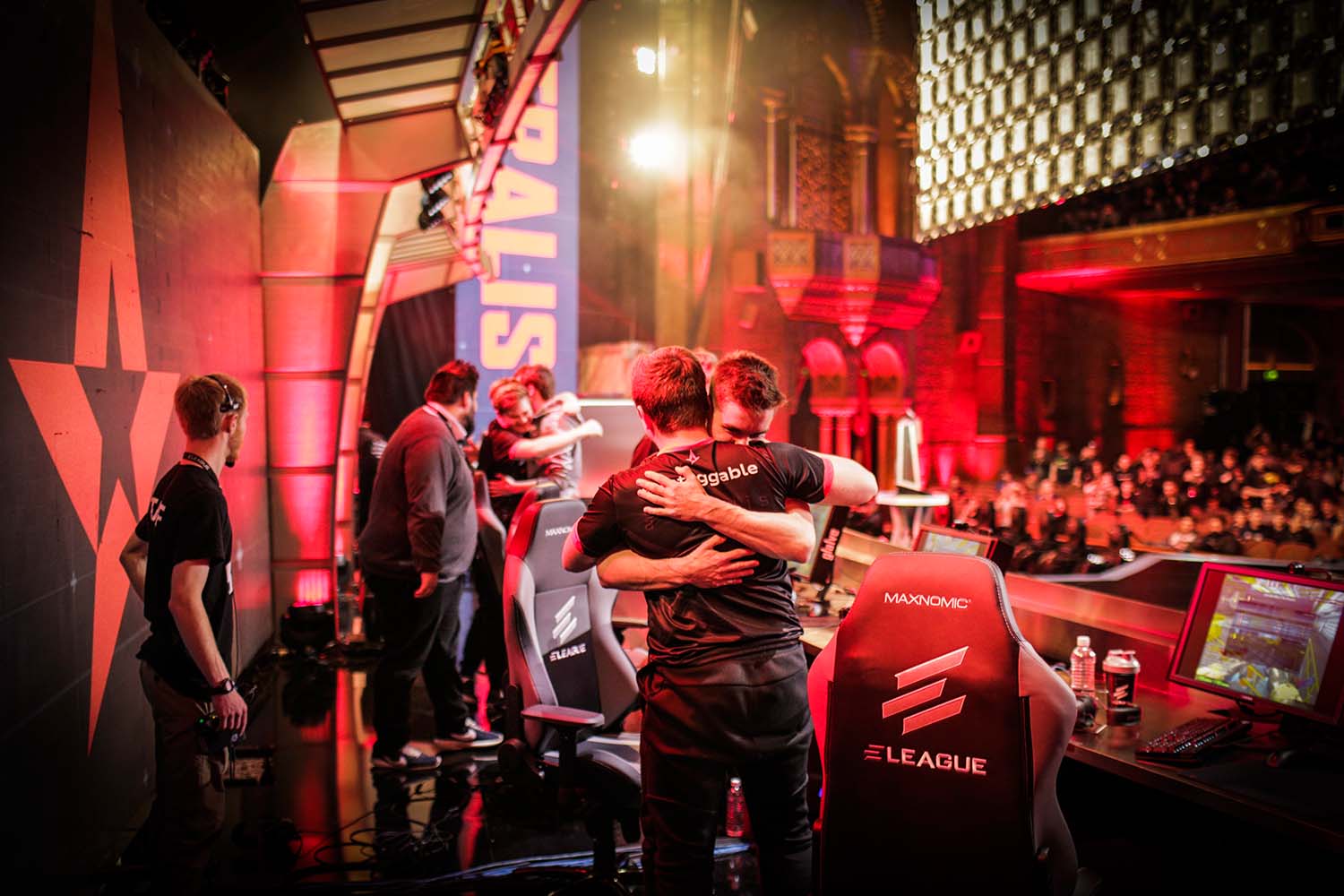 Danish five secured the first place at ELEAGUE Major 2017
T-sided, Astralis secured the pistol's and following two rounds, thus reaching the rivals. Nevertheless, the Poles re-seized the initiative again and moved forward. The Danes never stopped trying to punch through the enemy's defense, but thier efforts happened to insufficient and the victory on the first map went to [16:12].
The clash moved to de_overpass. pashaBiceps and company overwhelmed the enemy in the pistol's, but the Danes realized a force and started gaining points. The Polish team strengthened positions and reached the enemy as close as possible [5:6], but the first half was still finished in favor of Astralis [9:6].
An incredible clutch by Xyp9x on the second map
Having changed the side, Virtus.pro cut down the backlog to a minimal one [9:10], but Xyp9x, being left 1 vs 3, picked the round, not letting the opponents move ahead. Despite this, the Poles didn't loosen grip and soon tied the score at [13:13], but the Danish five managed to secure a map-point, then gaining the upper hand on the second map [16:14].
The Polish squad kicked off with a highlight reel on de_train, realizing a winning run of seven rounds. Then Astralis broke up the shutout on the map and started decreasing the backlog, but the first half, with an advantage of 3 points, was finished in favor of VP [9:6].
In the second half the game was resumed, fully dictated by the squad from Poland, but the Danes didn't give up and, over time, leveled the score at [14:14]. However, Astralis proved to be the strongest and drew a line under the countering on Train [16:14].
Astralis became the champions of ELEAGUE Major 2017 and won $500,000. The Polish team secured the second place and was granted a cash prize of $150,000.