Dota 2
February 26, 2017 04:10
VG.J will fight against Team Liquid in the tournamet's final
The second semi-final clash within SL i-League StarSeries S3 was held between OG and VG.J. The winner would face Team Liquid in the finals for a cup of the StarSeries and 135 000 $.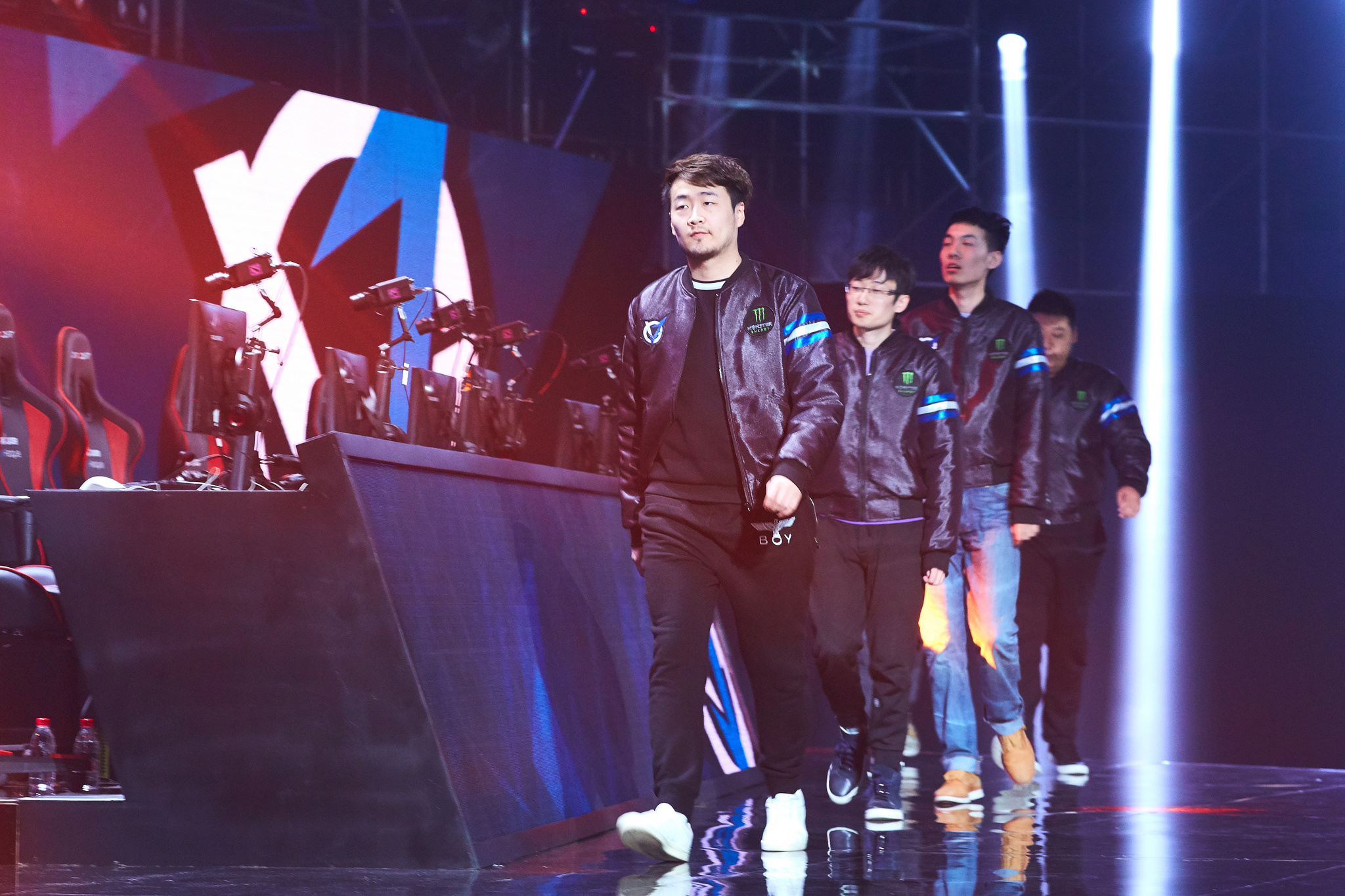 A successful moves of JerAx on the start of the first map have set the pace for the following game of OG. They performed a lot of ganks, increasing the advantage in charts and making some space for the Alchemist.
The Chinese squad was rapidly losing the heroes, towers and hope for coming back. On the 40th minute, into the board of the European squad was sent the third Roshan, after which OG destroyed the lower side, won in another fight and finished the map in their favor.

On the second map VG.J, from the first minutes, started pushing the enemy's lines. This brought the dividends: they catured the advantage and seriously spoiled the start for OG. The lead of the Chinese squad lasted up to the 20th minute, on which they lost the team fight, presenting 3 frags to the rival's carry.
Then the game stabilized and, for a great while, the teams were avoiding any clashes. The first teamfight ater the peace was held on the 35th minute nearby the Roshan. VG.J picked the fight and took Aegis, due to which the charts reached the zero's again.
On the 46th minute OG allowed a mistake when defending the base and were defeated on the second map.

After an early laning phase, VG.J performed a few excellent team-fights, which let them take the lead. On the 26th minute, the economical advantage of the Chinese squad reached 10 000 of gold.
OG went on, losing every clash. A full domination of VG.J led to a logical result — a victory on the map and a well-deserved advance to the tournament's final.