Dota 2
February 26, 2017 03:29
Team Liquid — the first finalist of SL i-League StarSeries S3
A final match day within SL i-League StarSeries S3 was started with a semifinal match Team Liquid vs TNC.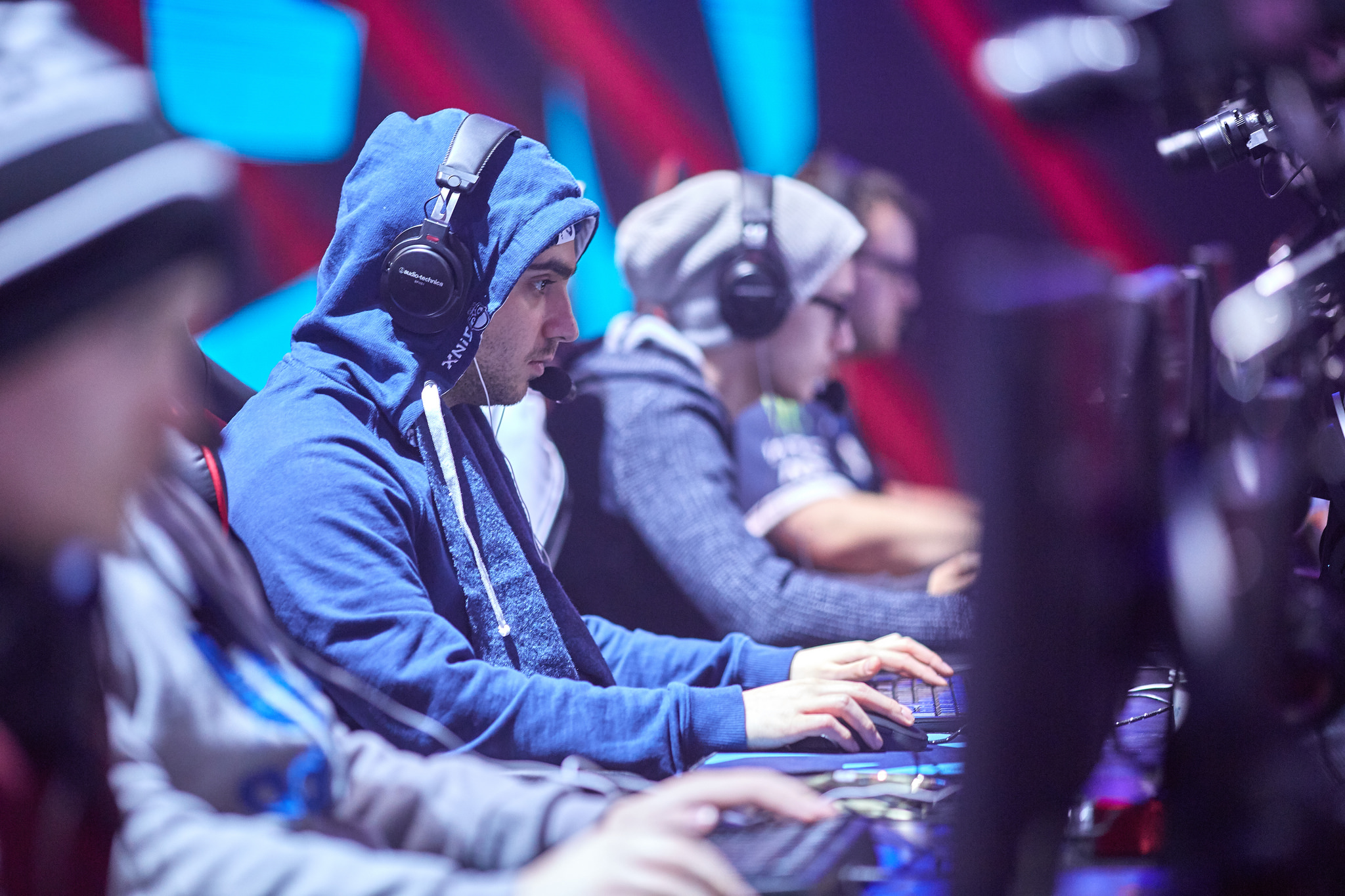 Start of the first game was fully dictated by Team Liquid, who, already on the 13th minute, left the rivals without 4 external towers. A few mistakes of the European squad let TNC cut down the backlog, but just for a while. Team Liquid picked up the teamfight, took the Roshan and secured a confident lead again.
On the 30th minute, the advantage of Europeans has reached 20 000 of gold, and another successful fight paragrahed the map.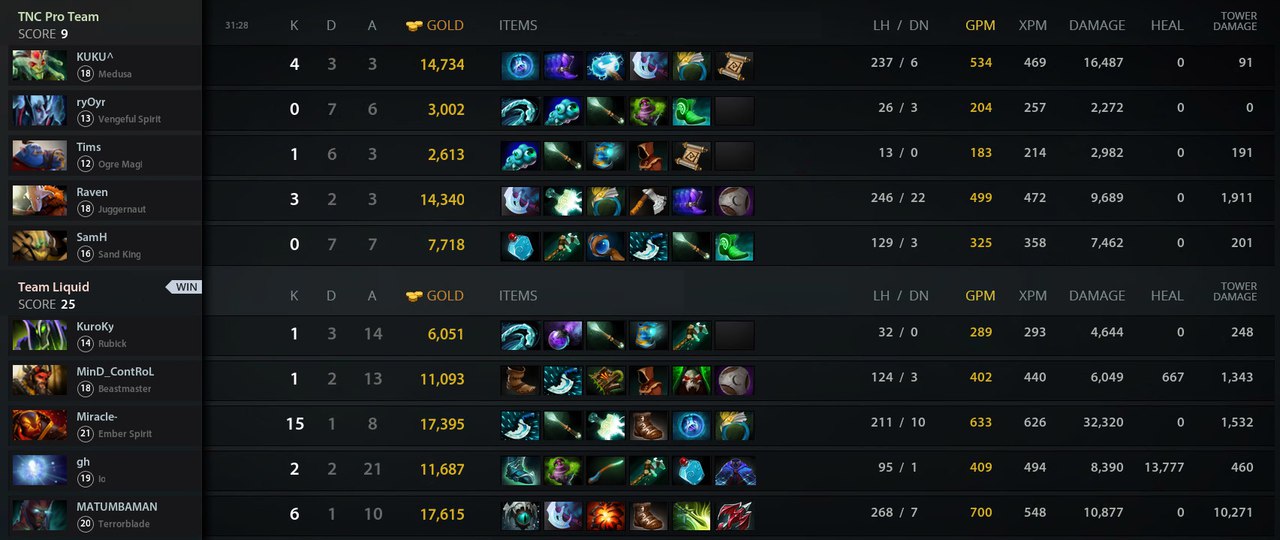 The second round was held via the similar scenario. The charts of Team Liquid were rapidly increasing from the first minutes of the match. Up to the 20th minute, the advantage of the European squad reached over than 13 000 of gold.
TNC Pro Team were looking confused, allowing mistakes at every turn. The Philippine squad had no idea how to deal with the rival, just observing the decay of buildings on their base. On the 28th minute, Team Liquid deprived the opponents of two lines and after a few minutes more — picked up a fight, destroyed the last side and won the game.