Dota 2
February 24, 2017 11:50
Team Liquid move ahead to the Playoffs
The second match-day within the LAN-finals of SL i-League StarSeries S3 was finished with a game Team Liquid vs Wings. The teams were fighting for the first place of Group «B», which guaranteed an advance to the Playoffs.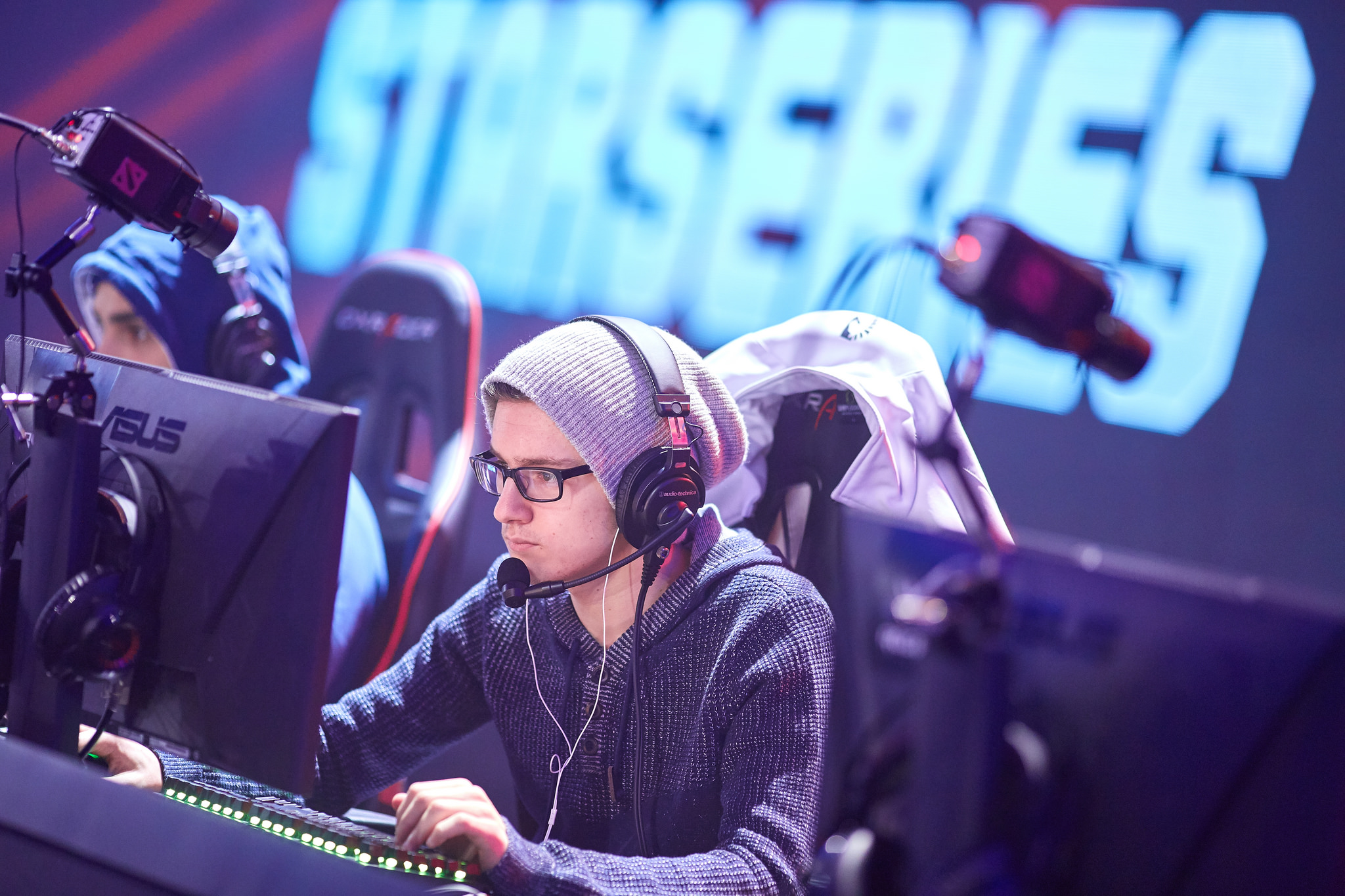 Due tot he forest Morphling, the Chinese team weakened their lines and lost on the early game's stage. A few decent fights after the 10th minute let Wings even their positions, but the draw didn't last for too long.
Team Liquid gained serious pace by the mid-game and were outscoring the rivals in charts more and more. Up to the 30th minute, the Europeans have completely captured the advantage, leaving the rivals without all their external towers. Wings had nothing to do with that, and, losing another clash on their base, gave up.

Up to the middle of the second map, the teams were playing as equal. The first serious teamfight was started on the 18th minute, nearby the Roshpit. Team Liquid have excellently realized their pick and won the fight. In a few minutes more, the European squad held one nice clash more, following which they took the central line of Wings.
Picking up the second Roshan, Team Liquid have effortlessly dealt with an upper side of the Chinese team. Wings have completely lost the control over game and, observing a rapid falling of their last barracks, wrote «GG».