Dota 2
February 28, 2017 18:25
StarSeries final hits the viewers' record of The International 2016
The third season of SL i-League StarSeries in Dota 2 was held from February 23-26 in Shanghai, China. The LAN-stage of the tournament was attended by 8 teams from Europe, America and Asia. The upper hand was gained by Team Liquid, who, in the Bo5 series overpowered the Chinese squad of VGJ.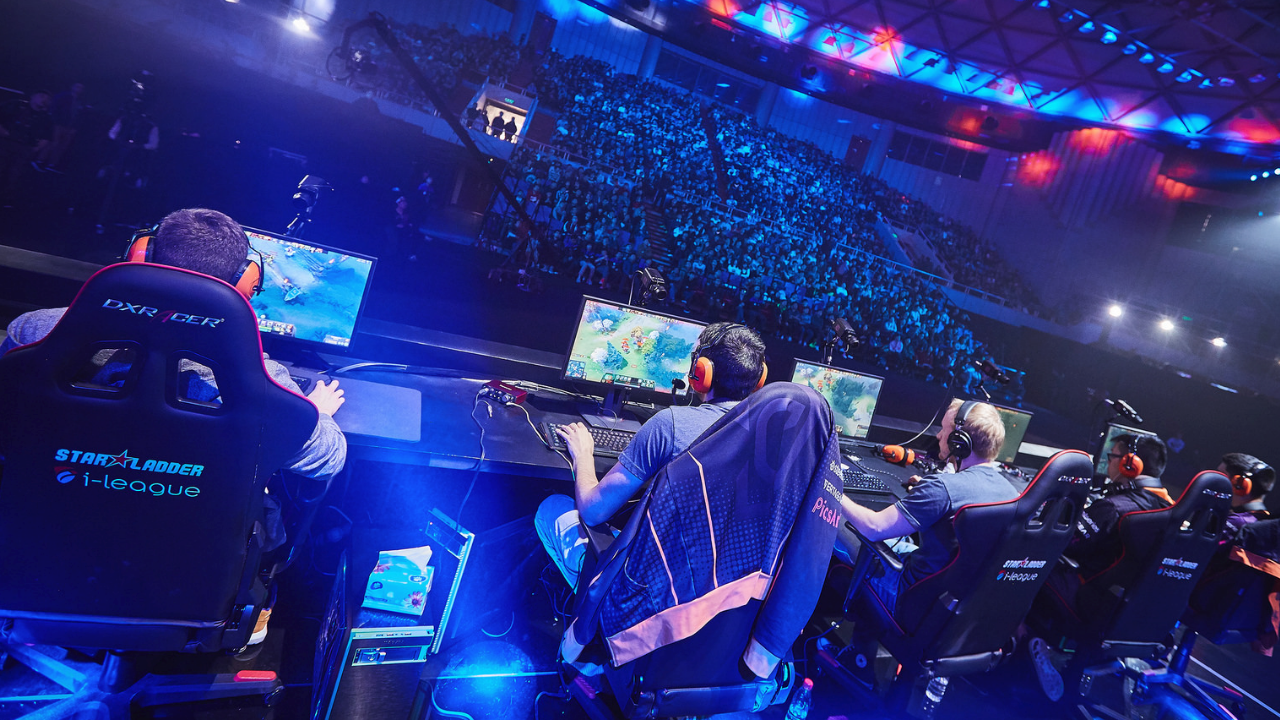 During the final match, on the official Chinese channel Panda.TV was noted a peak of 3.595.935 viewers online. In the course of the final clash within The International 2016, when Wings Gaming were facing off against Digital Chaos, on the most popular channel was noted 2.56 millions of viewers. For all four tournament-days, the Chinese-language stream was watched by 13.8 millions viewers in general.
The English-language broadcast for all the third season of StarSeries (12 December - 26 February) was observed by 3.126.760 unique viewers, while the most entertaining match was the final Liquid - VGJ, which gathered at a time 104.136 people in a peak.
The Russian-language stream, for all the third season, was witnessed by 4.3 millions of people. The most interesting match for viewers was the game Natus Vincere vs Vega Squadron, held on January 31 within the European quals. It was attended by 114.721 people at one stroke.
To the Shanghai International Gymnastic Centre were sold 4.000 tickets, the hall was packed to capacity on the weekend.