Dota 2
May 21, 2017 10:13
TNC Pro Team advanced to the Grandfinal of Invitational S2
The Chinese squad Newbee was defeated by TNC Pro Team in the second semifinal match within SL i-League Invitational #2. TNC move on to the Grandfinal, where they will face Team Liquid.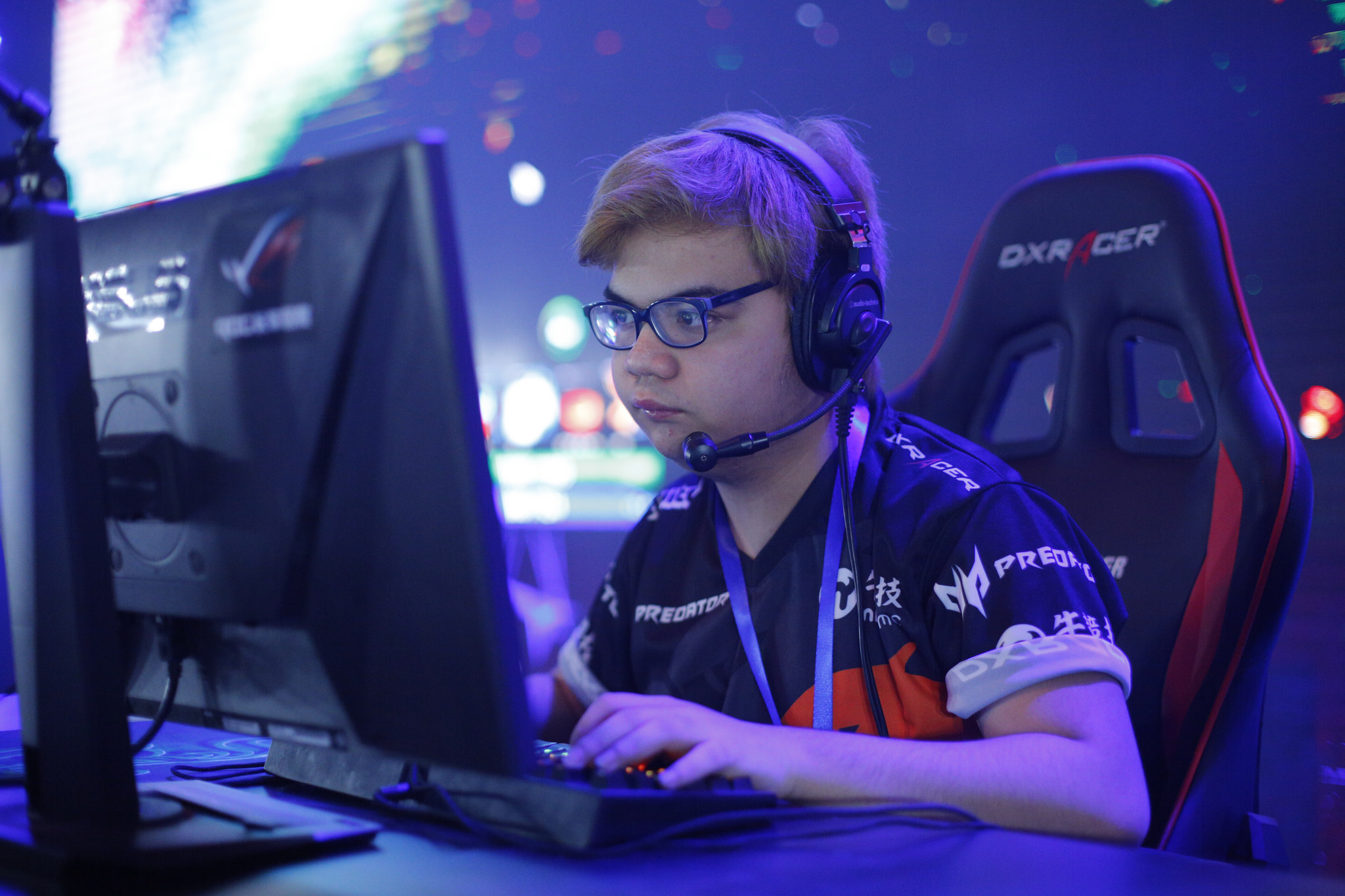 TNC will have to fight against Team Liquid for the champions' title of Invitational S2
A victory on the first map was gained by TNC Pro Team. Their way to an ultimate success kicked off when Batrider bought Blink Dagger. Sam H started initiating teamfights, which, due to the great damage by Queen of Pain and Luna were crushing for Newbee. And then the Chinese started playing back, Faith allowed a crucial mistake in the most important clash of the first game: Rubick thoughtlessly tightened the opponent's Flaming Lasso, which changed the positioning and resulted in the loss of core-heroes.
Not missing this chance, TNC Pro Team immediately destroyed all three sides of the enemy and called mega-creeps. Newbee were still trying to defend, but things didn't work that way.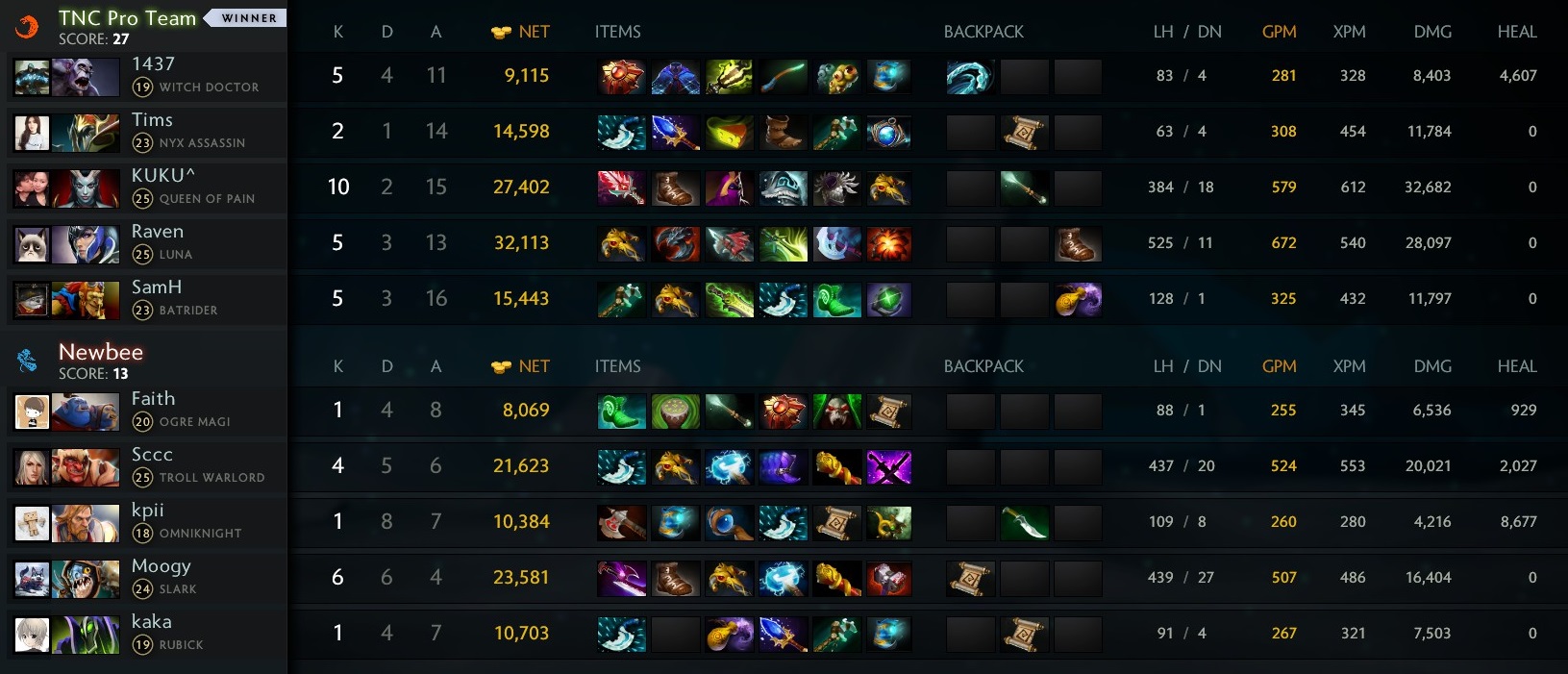 On the second map, Newbee, following the example of TNC, picked heroes for a strong combination in teamfights: Tidehunter, Kunkka and Queen of Pain. The Chinese tactics were working out for some time, but, due, to a well-thought farm, TNC Pro Team were pretty good in terms of networth. It was the thing which helped them to perform a comeback in the future game.
Gaining all necessary artefacts, Sven started making a great damage. TNC were winning the teamfights, thus earning the advantage in 20 000 of gold. Eventually, Newbee failed to find the way to come back, being defeated in this match.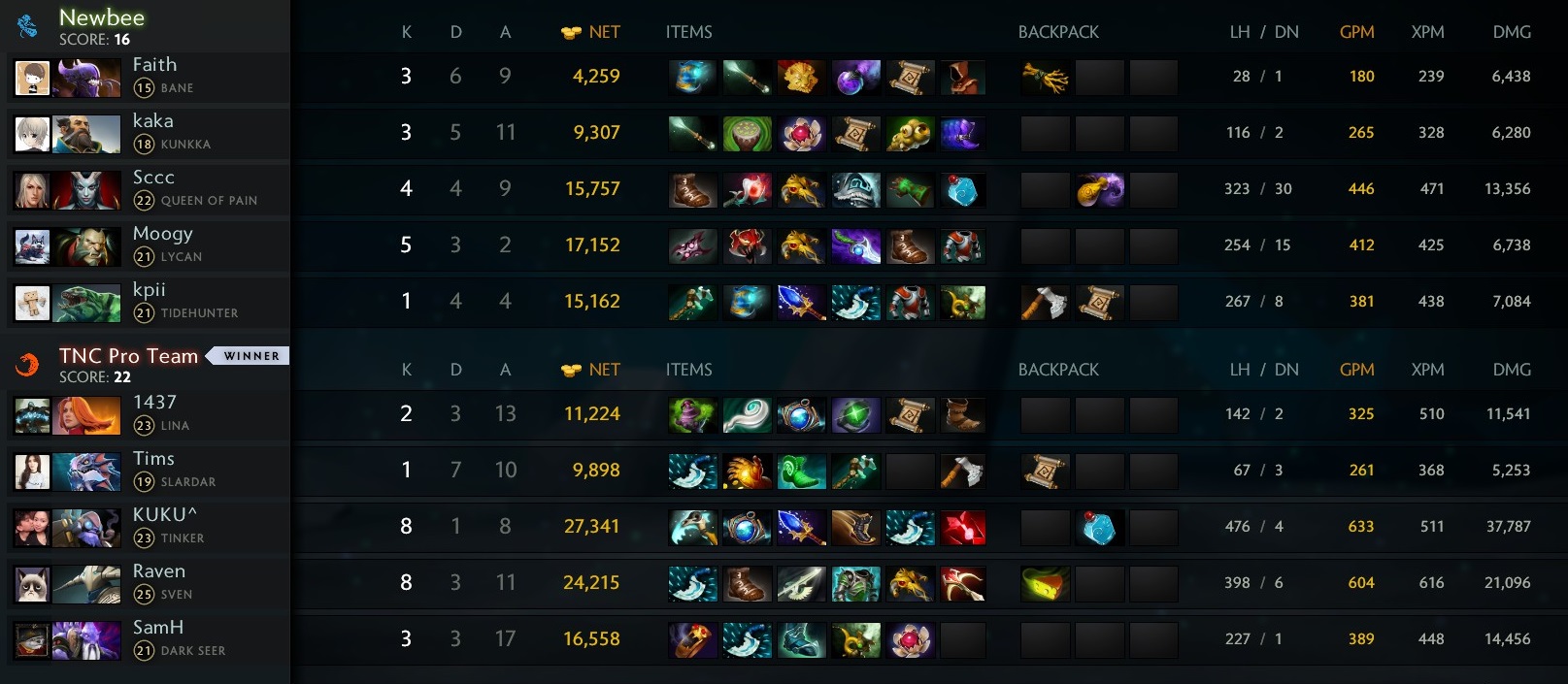 Newbee leave SL i-League Invitational #2, finishing on the 3-4th place. The Chinese squad earns $10,000. In turn, TNC Pro Team advance to the Grandfinal, where they are already expected by Team Liquid.