Dota 2
April 06, 2017 16:50
New Invitational tournament will be held in Shanghai
StarLadder and ImbaTV present a new Dota 2 tournament of the Invitational series. Our previous season can be remembered for its unpredictable results and, of course, Vici Gaming Reborn triumph. This time we expect even more exciting show.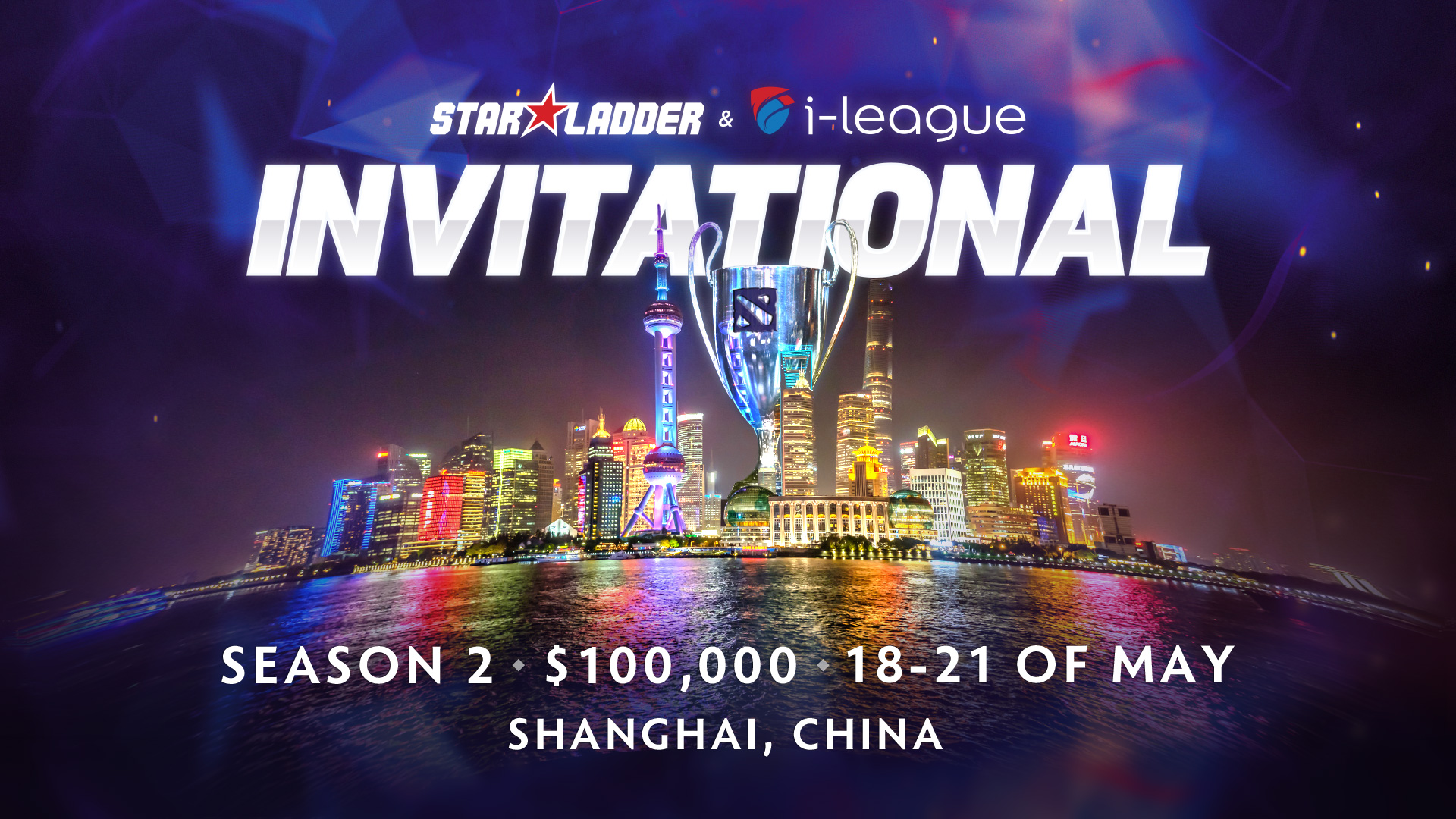 Invitational means a more compact structure than StarSeries – only 8 finalists. Some of them will get direct invites, and another part will go through the online qualifiers. Tournament's geo won't change, so SL i-League Dota 2 Invitational Season 2 will still attract top teams from all over the world.
Offline finals of the tournament will be held in Shanghai, China, from 18 to 21st of May. Online part will start on 14th of April and it's going to be a great opportunity to check teams performances right before The Kiev Major.
Details of the tournament, first invites and schedule you can find very soon at starladder.com.