Dota 2
May 20, 2017 14:49
Invitational S2: Vega Squadron leaves the tournament
The last slot in the Playoffs at SL i-League Dota 2 Invitational S2 was decided in a match between Newbee and Vega Squadron. The Chinese team happened to be stronger than their opponents and won this encounter.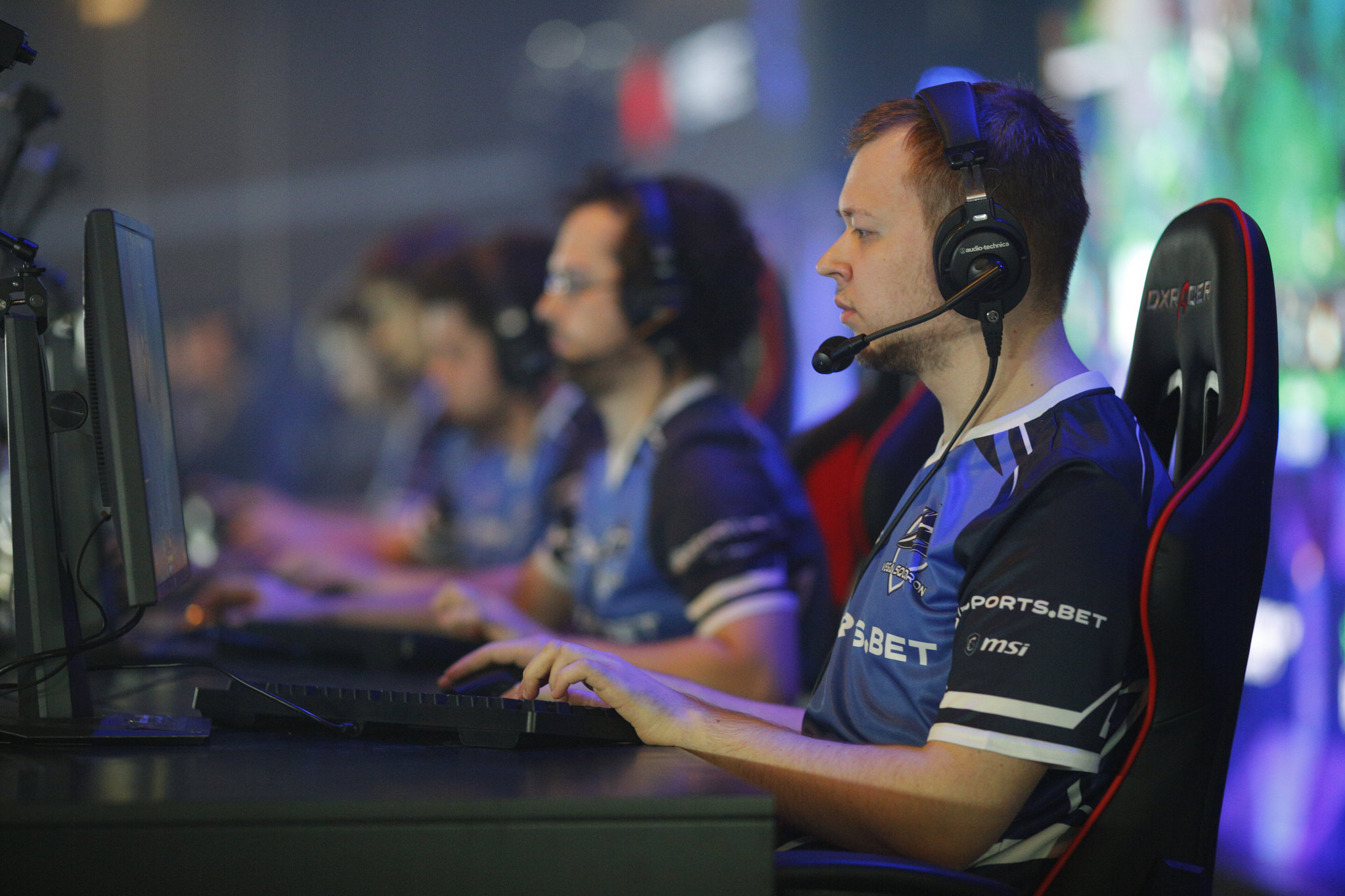 Vega Squadron finished their performance on the tournament
The first map was fully dictated by Newbee. Sccc had a decent a advantage in gold, making a great damage. The Chinese team held many lucky ganks, not losing their heroes. On the 33rd minute Vega Squadron lost all external towers, while the Chinese soon smashed the enemy's top side. In a few minutes Newbee killed the Roshan and entered the rival's highground. The Russian team were trying to defend their base, but being defeated in another fight, lost the fight on the first map.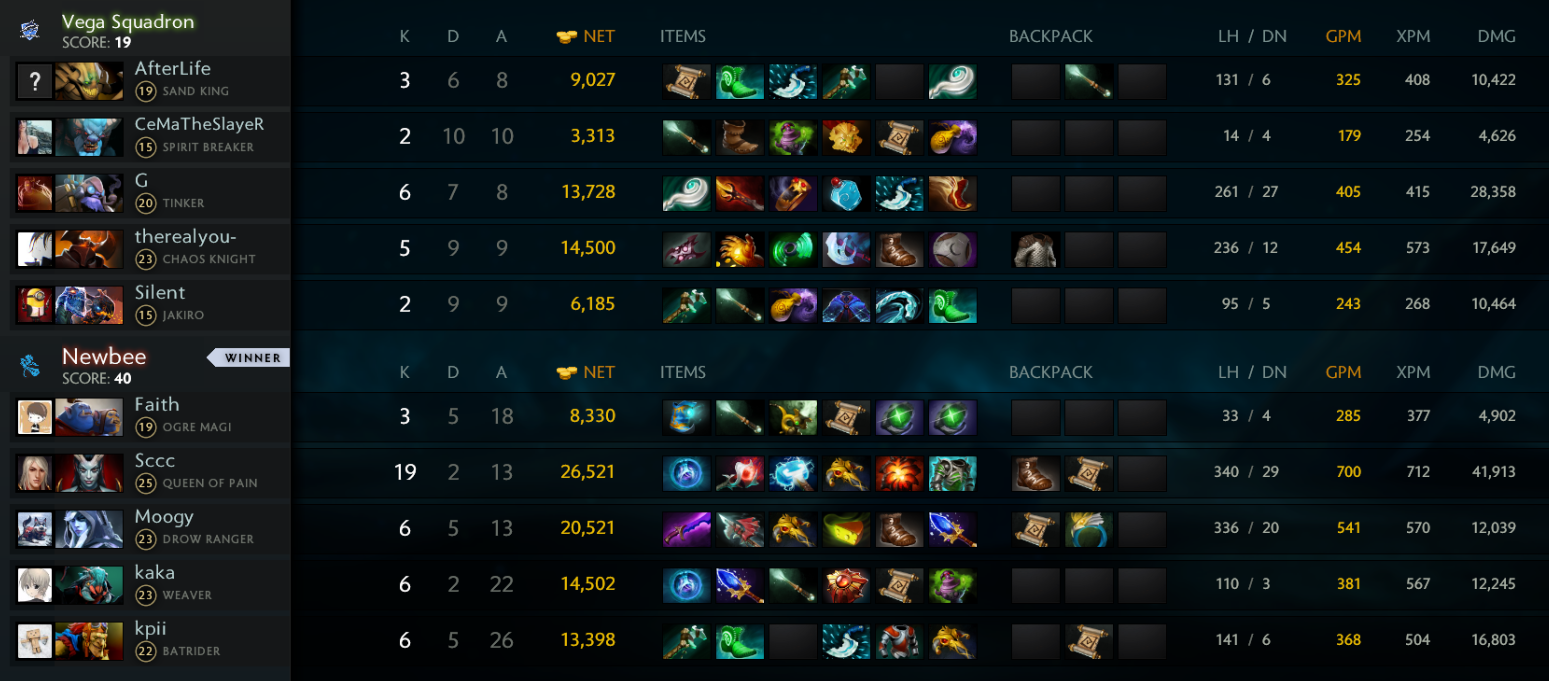 In the second round of the series, up from the start Newbee were dominating their opponents. Sccc, with an excellent game-level, was winning almost every fight. Picking up Aegis, Newbee went for the enemy's base and destroyed the bottom side and loosened their grip for a while. On the 37th minute, the Chinese returned on the highground, won the fight and smashed the rival's buildings. Eventually, [2:0] for Newbee.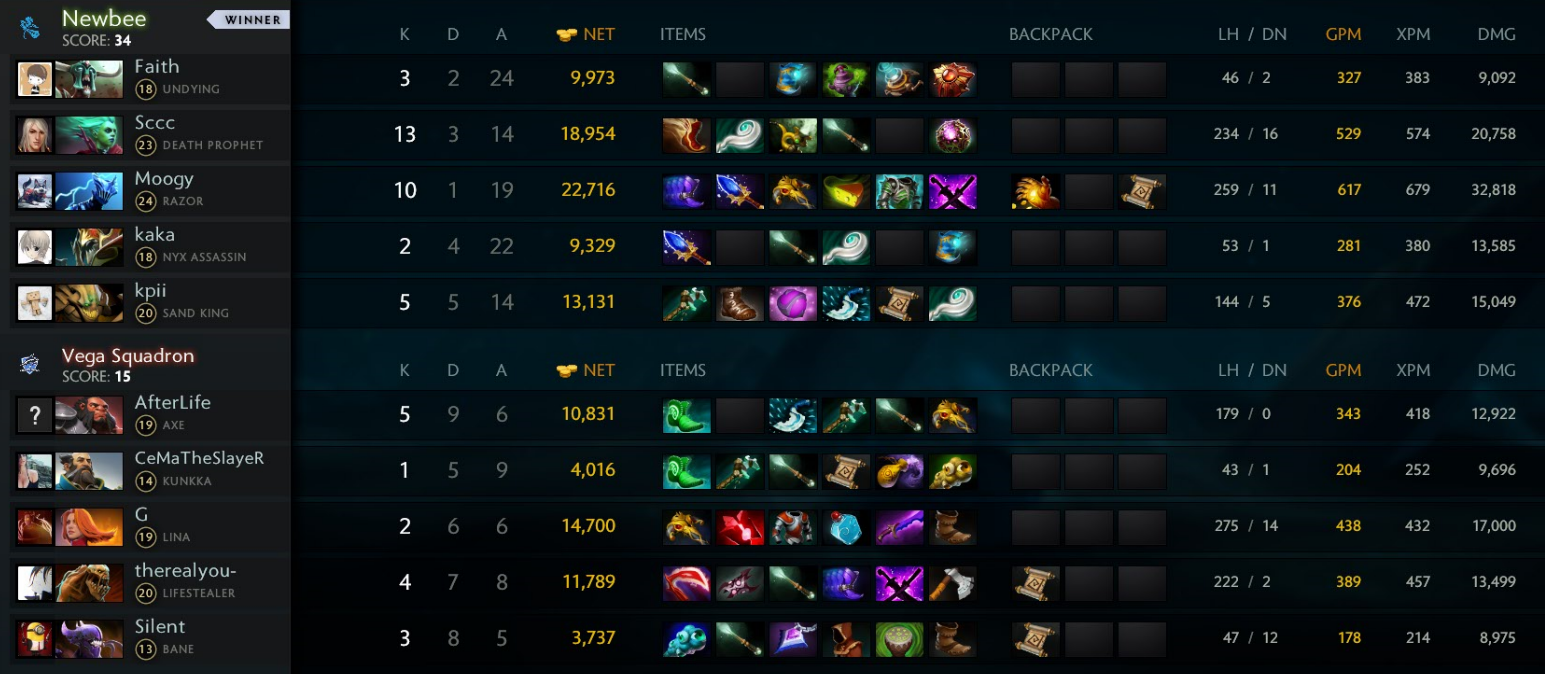 The Chinese squad moves on to the Playoffs of the championship. In turn, Vega Squadron leaves the contest. Don't forget that all records of the tournament may be found on our YouTube-channel, and, in order to be kept up-to-date about the latest announcements from Dota 2 StarLadder, subscribe to our Twitter.