Dota 2
May 19, 2017 13:33
Invitational S2: Team Liquid advanced to the Playoffs
The second gaming-day within SL i-League Dota 2 Invitational S2 was finished with a clash between Vega Squadron and Team Liquid. The teams were fighting for the first line in the group «B», which guarantees participation in the Playoffs.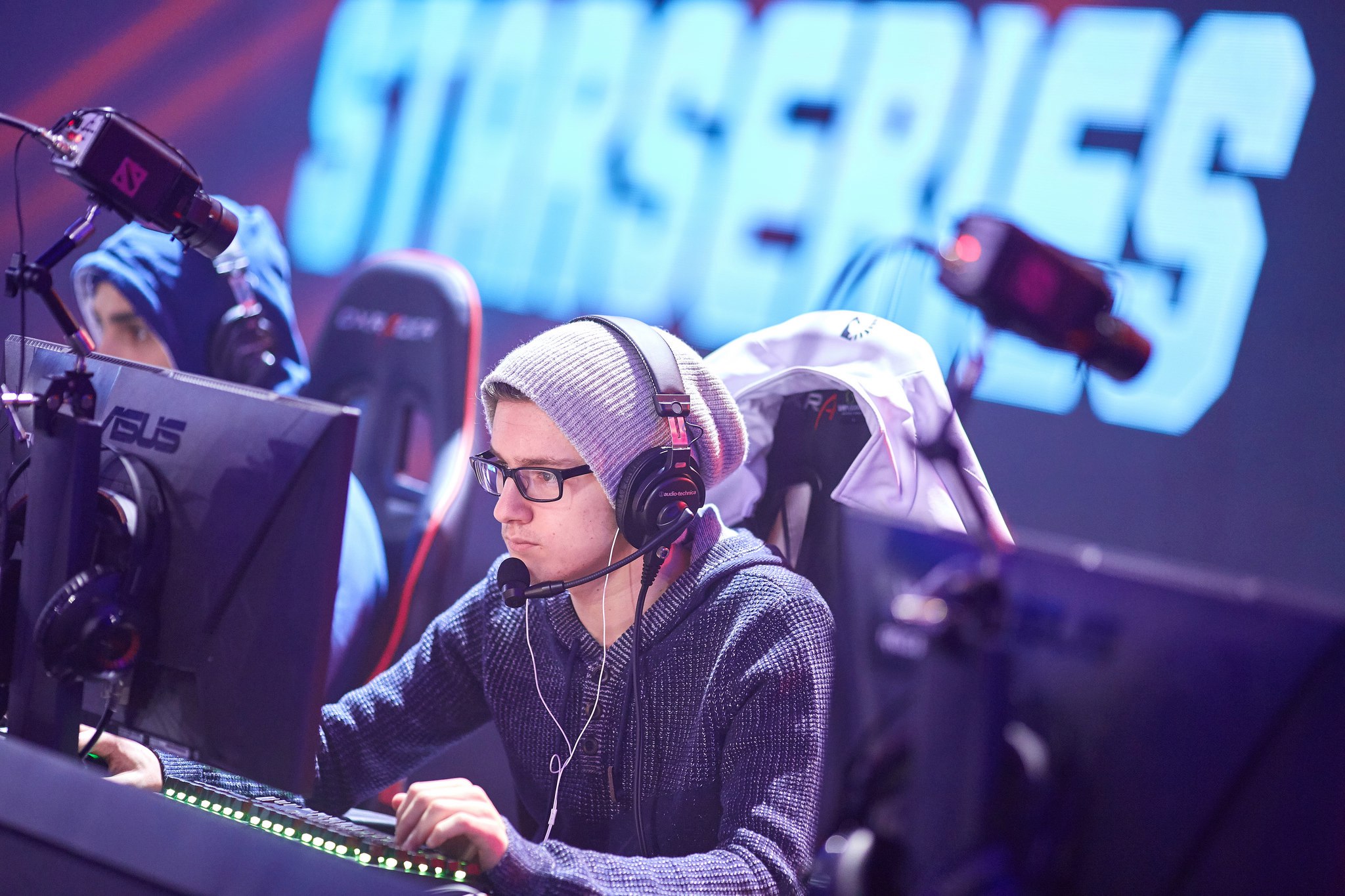 Team Liquid eased past Vega
A start of the first map was pretty calm. The teams were exchanging frags and the charts weren't crossing an equator. After the 10th minute Vega gained a small advantage, due to a few smashed towers.
On the 20th minute, Vega Squadron, reaching the Т2 on a top lane allowed a serious mistake, because of which they lost three heroes and let Liquid kill the first Roshan. After this point, the game, as well as the charts were uprising in favor of the «liquid ones». A few successful ganks and good chronospheres contributed to the Team Liquid's win in the first match of the series.

The second map kicked off with a domination of Team Liquid, who, after a successful laning-stage managed to go ahead in a score and charts. The «Liquids» have smashed the opponents, so Vega had nothing to respond with on that.
The «Sharks» tried to escape from this misfortunate situation, taking Aegis on the 18th minute, but right after they left the Roshpit, the team faced Liquid and lost in another team fight. Rampage by Miracle-, a smashed side and one lost fight more were the ones that paragraphed htis match.

Team Liquid secured a slot in the Playoffs, while the Vega's destiny will be decided tomorrow. The CIS-squad will have to battle for a last chance to reach the next stage with a winner of a pair Team Faceless vs Newbee.
You can follow the tide of events, taking place at SL i-League Invitational #2 on our Facebook page. The records of by-past matches are available on our YouTube-channel Dota 2 StarLadder.