Dota 2
May 20, 2017 13:02
Invitational S2: Invictus Gaming dealt with Alliance
For an advance to the final part of SL i-League Dota 2 Invitational S2 were fighting Alliance and Invictus Gaming. The Chinese squad overpowered the opponent with [2:0] and advanced to the final championship's stage.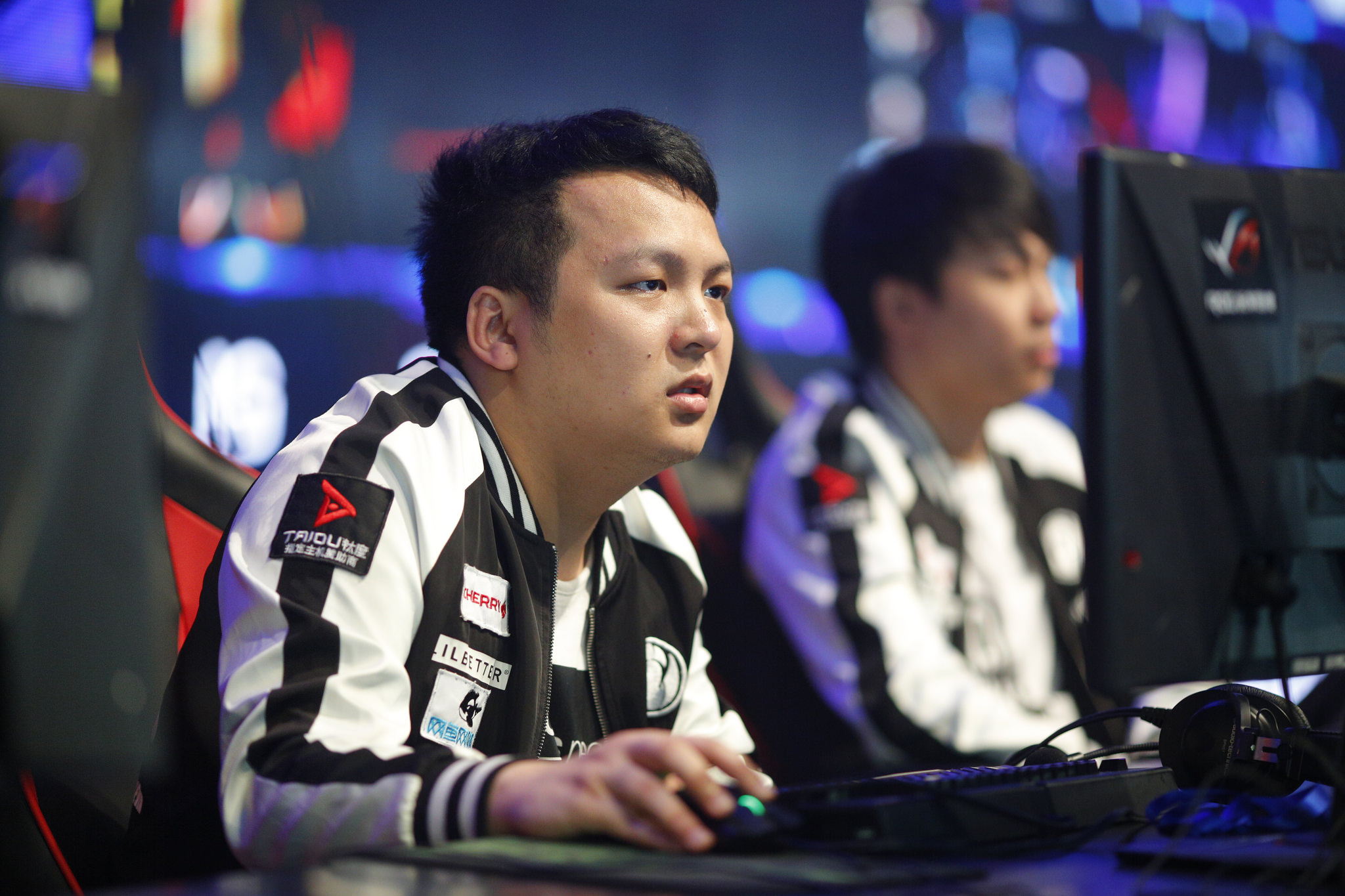 Invictus Gaming advanced to the Playoffs
The first five minutes the teams were playing in a passive manner, but then the Swedish squad managed to take a lead in score and charts. For some time the teams were playing toe-to-toe, trying to avoid fights. On the 35th minute Alliance lost all external towers, but immediately solved this problem: the Swedes killed the Roshan and destroyed all enemy's T2-towers in response. The Chinese managed to bounce back, destroyed the mid lane and won a key fight nearby the rival's base, leaving them without buybacks. The Swedish team failed to deal with that and had to give up.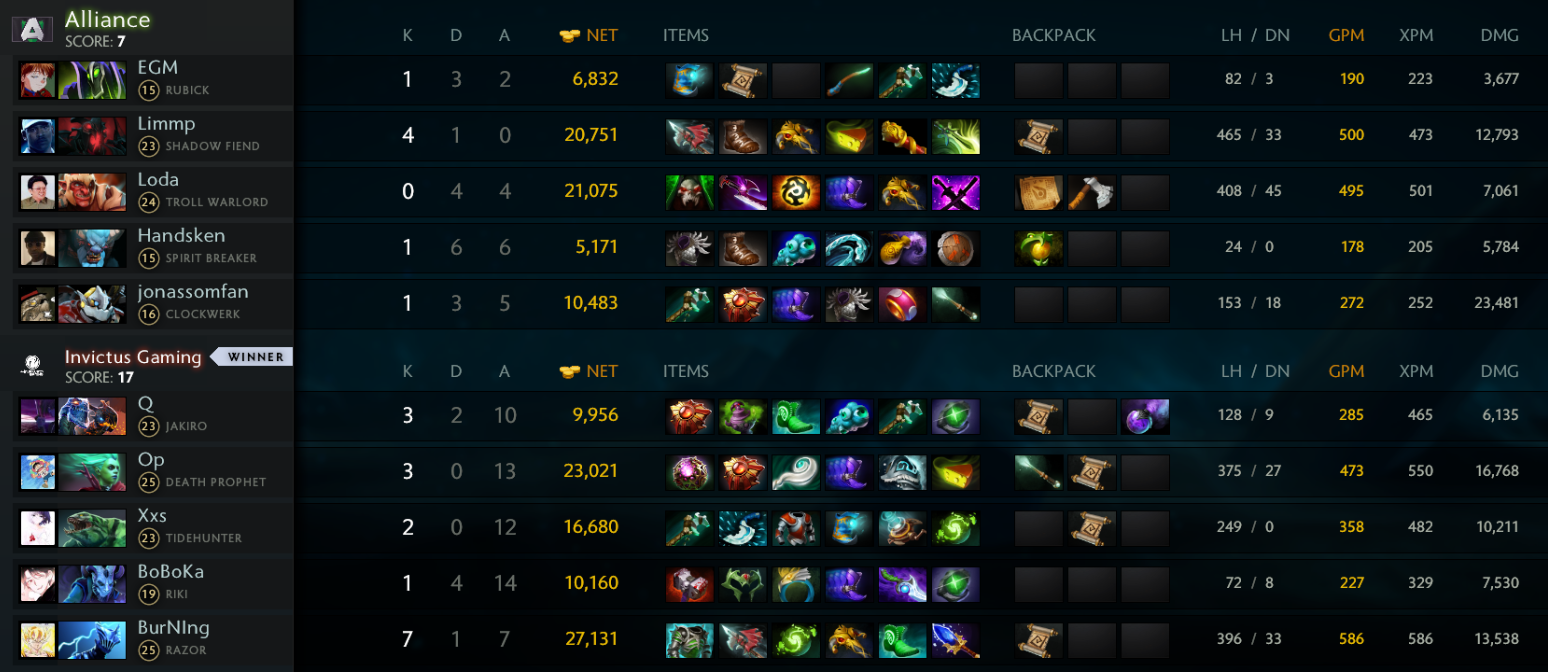 The second map kicked off in the same manner: teams weren't entering fights, calmly farming on their lanes. The first large clash took place on the 18th minute, due to which Invictus Gaming lost the central tower. Alliance killed the first Roshan, but lost the fight on Roshpit, still turning the game's tide in their favor. On the 40th minute the Chinese squad smashed all external towers of the enemy and entered the highground. The Swedes failed to withstand this and were defeated in this countering.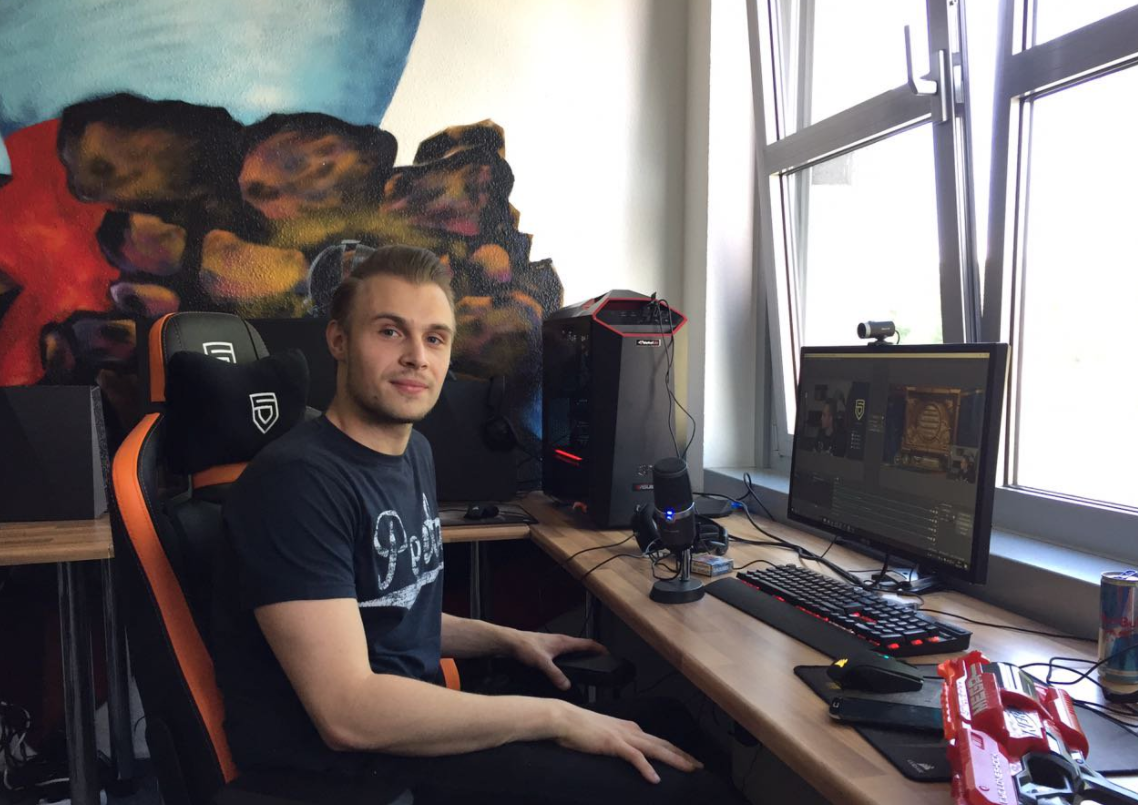 Thus, Invictus Gaming take the second line in their group and move ahead to the Playoffs, while Alliance leave the championship. Don't forget that all records of the tournament may be found on our YouTube-channel, and, in order to be kept up-to-date about the latest announcements from Dota 2 StarLadder, subscribe to our Twitter.