Dota 2
April 12, 2017 13:40
Invitational S2: iG.Vitality and CDEC move to semifinals of CN-quals
CN-qualifiers for the LAN-finals of SL i-League Dota 2 Invitational S2 are under way. Two more matches in Upper Bracket were played on April 12, and, as a result, the second semifinals' pair of teams was formed — iG.Vitality and CDEC Gaming.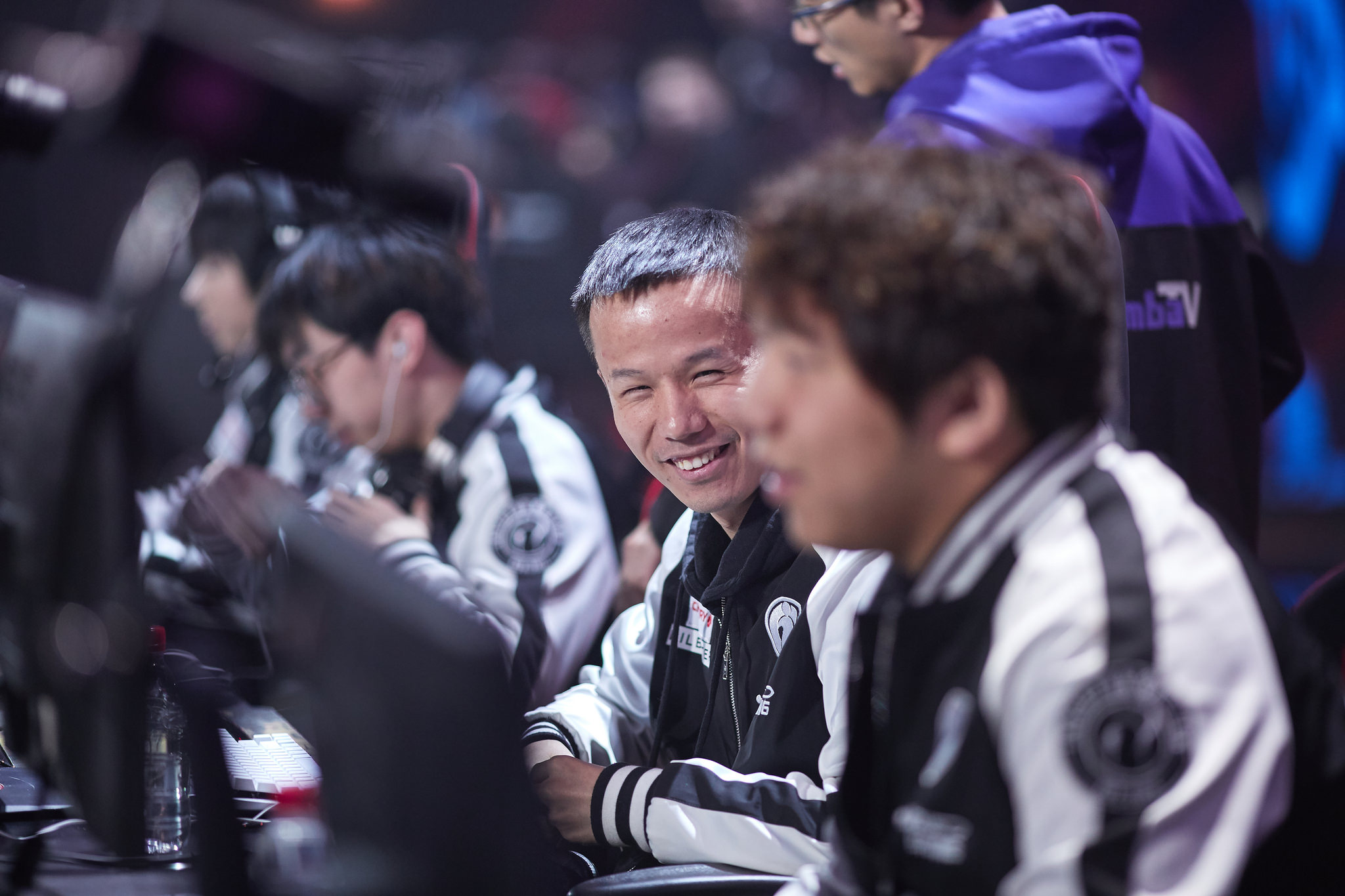 In the starting match of the day iG.Vitality played against LGD.Forever Young. Winning a few team-fights, iG earned some advantage over the enemy and started to destroy his towers. Soon iG.Vitality outran LGD.FY by 7.5k in terms of earned gold and increased the pressure on the rival, which couldn't protect his base and decided to surrender 1-0.
The second map was a full opposite of the first one, because this time LGD.Forever Young took the lead. LGD dominated over iG.Vitality, and, losing only their outer towers, implemented the available advantage, transforming it into a victory in the second game 1-1.
On the decider-map iG.Vitality crushed LGD.Forever Young once again. During the whole game, iG were outplaying the opponent: they won all of the team-fights, killed Roshan several times and destroyed a lot of towers, losing the minimum in turn. LGD.Forever Young couldn't make a comeback, so they capitulated 2-1.

In turn of CDEC Gaming, they had a meeting with Wings Gaming. On the first map, Wings tried to impose their own game and forced CDEC to play in a defensive style. CDEC handled this challenge and made it to super-late, where Wings started to make some mistakes. Heroes of Wings Gaming were not that effective as before, and as a result, Spectre and Monkey King of CDEC brought them to the first victory in this series 1-0.
In the next game, CDEC Gaming didn't allow Wings to do whatever they want, as in the previous one. A successful series of ganks and overfarmed Ursa got the job done, and, as a result, CDEC were fully controlling the tide of a game. Wings Gaming lost everything in terms of game aspects to the opponent and were eventually defeated on the 26th minute of the match 2-0.
It is worth noting that today's losers Wings Gaming and LGD.Forever stay in the qualifier, but they were dropped to the Lower Bracket, while CDEC Gaming and iG.Vitality move to semifinals of Upper Bracket.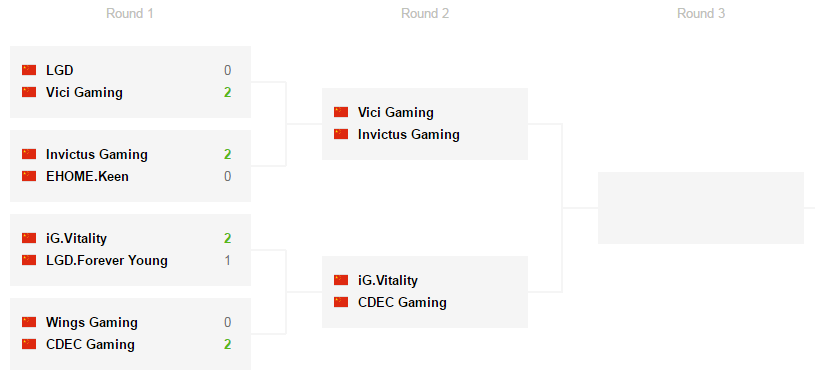 You can follow the progress of online qualifiers for SL i-League Dota 2 Invitational S2 on the special page of an event on our website.