CS:GO
April 04, 2017 15:51
StarSeries S3: HellRaisers upset FaZe Clan
HellRaisers have confidently defeated FaZe Clan, with the result that they will get a higher seed in the next round of group stage at SL i-League CS:GO StarSeries S3.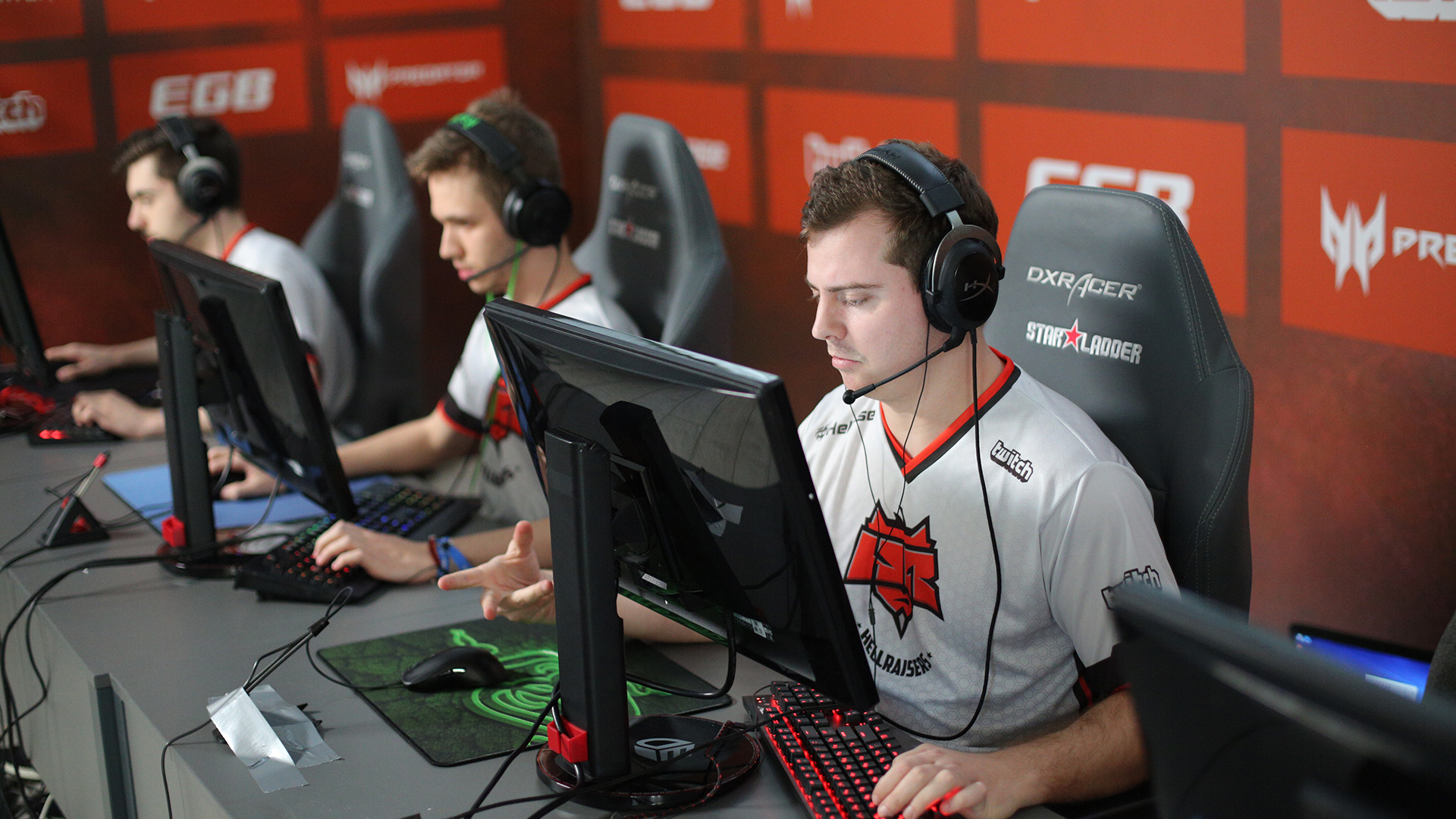 The match passed on Cache. HR's players were looking better than FaZe both in terms of aim and tactics, what is fully displayed in the final result.

Stick around starladder_cs_en, we'll be right back with a match between Gambit Esports and fnatic.