CS:GO
April 08, 2017 21:55
StarSeries S3: Astralis will fight with Na'Vi in Semifinals
The Danish team Astralis have completed a participant-list of the next stage of SL i-League CS:GO StarSeries S3, dealing with the NA-squad of Counter Logic Gaming.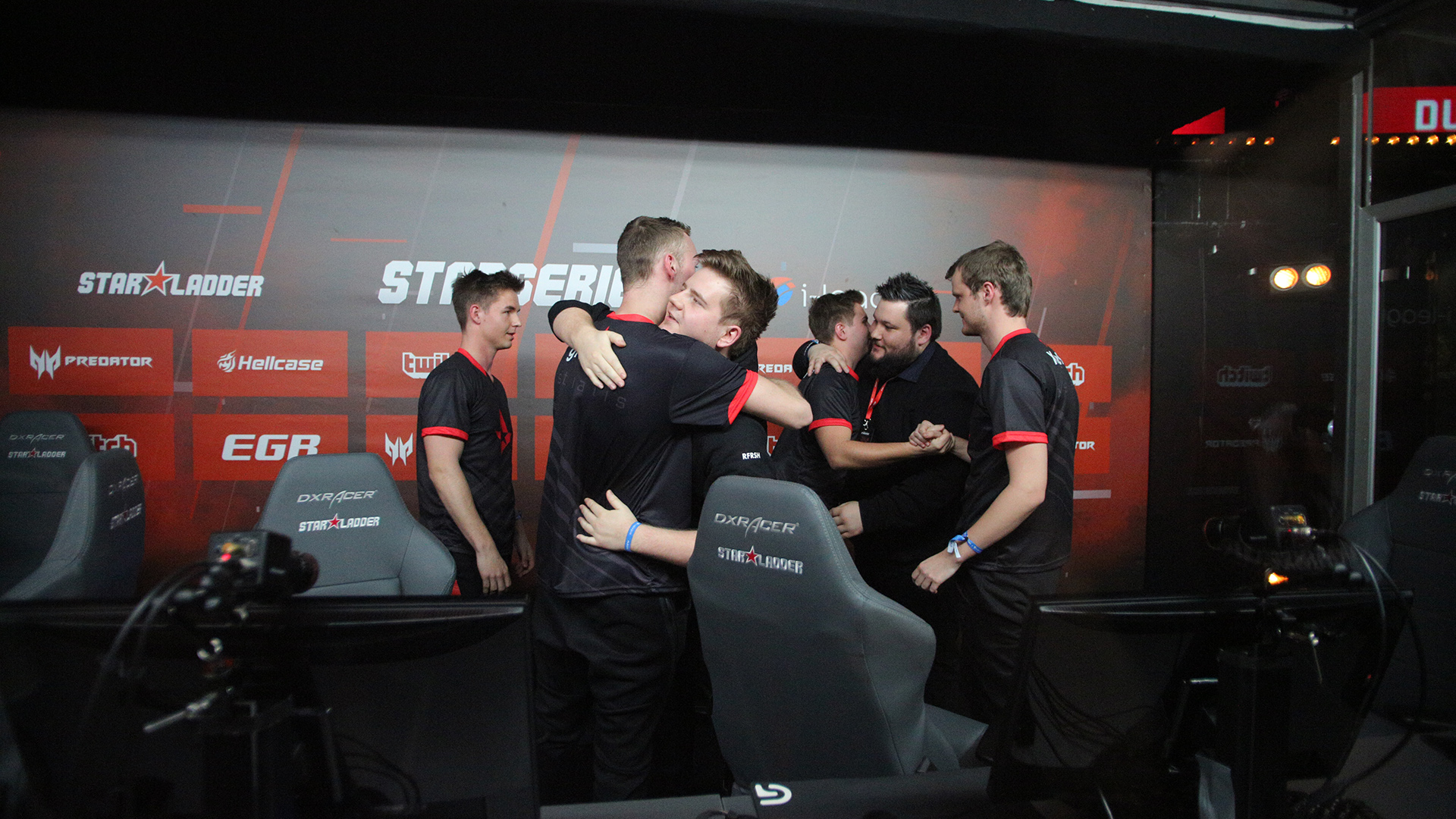 Astralis prevails over CLG
The last match of the fifth day of StarSeries S3 started on Cache. CLG put up a fight for the opponent at the beginning, taking the lead 6-0, but then Astralis came back to the game in their own fashion and changed the tide of the match. As a result, the Danes won enemy's map-pick with a 16-11 score.
After that teams played on Inferno. Once again it took some time for Astralis to fire up and start their winning-streak, but eventually, they recouped the score from 7-11 to 16-13, gaining themselves a final victory.
Counter Logic Gaming finishes at the 5-8th place and goes home, taking away $10,000. In turn of Astralis, they will continue to fight for the championship title of SL i-League StarSeries S3.