CS:GO
March 10, 2017 08:28
SL i-League StarSeries S3: G2 Esports and Team Liquid start with a win
An online-qualifier for the LAN-finals of the third season of SL i-League CS:GO StarSeries is still on air and the number of teams is rapidly rising. Yesterday, on the 9th of March, the contest was joined by G2 Esports and Team Liquid — the squads, ho received invites already to the second qualifying stage.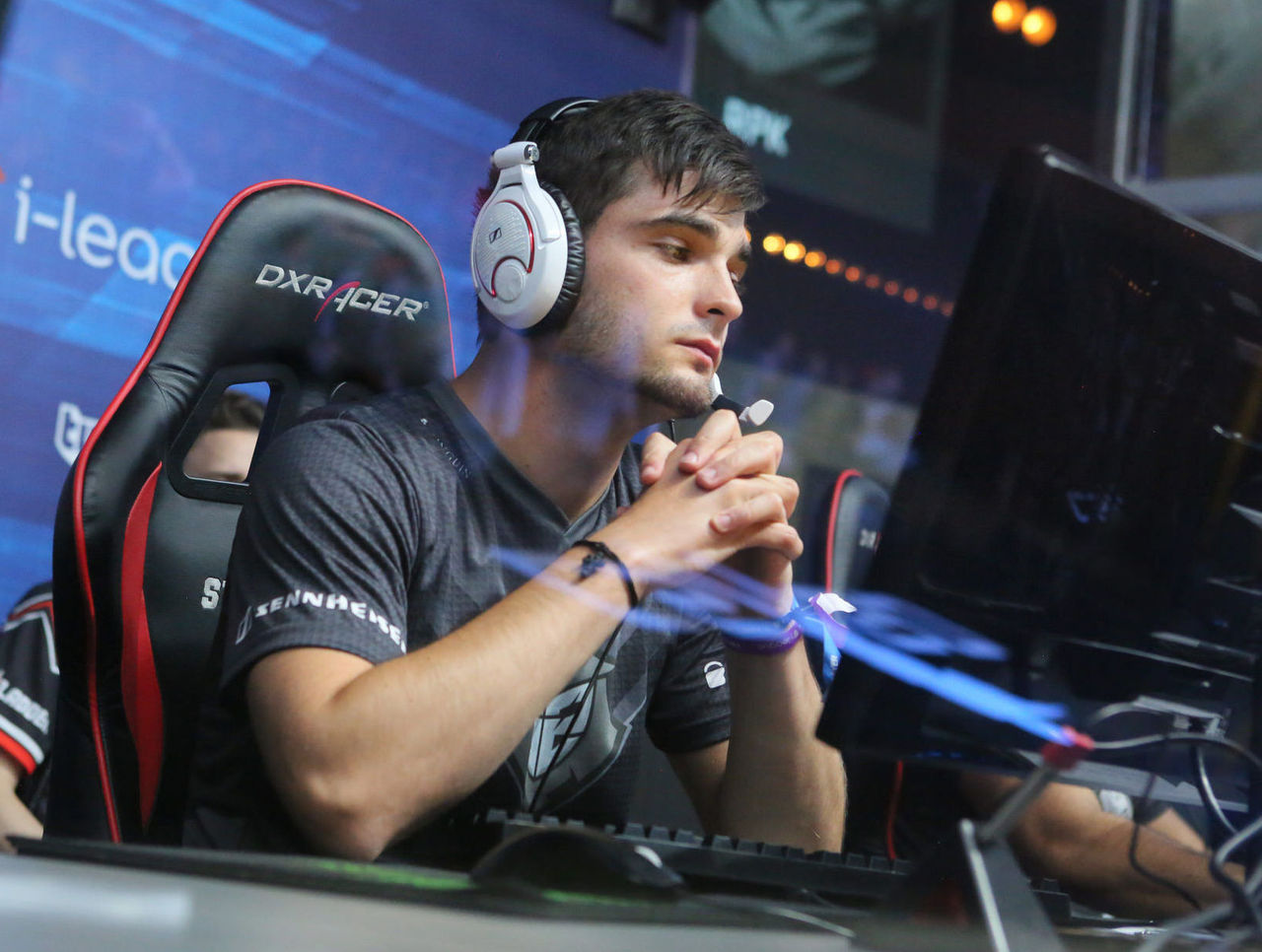 G2 smashed PRIDE Gaming
The rivals of G2 in the first tour of the EU-quals became the Polish team PRIDE. A pace of the young players wasn't sufficient to withstand the experience and skills of the Frenchmen, so they managed to take only eight rounds in two maps played.
— [16:6] on de_nuke (a pick of G2 Esports)
— [16:2] on de_inferno (a pick of PRIDE)
Hopefully, G2 Esports will go on in the same rythm and will pass the qualifier, so we'll get an opportunity to see this renewed roster at the LAN's. It's worth noting that G2 — vice-champions of the previous season of SL i-League StarSeries.
A dominating performance across the map for our guys as we swept the series 2-0 vs Pride! Ggs, #G2ARMY 💪💪💪 pic.twitter.com/VqtBRIZHab

— G2 Esports (@G2esports) March 9, 2017

In turn, the opponents of Team Liquid were Selfless Gaming. Skillfully profiting by the carry-performance by EliGE, who finished the match with a KD-rate of 1.78 (51-23), Liquid prevailed over Selfless on two maps and secured a slot in the next stage of the quals.
— [16:10] on de_cache (a pick of Team Liquid)
— [16:2] on de_cobblestone (a pick of Selfless Gaming)
In the second stage of the NA-quals, Liquid will have to face off against Splyce, who defeated the Brazilians from Luminosity Gaming in the by-past match.
Our first round for the SLi S3 Qualifier went good with a 2-0 victory over @SelflessGG! GGs

— Jonathan Jablonowski (@LiquidEliGE) March 9, 2017

You can discover the teams' seeding in the tournament bracket of the qual stage for SL i-League CS:GO StarSeries S3 on the event's page.