CS:GO
March 05, 2017 15:14
SL i-League StarSeries S3: American quals reach the Playoffs
The qual-round for SL i-League CS:GO StarSeries S3 in the American region reachs the stage of Playoffs from the 6th of March. The teams will have to advance through the single-elimination bracket, which leaves no room for a mistake.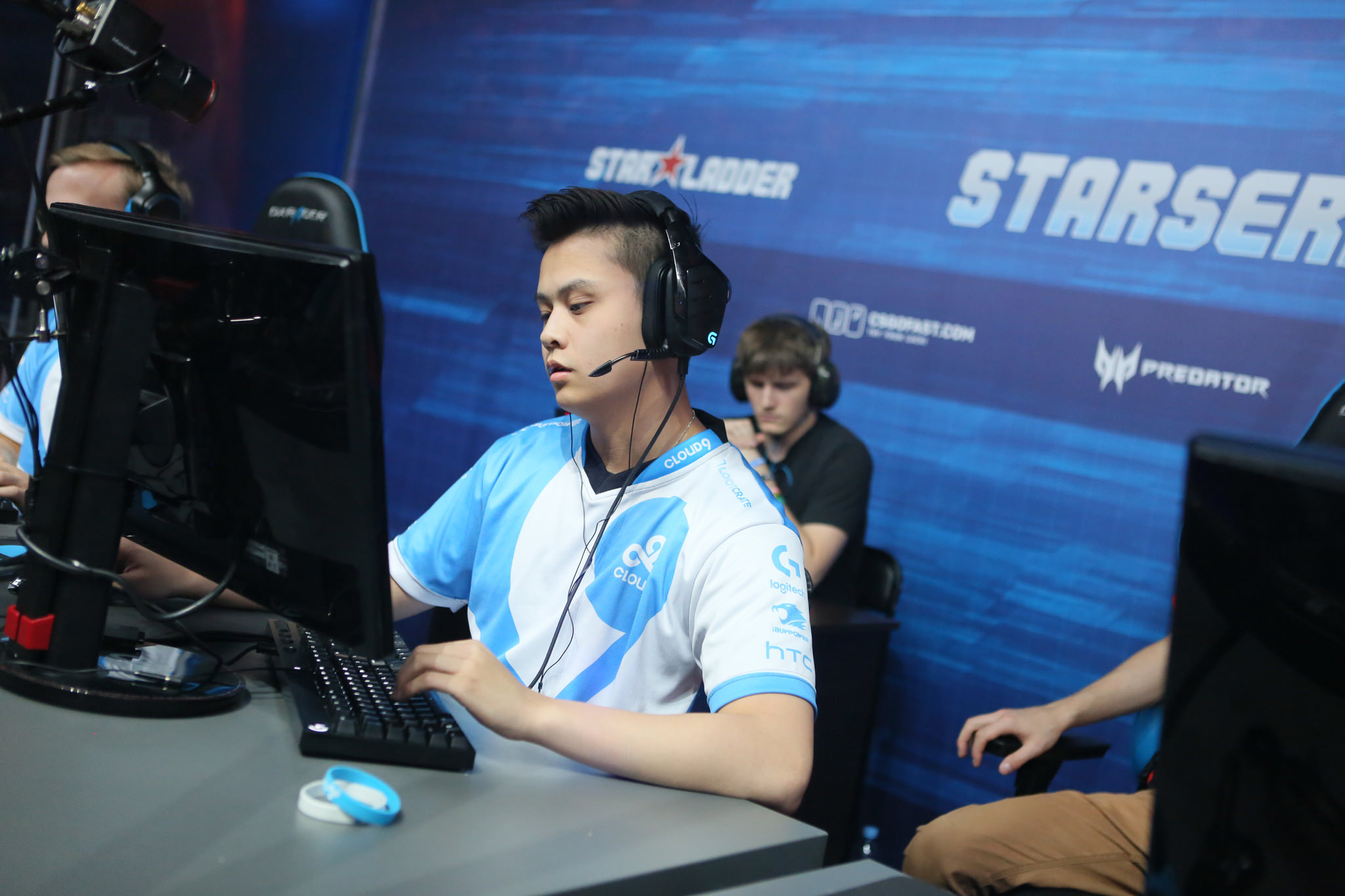 Сloud9 will fight for a ticket to the LAN-finals of SL i-League CS:GO StarSeries S3
In general, the stage of Playoffs will be attended by 16 teams: 8 invited and 8 those, who passed the group stage. The first match, within which will fight Luminosity and Splyce, will be held on March 6th at 20:30 EST (3:30 for Kiev; 4:30 for Moscow).
A schedule of matches of the decisive stage within American quals, EST (+7 for Kiev; +8 for Moscow):
* A schedule may be changed
6 March, Monday
20:30 — Luminosity vs Splyce
7 March, Tuesday
18:00 — Renegades vs Denial
9 March, Thursday
18:00 — Liquid vs Selfless
10 March, Friday
20:30 — Misfits vs Complexity
11 March, Saturday
12 March, Sunday
18:00 — Cloud9 vs eUnited
18:00 — Immortals vs WinterFox
20:00 — CLG vs BeesMoneyCrew
The detailed information about the tournament may be found on the official page. In order not to miss the latest news and also to watch the records of matches, subscribe to our YouTube-channel.