CS:GO
April 06, 2017 18:57
G2 Esports goes to the Quarter-finals of StarSeries S3
The French super-team continues to defend its name and beats SK gaming in the match for the spot to the Play-off stage of SL i-League CS:GO StarSeries S3.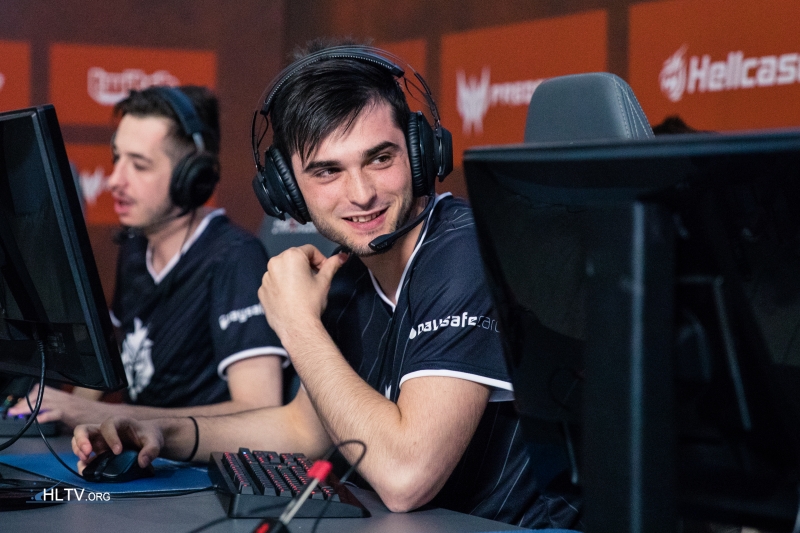 G2 advance to the Playoff
Following the results of map-pick teams were determined to play on Overpass. Double AWP-setup from G2 helped the Frenchman at CT-side, and as a result, they won the first half with an impressive score 12-3. After side-switch SK played a few rounds back but didn't change the tide of the game, being defeated in this confrontation.

Astralis and fnatic will play in the last match of the third day of SL i-League StarSeries S3. The broadcast of this match will be going on starladder_cs_en.
photo credit: HLTV