CS:GO
April 07, 2017 10:06
CLG knocked Gambit Esports out of StarSeries S3
The next team coupled with MVP.Project, who were eliminated from SL i-League CS:GO StarSeries S3 at the 12-14th place, is Gambit Esports. The team was defeated by the Americans from CLG in an elimination-match.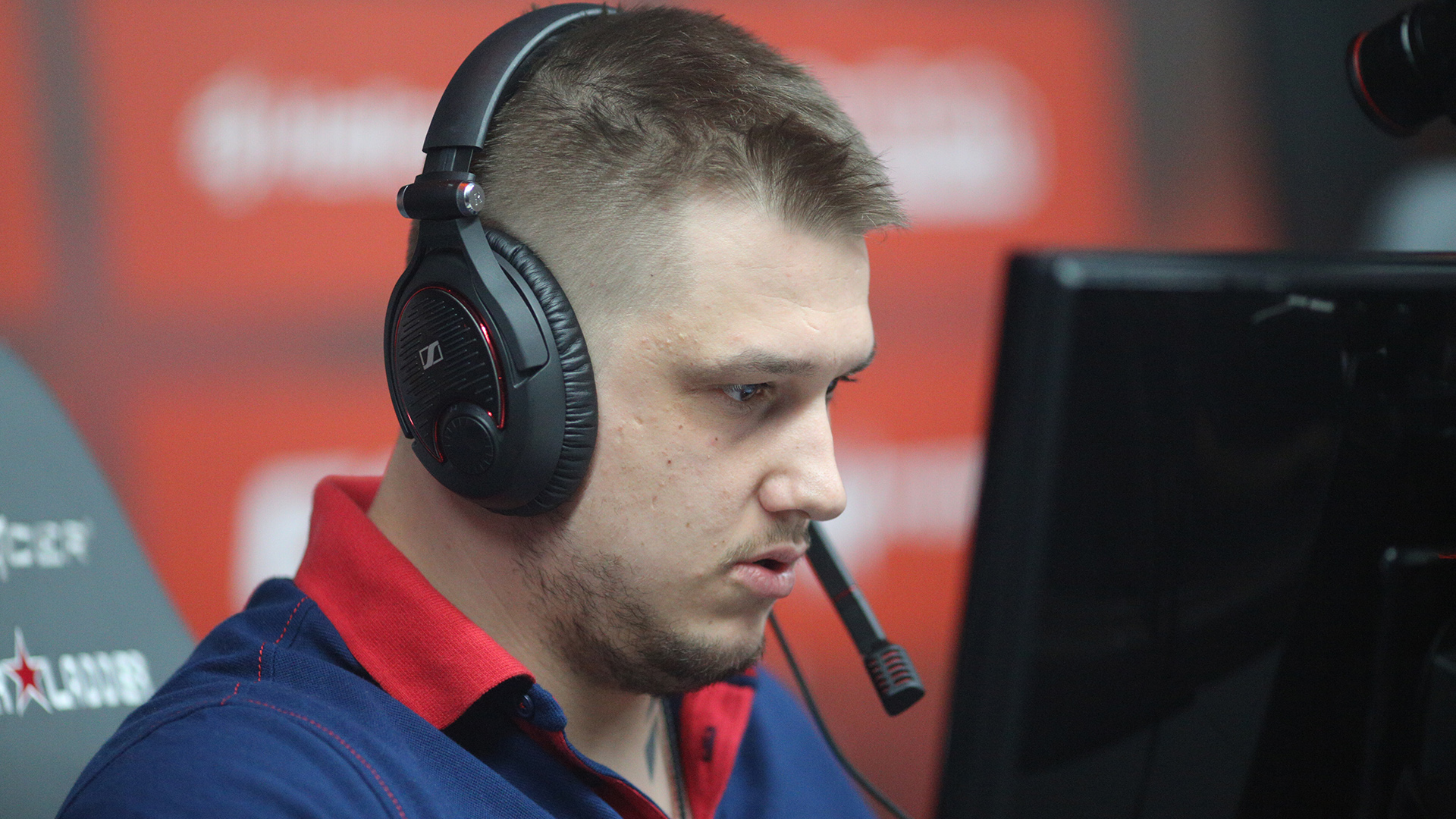 Zeus' team leaves SL i-League StarSeries S3
The game passed on Cobblestone. Gambit Esports made a good start and quickly started to earn the round-advantage, but CLG saved themselves from a devastating loss in the first half by a well-timed tactical pause, after which the NA-team played back to 6-9.
Switching to the T-side, Counter Logic Gaming continued their win-streak and earned six match-points shortly. Only the last one of them was gotten by CLG, and as a result, Gambit lost this match.

Gambit Esports finishes at the 12-14th place and takes home $4,000. In turn of CLG, they will continue to fight for the spot in the Playoffs of SL i-League StarSeries S3.
The match between Virtus.pro and fnatic is the next one to be played. You can watch this game on starladder_cs_en.