CS:GO
April 22, 2017 19:23
cs_summit: Ninjas in Pyjamas leave the championship
In the first semifinal countering within the lower bracket of the LAN-finals at cs_summit, Ninjas in Pyjamas faced Cloud9. The Swedes failed to deal with the opponents, thus leaving the tournament.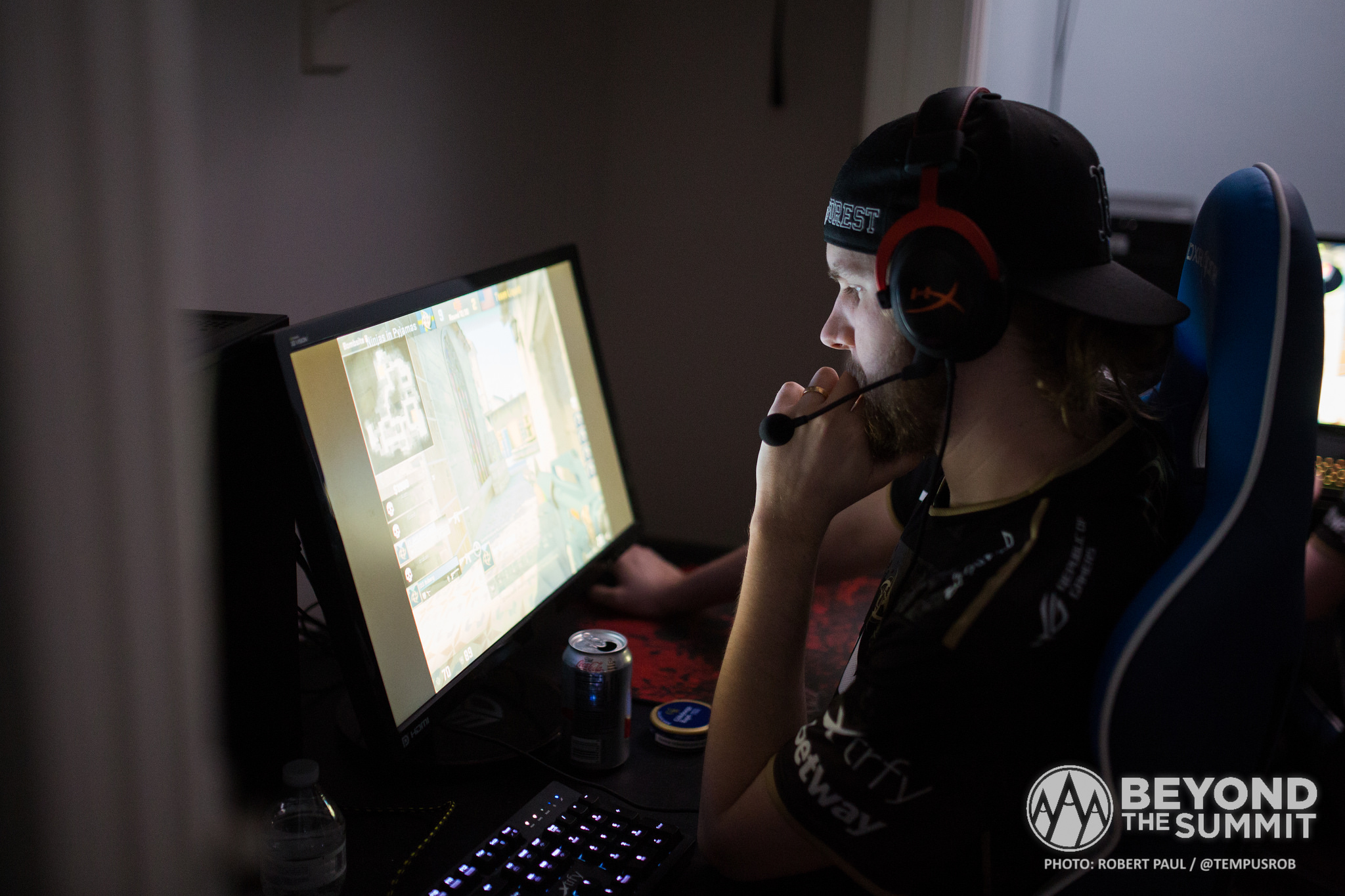 The Swedish squad is knocked out of the contest
A choice of the NA-team was Inferno. Cloud9 won in the pistols, but the Swedes picked up the force and following two rounds. Then shroud and company retook the control back to their hands and went ahead, finishing the first half with an advantage in three points [9:6].
Having changed the side, Cloud9 went on, dominating the enemy, but, getting the necessary devices, NiP re-captured the initiative and started cutting down the backlog. The NA-team strengthened their positions and stopped the enemy's attack. Picking up the sufficient rounds, Cloud9 paragraphed the first map at [16:10].
- 3 by draken on Cache
After a break, the game was resumed on the pick of Ninjas in Pyjamas — Cache. The Americans performed an imperious start and gained a real advantage. Despite this, GeT_RiGhT and company managed to reach the opponents as close as possible and the first half was finished with [8:7] in favor of C9.
NiP won in the second pistols, but then lost the control over game. The NA-squad went on, gaining points, but the Swedes, not giving up, leveled the score for a while [12:12]. Then teams were exchanging rounds, but the last word was still said by Cloud9 [16:14]. In turn, NiP leave the tournament.
In a few minutes will start the next match, within which will play OpTic and Liquid. Keep checking our site, in order to be always kept up-to-date.