CS:GO
June 11, 2017 17:52
Vega Squadron will play in the qualifiers for PGL Major Krakow 2017
The Russian team Vega Squadron reached the closed qualifier for PGL Major Krakow 2017, prevailing over the Ukrainian team pro100 within the Consolidation Final on the LAN-finals of CIS Minor.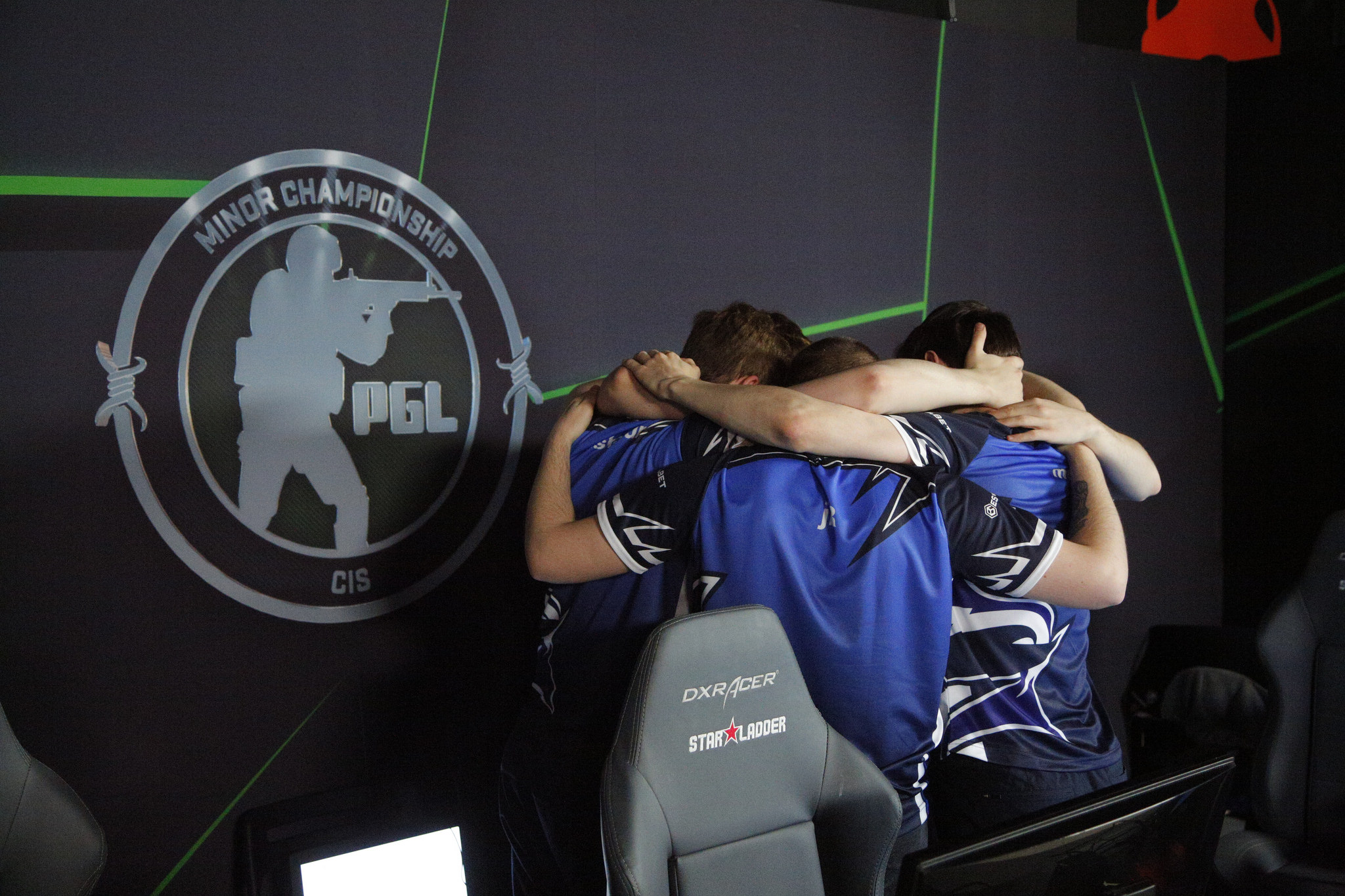 A destiny of the second ticket to the following Major was decided in three mas. With great efforts, Vega won over pro100 on their map-pick Cache, playing back from 10-14 to the run of overtimes, where they finished the map with 22-19.
On the following map Mirage the fight was also tense. This time Vega failed to retain the lead and, losing a few important rounds for the T-side, stopped a step aside from paragraphing the match. pro100 won with the result of 16-14 and prolonged the game to the third map.
The final meeting was held on Nuke. In the decisive countering Vega Squadron secured comfortable 5 rounds for the Tside, enough to play back for the defende. Thus, Vega performed a comeback in the second half, picking up 11 rounds out of 12 played and won with a score 16-11 in their favor.
Thus, Vega move on to the Grand-final of CIS Minor and take a slot in the closed qualifier for PGL Major Krakow 2017. pro100 stopped on the third place and are granted a prize of $5,000.
Subscribe to our YouTube-channel, where will be uploaded records of all matches from the tournament in Moscow.